Life Without Gravy Tapes pt7
prim 20/08/2021
[PODCAST]
DHP Jukebox August '21 episode 7
A Radio Primco mix for Dark Horse Pub & Kitchen – tip-top venue set in the hills of Koh Kaew, Phuket Thailand.
Good music, good food, good banter – a good place for a good time… awesome sound system
Why the 'Life Without Gravy'? – Because it gives me gout and I'm making the ULTIMATE sacrifice by experimenting life without it (to a degree) – but please, don't let that stop you indulging in the good stuff.
Tuneage from all genres; old, new, iconic, alternative, indie, rock, hip-hop, punk, ska, reggae, metal, funk, soul, skank, pyschadelic, house, jazz…
This episode features: Park Hye Jin – Like This/ The Mysterines – I Win Everytime/ Planningtorock – Jam Fam/ John Holt – Ali Baba/ Poppy Ajudha – Strong Woman/ Pozi – The Nightmare/ Sault – Wildfires/ Human – Love Action/ William Archer ft Sudan Archives – Cheater/ Songhoy Blues – Worry/ Public Enemy – Bring The Noise/ Josh Wink – Highter State of Conciousness/ Sly and the Family Stone – Dance o the Music/ The Streets, IDLES – None of us are Getting out of this Alive/ Opus Kink – This Train/Beta Band – Dry the Rain/ Django – Glowing in the Dark/ Dawn Richard – Nostalgia/ Toots and the Maytals – Got To Be Tough
Brought to us by Durban's Bread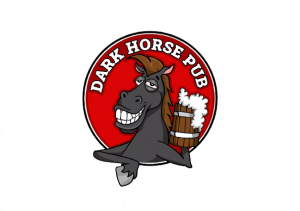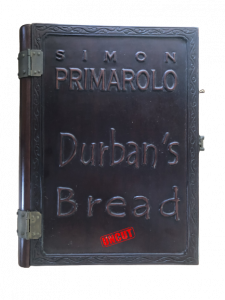 ---
---