Laurent Schark Selection
Electro House
Laurent Schark Selection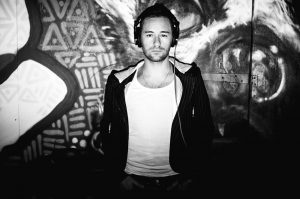 Laurent Schark Selection
Laurent Schark is not only an international DJ, he is also a music producer/remixer, as well as the Managing Director for Dominium Recordings Ltd :
20 years of Djing, including radio show hosting, and music production.
Laurent is resident Dj in London, beside his international booking. He is considered by London magazines and webzines dedicated to nightlife as the best French Dj in London since 2009.
The "Laurent Schark Selection" show globally is broadcasted.
His album "Into My Life" marks a new musical production level. The finest and most original vocal Electro House music is signed with an authentic Schark print.
His Dj Sets in clubs, as he is also a gifted musician, are a power packed live act, in which CD decks and keyboards are combined in a "LS" stamped unique performance. In fact, he is the only French Dj AND keytarist in London.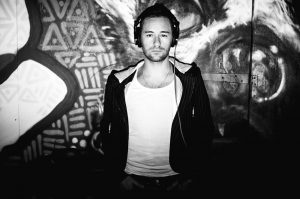 ---
Read more
---