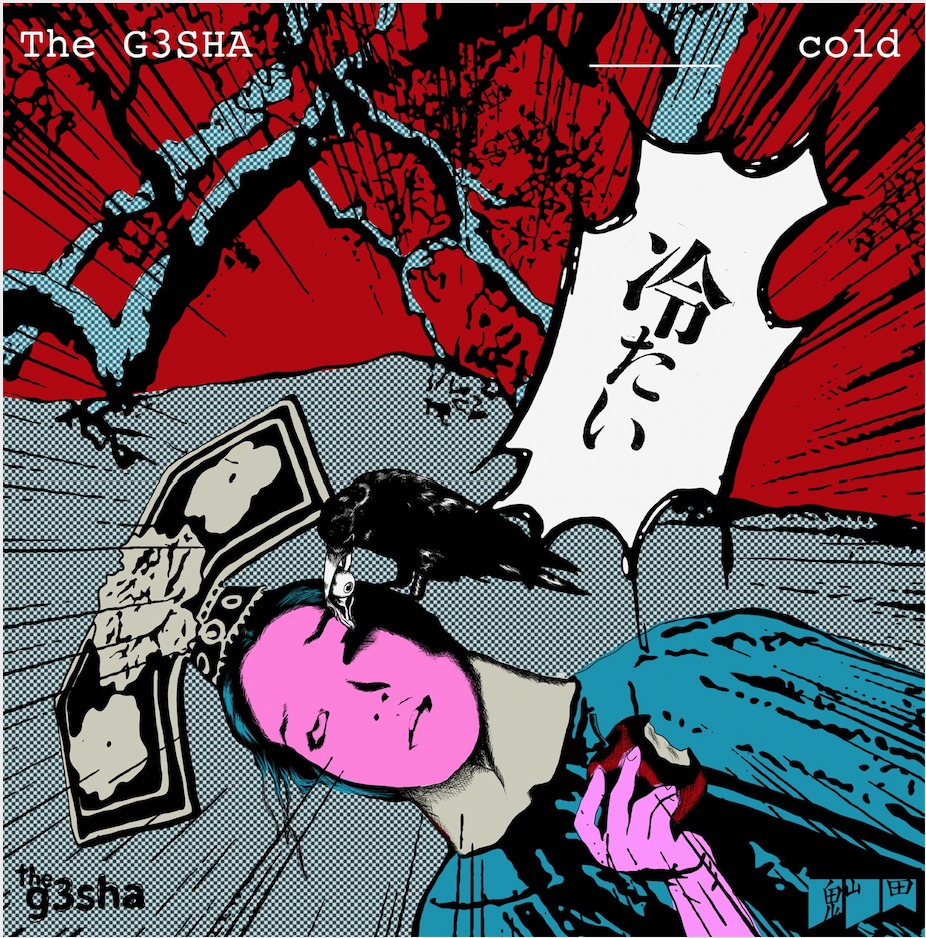 "Cold"- The G3sha
1st November 2020
Above image: Ghost Mountain Field, ​Why do you hate me ♥​, 2020. Archival pigment print on 100% cotton paper, 23 x 23 cm, editions of 50.
Remember that period in your life where you felt so low, unimpressed by everything, disappointed in everyone.
Every highlight in your week blurred, you longed for an escape, a temporal fix. Just hoping the world can leave you alone.
You felt cold.
Beat Credits:
"Rain – by Uniq" is under a Creative Commons license (Creative Commons – International Recognition 4.0 – CC BY
4.0)
"C​ old"​
Track download/Stream A​ VAILABLE 1st November
Music Video Releasing 13th November
Soundcloud​ | Youtube | |​ ​GENIUS
Limited edition prints of 50 will be published alongside this launch
Available Exclusively on ​www.galleryhz.com/shop
'Why do you hate me ​♥'​, 2020
Archival pigment print on 100% cotton paper
HKD $880
Image size: 19 × 19 cm
Sheet size: 23 × 23 cm
Editions of 50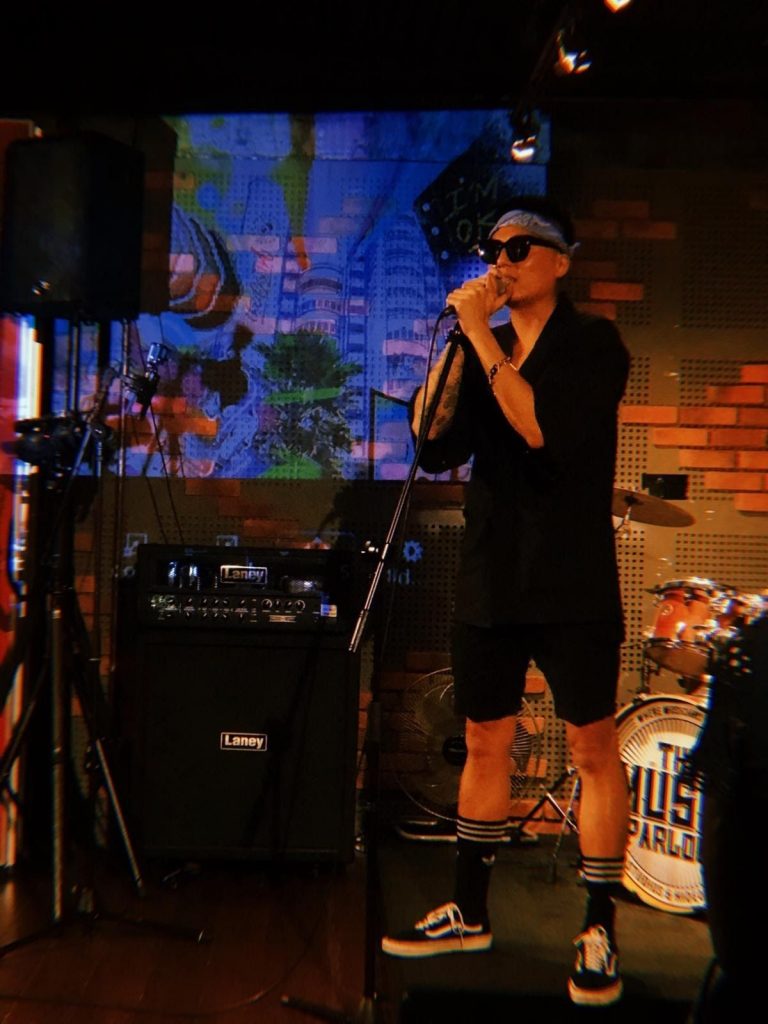 b. 1975, Hong Kong
Ghost Mountain Field obtained a Bachelor of Fine Art from Goldsmiths College, University of London, majoring in Critical Study and Studio. He then received a Master of Fine Art in Painting and Sculpture from City and Guilds of London Art School in 2005. He currently works and lives in Taipei and Hong Kong.
The audacious use of colours and refined brush strokes marked the unique sense of aesthetics of Ghost Mountain Field. Inspired by a vast array of cultures, the subject of his art is principally based on the exploration of his own identity. As he believes that identity is a compilation of different colours and influences, he aims to emphasise the harmony within the contrast by juxtaposing symbols and motifs from various eras and sources.
Apart from the subjects in his art, Ghost Mountain Field also explores the construction of his cultural identity through the artistic medium he uses. His practice demonstrates an East Asian artist adopting various medium from the West, like oil paint on canvas, pencil on paper, and infusing his impression of traditional Chinese paintings into his works, which prompts the viewers to contemplate how we position and form our cultural identity in relation to our background. ⁠
Ghost Mountain Field has participated in gallery and museum shows in Europe and Asia. His mural work and illustration work can be found in public spaces and magazines across Hong Kong, Bangkok, Dubai and Vancouver. Among the clients are award-winning restaurant Mott 32 and fashion label Blanc de Chine.
Ghost Mountain Field is currently represented by G​ allery HZ ​ in Hong Kong
 ​ABOUT "The G3sha" "The G3sha​ " (pronounced [geisha)]​
His most streamed Single to date, "I'm Ok – Nacho Chapado & Ivan Gomez remix"​ release on 23rd October, has been featured on numerous Spotify Playlists, Streamed on Radio , played in Circuit Parties in Hong Kong, Taipei and Europe, it was also featured on Nacho Chapado's world famous Podcast.
NACHO CHAPADO IN SESSION – #8 2019 PODCAST (FREE DOWNLOAD) PODCAST https://soundcloud.com/nch/nacho-chapado-in-session-8-2019-podcast
Featured on Radio :
His most commercial recent single, was released in July 2019:​ "I'm OK"​ ​ ​ was featured on International media
SCMP – Video https://www.facebook.com/355665009819/posts/10157410102624820?s=736126433&v=e&sfns =mo
Today – https://www.todayonline.com/singapore/singapore-rapper-comes-out-gay-song-recalls-childhoo d-when-he-didnt-have-anyone-turn
GAY TIMES – https://www.gaytimes.co.uk/culture/124654/singaporean-rapper-the-g3sha-comes-out-as-gay-in -new-song/
The G3sha'​ s Youtube has garnered 456,081 views and his Instagram page ( @​ joshuasusu)​ has 34 K followers.
CONNECT WITH The G3sha
SPOTIFY|​ I​ NSTAGRAM​ | ​ Y​ OUTUBE ​ | ​ F​ ACEBOOK
For press inquiries, please contact:
sohungry555@gmail.com
---