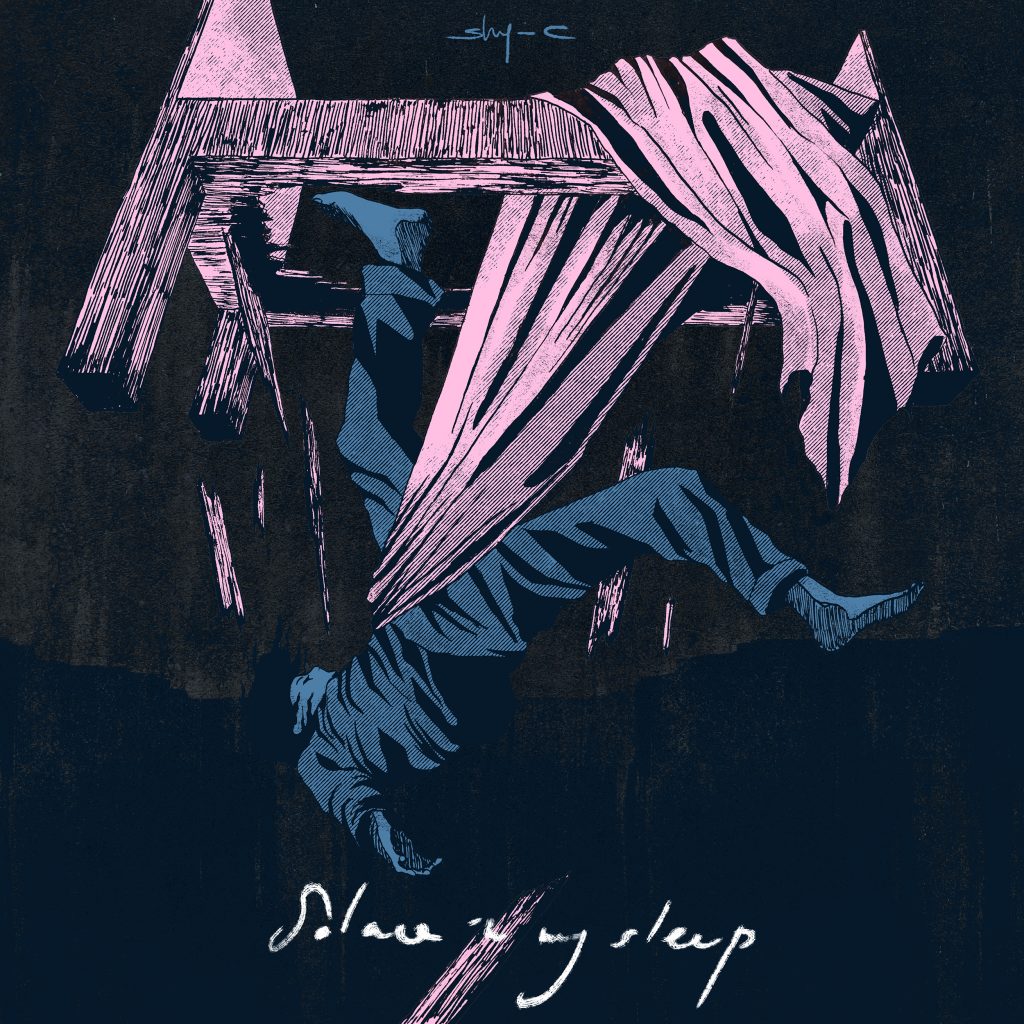 Indie Electronic Producer shy-c Unveils First Single 'Solace In My Sleep'
Taken From Forthcoming EP Due 11 December 2020
Singaporean based indie-electronic producer shy-c has announced the release of his latest EP 'Solace In My Sleep'. Due on 11 December 2020, shy-c pre-empts the EP release with a new single of the same title. Released under Springroll Records, the single marries shy-c's love for dreamy lo-fi synth pop beats with acoustic instruments.
The upcoming single 'Solace In My Sleep' speaks of the idea that sleep is an escape from your existing world in order to relief the anxieties and worries you face on a daily basis. More often than not, anxieties and worries have a knack for keeping you awake. shy-c shares, "This EP is a culmination of songs outlining modern anxieties and urban escapism. At the time of writing the titled track, I tried to sleep so as to avoid having to face my problems. Ironically, I had trouble falling asleep even though my eyes were closed because my mind was all over the place. How funny is it that I only started to have much better sleep after finishing this track?"
An accompanying music video for 'Solace In My Sleep' . Directed by Clare Chong, who is known for her works that explore the nuances of the mundane, the music video features a girl trying to find her way out of the liminal space between sleep and consciousness while walking and dancing through obscure and unfamiliar spaces in Singapore.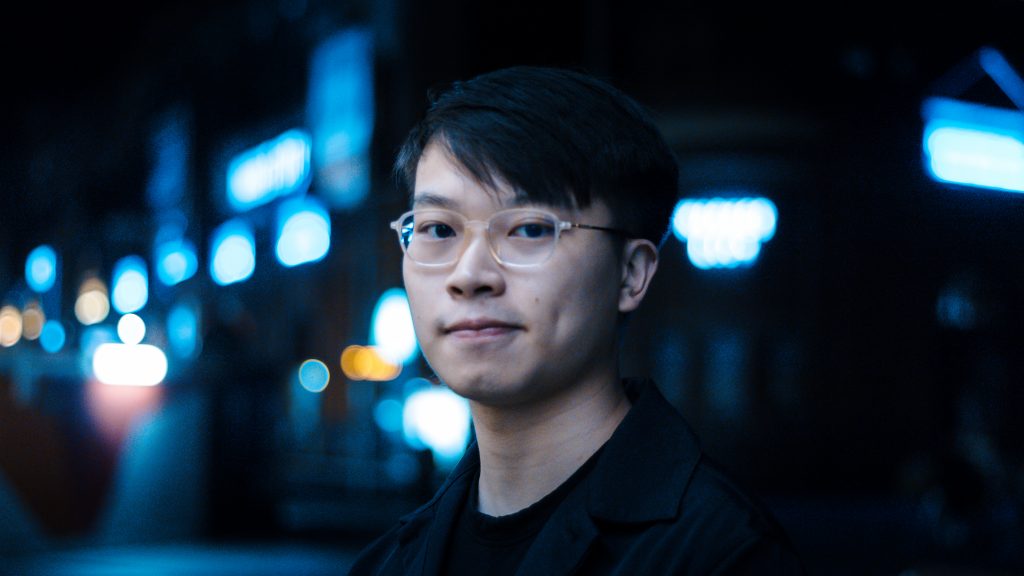 shy-c will be releasing two more singles in November and December respectively, rounding off the year with the release of his EP 'Solace In My Sleep'. The producer will also be releasing accompanying visual illustration videos alongside a behind the scenes vlog series on his Youtube page in the upcoming weeks. More details will be shared in the upcoming weeks on shy-c's new singles.
For any information or media interview enquiries on shy-c, please contact:
Natasha Loh
natasha.loh@canglo.com
---