Life Without Gravy tapes pt2
prim 03/07/2021
[PODCAST]
DHP Jukebox June '21 episode 2
A Radio Primco mix for Dark Horse Pub & Kitchen – set in the hills of Koh Kaew, Phuket Thailand.
Good music, good food, good banter – a good place for a good time.
Live venue with an eclectic mix of tuneage – Radio Primco digs da Horse and these our our pub jukebox contributions…
Why the 'Life Without Gravy'? – Because it gives me gout and I'm making the ULTIMATE sacrifice by experimenting life without it (to a degree) – but please, don't let that stop you indulging in the good stuff.
As always our tunes are old, new, iconic, and from all genres… alternative, indie, rock, hip-hop, punk, ska, reggae, metal, funk, soul, skank, pyschadelic, house, jazz…
This episode features: Bob Dylan/ Gil Scott Heron/ Stranglers/ Yazoo/ Bombay Bicycle Club/ Foals/ Fatboy Slim/ Jurassic 5/ Aztec Camera/ Jason Rebello/ The Hot House/ Joy Formidable/ The Streets & Tame Impala/ Ocean Waves Brazil/ No Name/ The Temper Trap/ New Order/ Daft Punk/ Billy Nomates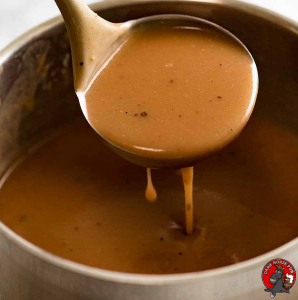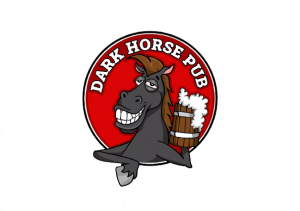 ---
---