Jawn – New release
Written by Prim on 16/10/2020
JAWN RETURNS WITH A BRAND NEW SOLO SINGLE, 'FEEL TOO MUCH' AFTER 5-YEAR HIATUS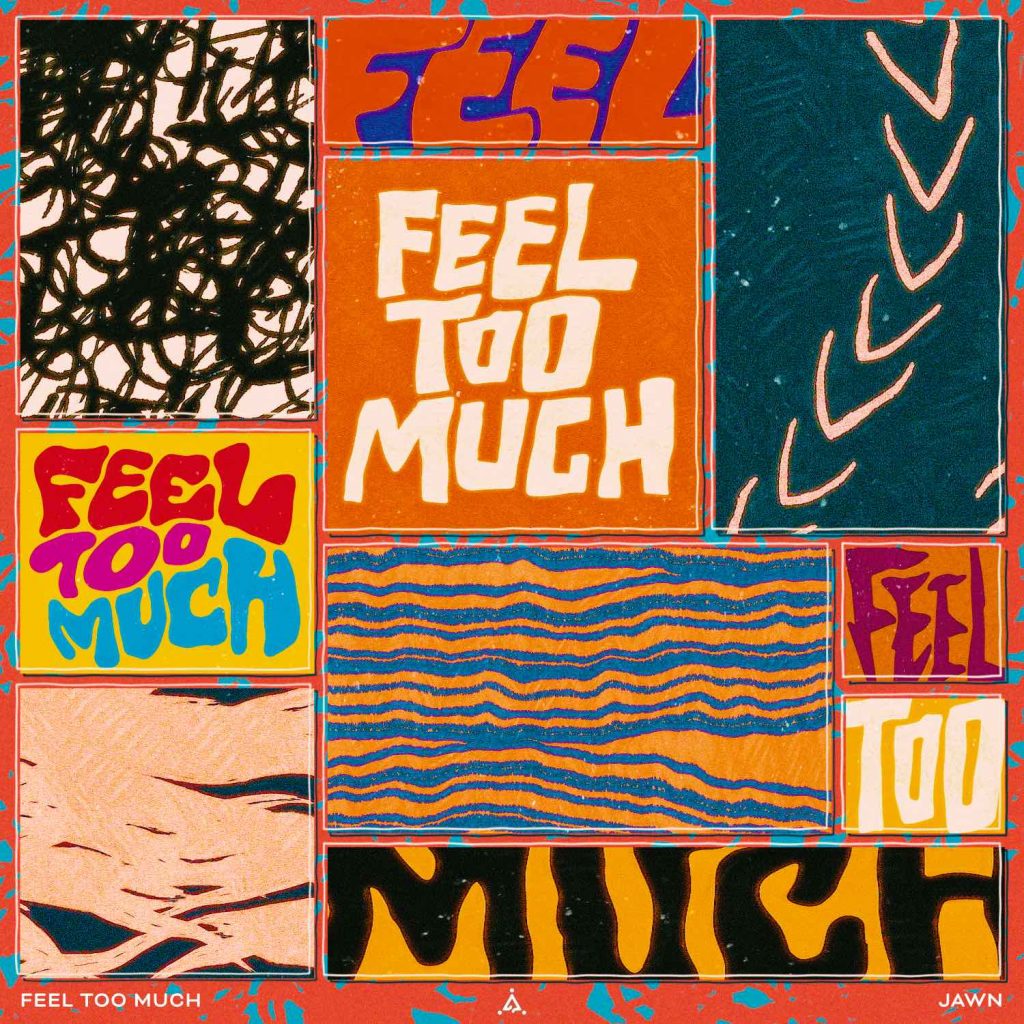 Following a 5-year hiatus and a recent collaborative release of 'Simple' with fellow artist lewloh, Singaporean singer-songwriter JAWN is back with his latest single, 'Feel Too Much', a revelry celebrating the setbacks of a boisterous mind, and as per the track title — feeling too much. This brand new single is a feel-good foot-stomper made for the road trip we couldn't afford to take in a post-pandemic world. Released under Singapore based music label, Where are The Fruits, 'Feel Too Much' will be made available on 16 October 2020, Friday on all major digital streaming platforms.
JAWN shares, "I was really tired of having to enter that sort of melancholic emotional space as with all my other songs, having to constantly excavate in order to perform. I wanted to write something that made both me and the people around me feel good! — Call it good aftercare after all the sad stuff, taking responsibility for the feelings and turning it around to something celebratory. I had just started a relationship at that time, and that sort of joy also translated in 'Feel Too Much'. The song right now has turned into a personal anthem of new chapters and new beginnings. It also has that sort of nervous electric energy you get when you're entering or starting a whole new journey."
JAWN will be releasing an accompanying lyric video for 'Feel Too Much' in November 2020. He teases that there might also be one more single coming out before the end of 2020, before beginning a new chapter segueing into new textures of music. More details will be shared by JAWN's management at a nearer date.
For any information and media interview enquiries for JAWN, please contact:
Natasha Loh
JAWN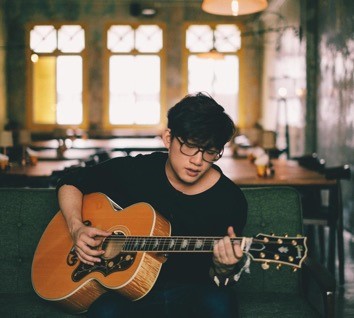 JAWN is a soulful and multi-talented singer-songwriter from Singapore, fascinating audiences with his signature voice and heartfelt performances. With a staple palette of melancholic and thoughtful lyrics and folk masculinity, JAWN is one of Singapore's burgeoning talents.
Since JAWN's debut in 2015, he has played some of the biggest blues and folk festivals in the region including Byron Bay Bluesfest, Melbourne Music Week and Queenscliff Music Festival.
---