Charlie Watts
Written by Prim on 25/08/2021
The world and his wife are paying tribute to Charlie Watts – the gentleman that he was.
I'll keep it brief and reflect on a very fond memory of my first Rolling Stone record purchase back in 19 O'Chocolate… perhaps one of my very first record buys… Start Me Up.
Not only is it an obvious banger, and ok Jagger kinda steals the video (as ever) but this track really shows Charlie's talents on the skins – top drummer, top fella.
And for no other reason than perhaps a personal plug to the Dark Horse Pub & Kitchen, but this was an anecdote that most folk knew…
In a hotel lobby somewhere in Amsterdam a mild spicy red sauced chicken wing is strutting his flexibility up to the reception after a night out on the lash. An air of lasciviousness permeates from his nights reelings. Still brash with invincibility he bellows to the desk manager to put a call through to room 19…
'Where's my side dish of veggies and ranch..' He squawks, grinning with a crass authority
Moments later the lift door pings and out strides a perfectly dressed side of cucumber and red and yellow peppers snuggled up to a parm ranch dip. Without hesitation he clocks the red faced chicken square on the noz, sending him hurling across a table for 4 of salmon platter, whereby he strolls up to the surprised chook and calmly notes…
'You're my special' And helps the young chicken to his feet
True story – RIP Charlie Watts
Wings Wednesday special every Wednesday – 150THB
Dark Horse Pub & Kitchen – Giddy Up!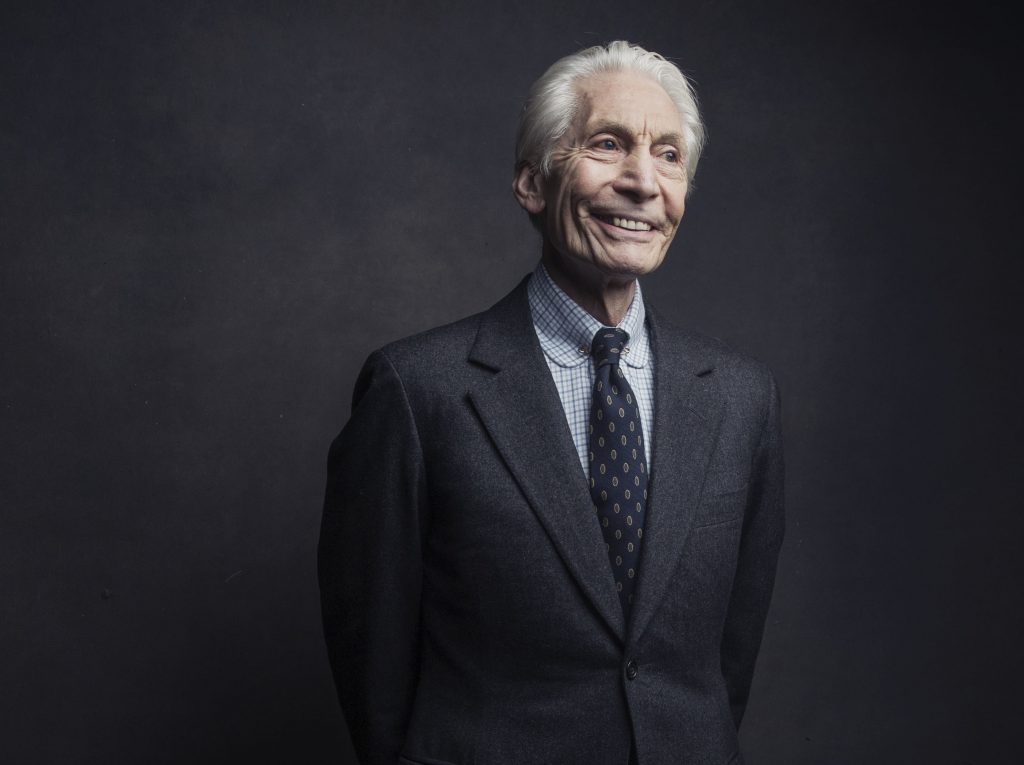 Thanks for the music Charlie – the cool one in the Stones
All posts brought to us by Durban's Bread
---