Festivals & Silence
Written by Prim on 26/08/2021
'I'm going to throw my Mac against the wall…' – (eldest)
'Dad, I've put in the code, but it's not working' 'Tell teacher' 'I can't because it's not working…' – (youngest)
Kids online schooling is awesome. Some weird scenes inside the goldmine today, the radio live stream is off, because my radio computer just switched itself off for no reason (some things are so selfish) and now refuses to turn back on, so until we get any sparky thought from our comp/radio tech guru Cap'n Jack, then it's Radio Primco silence for now – nae fear ol' fruits, there's still heaps of pods n video's and nonsense on this here website to keep you insane.
Not only did we experience computer meltdowns in the house of Prim, but the kitchen sink and tap is giving off substantial electric shocks… good for a morning wake up and getting out of the washing up, bad for the lined up toasted gecko's.
Meantime back on the seemingly surreal world of yesterday; the UK's festival season has kicked off – and this weekends belters see Reading and Leeds hosting thousands of beautiful musical nut nuts.
If that doesn't float your boat, Frozen the musical, hits London's theatre life this weekend (youngest would go bonkers for that) – Lockdoom woes – Let It Go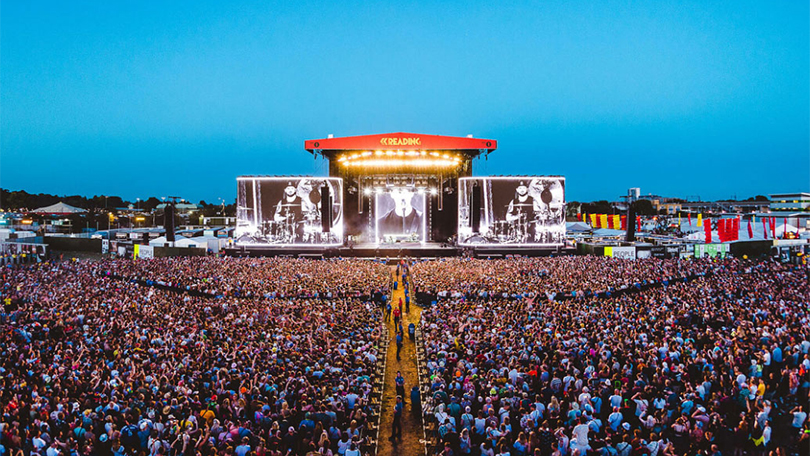 Some crackers in there – here's my pick…
'They put a hot wire to my head
'Cos of the things I did and said
And made these feelings go away
Model citizen in every way' – Rise – Public Image Ltd – nothing to do with nothing, but it's my earworm today, so I thought I'd sling it in for good measure.
All posts brought to us by Durban's Bread

---