New release from DEON
Written by Prim on 03/09/2021
DEON Unveils a New Chapter of Life and Loss With New Single, 'Breathe In'
Setting the Tone for Upcoming EP Slated For Release in 2022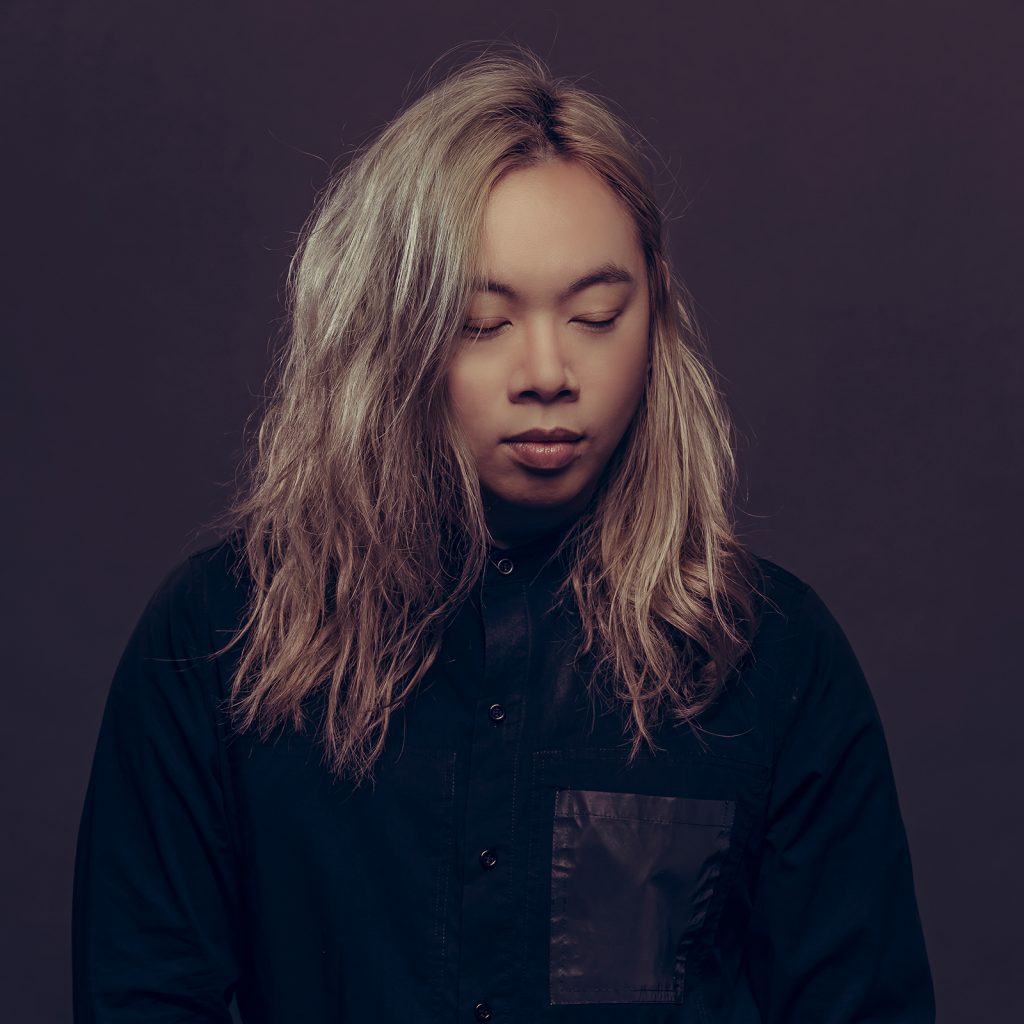 Since releasing his last album 'eulogia; eulogy' in 2019, and an acoustic 'Prologue; Eulogia' in 2020, together with a heart-felt collaborative refreshed take on 'Fix' with Japan's soul-pop artist Shohey Uemura (THREE1989), Singapore's maestro and veteran singer-songwriter DEON has announced the release of a brand new single, 'Breathe In'. Made available on all major digital streaming platforms on 3 September 2021 via Singaporean independent music label, Where Are The Fruits, 'Breathe In' kick starts DEON's latest chapter of discovery and renewal in tough times, it's essence as a teaser of his upcoming EP, slated for release in Q1 of 2022.
Known to blend earnest and heartfelt melodies with evocative lyrics, 'Breathe In' is DEON's personal commitment and mantra to take time to process feelings, thoughts, and most importantly staying centered and calm in the eye of the storm. Written in 2019 while recovering from post-surgery, pressure, and stress had built up towards the end of DEON's first corporate job, and the singer-songwriter found himself at a crossroads of what to do next, having to deal with loss from the passing of his two family dogs, and experiencing first-hand his parents growing old while being ill. DEON shares, "With everything happening at once at that point in time, I wrote 'Breathe In' on an exceptionally emotional night to remind myself to stay calm, be centered, and to inject some courage into my decisions – I cemented my decision to leave my job that very night. While developing this track in the context of the pandemic, I understood the full weight of this piece as a reminder to be steady when difficulties hit. As the first track taken off my upcoming EP, it sets the scene for the direction and intent for the rest of the EP. I can't wait for all of you to hear it when it comes out in 2022."
Sonically, 'Breathe In' has the mellow push and pull in syncopation, signifying the internal thoughts of processing one's feelings and thoughts, while blending in with the calmness in DEON's voice. "The vibe of the single was based on my experiences travelling with my close friends and musicians to Great Ocean Road in 2018 and visiting Odaiba's (Tokyo) teamLab Borderless exhibition while on tour in 2019. Australia's stunning scenery and open spaces has a way of calming my soul, and wandering through larger-than-life visuals in Tokyo while being fully immersed in a sensory overload tore down my walls and brought upon a huge emotional release. I felt entirely in touch with my spirit then – to feel vulnerable, yet calm, this inspired the direction for 'Breathe In'".
With 'Breathe In', DEON will also release an accompanying lyric video on 10 September 2021. The video teases elements of visuals that comprise animal motifs for his upcoming EP – the motifs illustrate metaphors referencing loved ones who have passed in recent years. The video records the physical representation of committing memory to skin – with the singer-songwriter getting inked.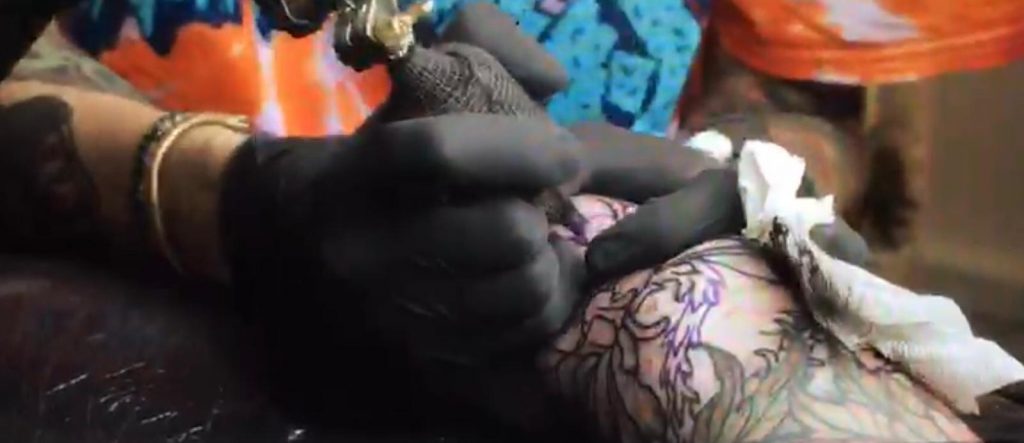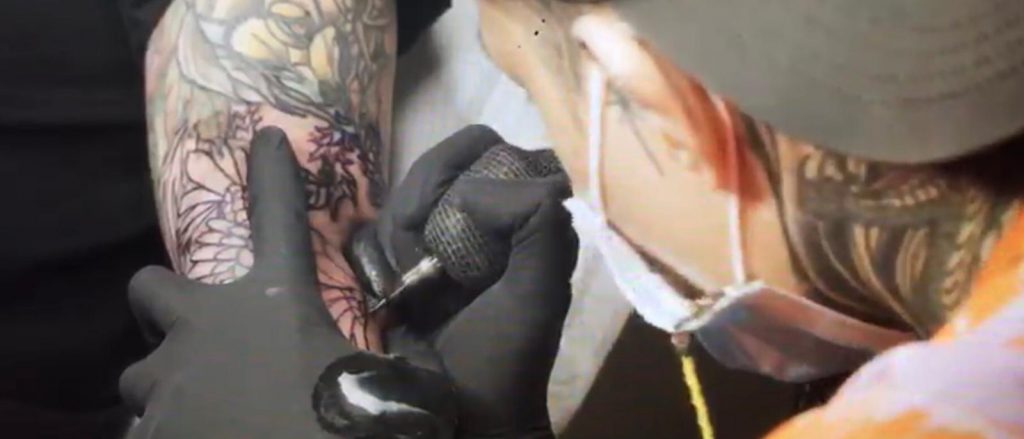 For all media enquiries and features on DEON, please contact:
Natasha Loh
Canglo Pte Ltd
DEON
DEON is a singer-songwriter who blends earnest melodies and evocative lyrics, building
an enduring collection of heartfelt songs over the years.
Nuances of indie-pop provide the compass that guides the songsmith, as he pursues newfound wisdom to pen pages for his story. With music as a vessel to carry the chapters and themes documenting life, its essence is fluid and flowing with inspiration.
Inspired by artists such as Ásgeir, Rachael Yamagata, Tom Hardy, and Chris Martin, DEON's latest work, eulogia; eulogy, will be released in mid-2019. Transiting from a drummer to a singer-songwriter in late 2011, he has since released 3 full-length albums, Antiphobic (2014), Oceans (2015), and eulogia; eulogy (2019). He has also released a 9-track EP, Oceans Remix (2016), based on remixes of his tracks by 9 different producers; and prologue; eulogia (2020), an acoustic EP based on his third album.
Citing anxiety, loneliness, and idleness as his biggest motivators for crafting tunes, the songwriter hopes to provide headspace and empathy for listeners. "I've never been good with words when it matters – I just don't package prose well under stress. But within the confines of music, I'm able to nestle my emotions and relate to others. I've got this window to send messages out to the world and feel a little less isolated".
Since the music act's conception, DEON has opened for Rachael Yamagata (USA, 2013), The Maine (US, 2015), and Of Monsters and Men (Iceland, 2016). He has also played alongside South-American heavyweight Tiago Iorc (Brazil), and indie-rock heroes from down under, Fairchild (Aus/UK). DEON has also travelled to Toronto, Tokyo, Melbourne, Liverpool, and London to perform on various stages.
Facebook | Instagram | Website
This post was brought to us by Prim's best selling novel Durban's Bread
---