Malaysian Singer-Songwriter Froya Announces Release of EP, 'Creature'
A Long-Awaited Personal Project Since Her Debut Album in 2015 s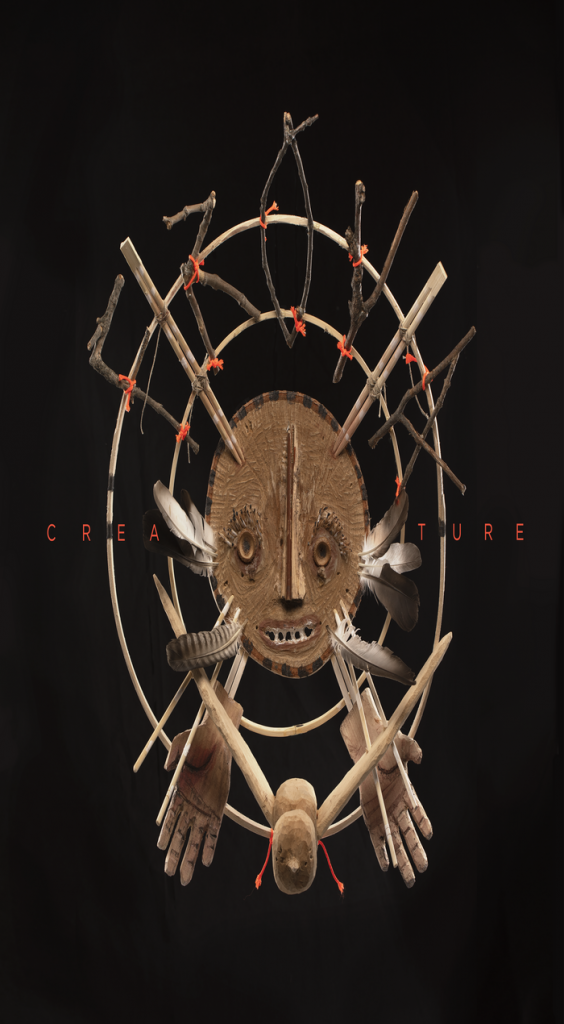 To say Malaysian singer-songwriter Froya's year of music releases has been quiet would be quite an understatement. With her constant collaboration efforts with Japanese electronic pop group SNOWK, Tokimeki Records and UQiYO released back to back, Froya is fast becoming a mainstay collaborator in the Japanese music scene in the past 2 years. The singer-songwriter has just announced the release of her long-awaited EP, 'Creature', which was released on 19 November 2021 on all major streaming platforms.
Produced during COVID'19's lockdown period in Malaysia, the 3-track EP 'Creature' comes from the point of view of quite literally, a creature. "It's not a being, and it's not a perfect being either. 'Creature' somehow manifested into something on its own during this period. What I loved about the end product was that it spoke with honesty, and that it came from a fragile but sincere place', explains Froya. If her 2015 debut album 'Panic Bird' was created in the exploration of finding a deeper meaning to making music back in 2015, the EP 'Creature' and it's first track with the same title speaks of a far more matured vulnerability, of unlimited choices, but also seeing things in a different perspective while learning to morph into different skins in different situations.
"It's exactly the same as growing up, isn't it? Over the years, I've grown a lot more in terms of music technicality, as an artist, and as a person. I've definitely shed a lot of insecurities from before. It's more stripped down and minimal compared to Panic Bird', focusing on expressing the core emotion of this EP", Froya adds on. The 'Creature' EP also includes 'B.L.O.W.' that describes the state of a complicated human relationship that once used to be simple and unfractured, as well as 'Mother', a solemn ending to the EP that pays homage to lost loved ones.
In loving memory of Patricia Williams.
For any media enquiries on Froya, please contact:
Natasha Loh
Froya
As Froya's quirky charm and distinctive vocal has remained a constant, her music has continued to evolve from her earliest Indie pop endeavours to more experimental, groove-driven synth electronica. Her performance garnered the attention of the Guinness Amplify platform and went on to be fully funded by Guinness Amplify; Curates to launch her debut album, 'Panic Bird' in 2015. The release of 'Panic Bird' won Froya the award for Best Engineered Album at Malaysia's biggest music award – AIM#22 in 2016.
Since then, Froya has performed at several prestigious music festivals locally and internationally including Music Matters Live Singapore 2015, Laneway Festival Singapore 2017, Good Vibes Festival (2014, 2016, 2018), Aliwal Urban Art Festival Singapore 2019, etc., sharing the same stage with numerous artists including Lorde, Alt-J, Glass Animals, Ellie Goulding, Aurora, Nao, Nick Murphy (previously known as Chet Faker), and many others.
It was in September 2019 that Froya was invited to represent Malaysia to perform at Fukuoka Asian Picks in Japan that she met with Yutaka Takanami – A member of the electronic group SNOWK and AmPm and owner of the record label Namy & Inc. Froya began working under the wing of Yutaka Takanami on a series of exciting music projects with Tokimeki Records, covering 80's Pop Hits such as 'Turn It Into Love', 'Physical', 'Night Bird'. She has also worked with Japanese Pop outfit UQiYO for the single 'invisible' which was part of the band's fifth album 'loom' in 2021, as well as collaborated on 3 released tracks in SNOWK's debut album 'Powder' and 4 more singles for SNOWK all within the same year.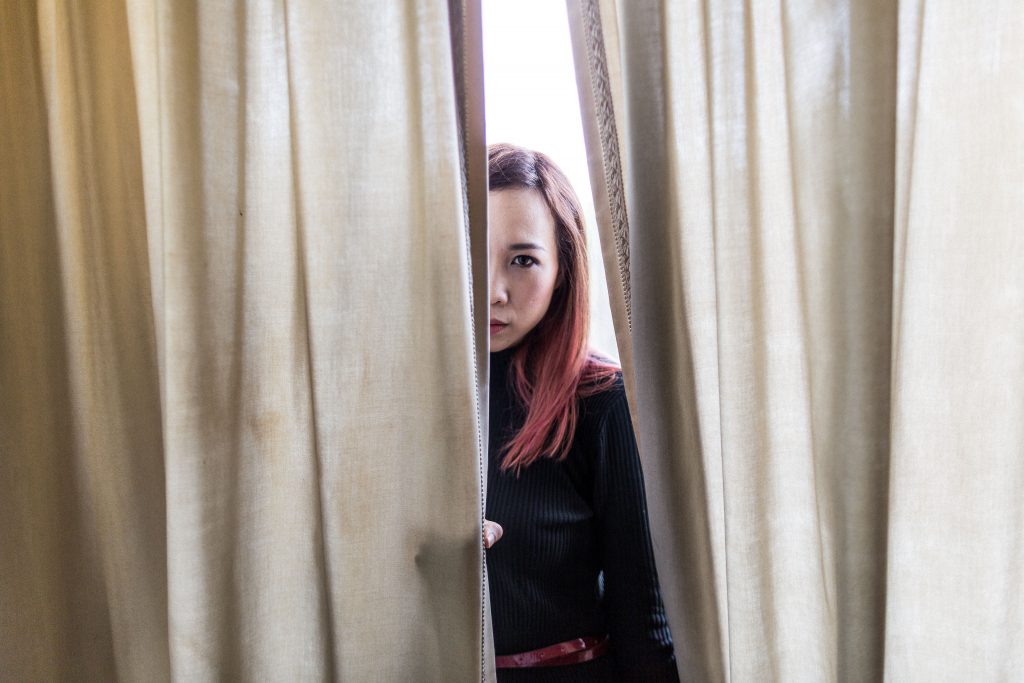 Froya works as a full-time composer under one of Malaysia's top audio post-production studios, Maveriq Studios. The experience of scoring music for TV commercials, brands, film and TV series etc has developed Froya's skills to consistently put out fresh, innovative music over the years. The versatility of her composition and production skills have allowed her to collaborate with numerous artists across different genres local and internationally. Three of her collaborations have successfully been signed with Paris' most intriguing music label – Kitsuné Musiqué. This includes 'Work It Out' with Dizkopolis in 2019; 'Not Yours' with Snowk and Nude in 2020; 'Sunrise' with Shigge, Snowk 2020.
Looking forward, Froya aims to acquire more collaborations around the world, wrapping up the year with the release of her long-awaited EP, 'Creature' as well as a few more singles to kick-off 2022.
---