New Release
Written by Prim on 04/12/2020
shy-c Drops New Single, 'Castles' Leading Up to EP Release on 11 December 2020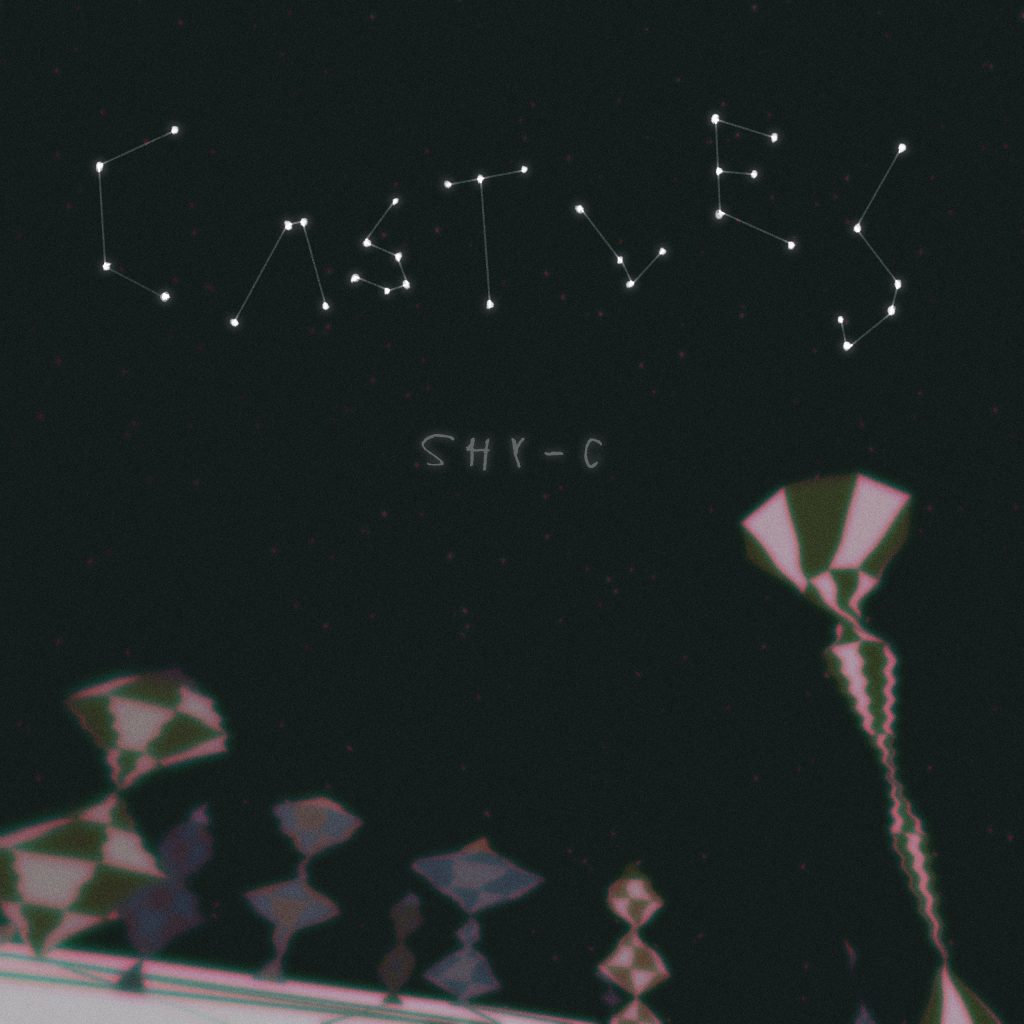 Singaporean indie-electronic producer, shy-c, pre-empts his upcoming EP release, 'Solace In My Sleep' with a new track, 'Castles', which is now available on all major digital streaming platforms.
Home is not always a physical space, sometimes it can also be a person. 'Castles' is about finding comfort in the people around you and finding a way to overcome your personal struggles. Touching on a personal memory, shy-c shares"In 2018, I visited my partner while she was on exchange in Finland. The cold air was biting but the warmth of seeing her again made me forget about the weather. This very contrast of cold and internal warmth inspired the mood of the track. 'Castles' was written as a reminder that it is okay to rely and depend on our loved ones."
Breaking down 'Castles', it starts out reposed and melancholic, where subdued synths pair with glitchy piano chords. As the track progresses, more layers are introduced and the timbre warms up. Heavy guitars, as well as thick and lush synth pads bring the drop in, providing listeners with the feeling that like you are sitting close to the sun, but the heat is a warm and welcoming embrace. In line with the release of the EP on 11 December 2020, an acoustic version of 'Castles' will be made available, followed by an online performance on shy-c's Youtube page to close the chapter of 'Solace In My Sleep'.
The EP 'Solace In My Sleep' is a conceptual 4-track EP made up of electronic songs describing modern anxieties and urban escapism. Released under Springroll Records, the EP features an eclectic palette of sounds and influences, ranging from chill electronic vibes to math rock guitar solos. shy-c explains, "These are songs for the weary hearts seeking respite from the daily stressors and life's pressures, the ones who are looking for a sense of warmth that accompanies the break of dawn."
For any information or media interview enquiries on shy-c, please contact:
Natasha Loh
shy-c
Singaporean based indie-electronic producer shy-c comes from a background of diverse musical experiences, from performing classical music, to playing in rock and jazz bands, and finally, branching into music production. His background in classical and pop music interweaves with his predominantly electronic style to feature acoustic instruments in prominent parts of his songs. With influences drawn from rock, lo-fi and synth pop, his music seeks to carve and develop a personal and unique electronic sound, outlining raw emotions that are often unspoken and tries to find catharsis in this endeavor.
As an artist, shy-c has worked together with various local artists including Bennett Bay, lewloh and Estelle Fly. In the past year, he has also launched Springroll Records to support independent artists in music distribution and marketing.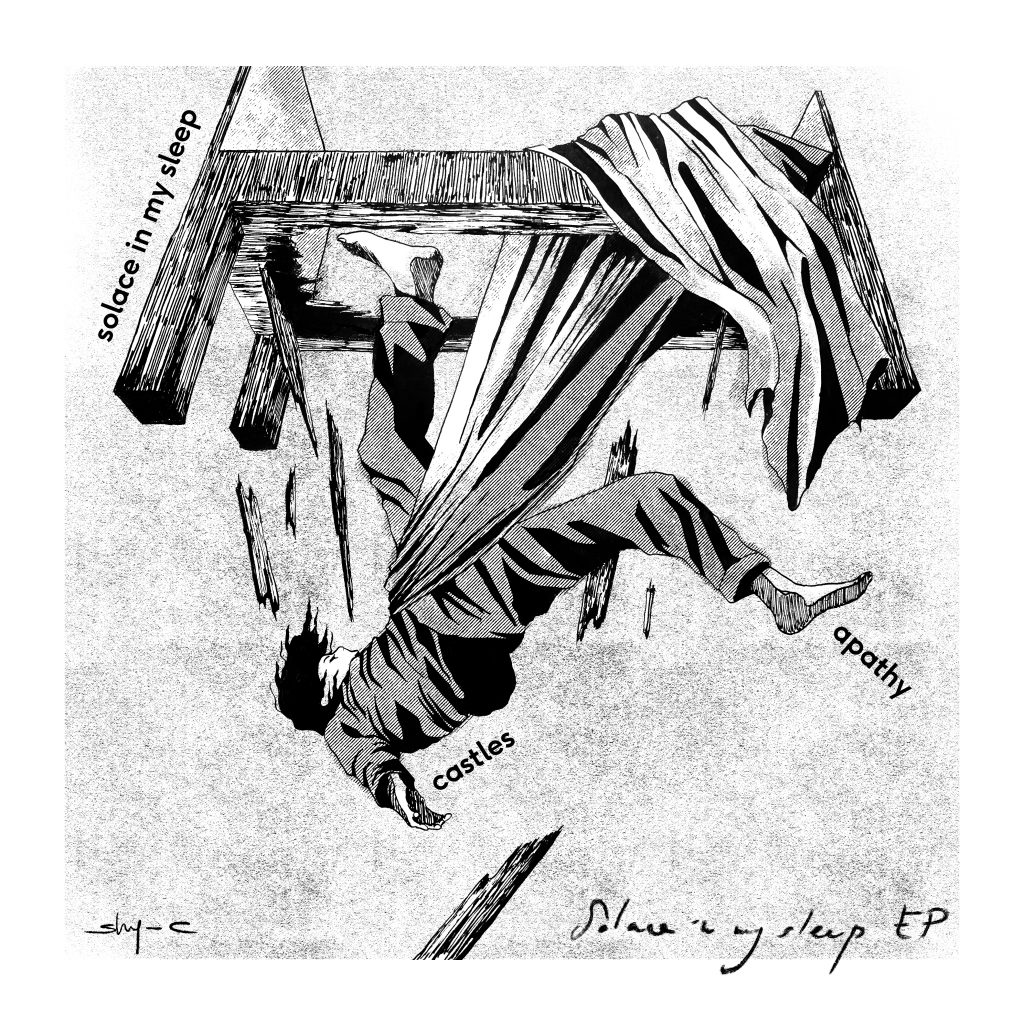 ---