New from Amanda Ong
Written by Prim on 10/03/2021
Singer-Songwriter Amanda Ong Reveals Spirited-Sounding Yet Despondently-Worded New Single 'Leave Me Alone'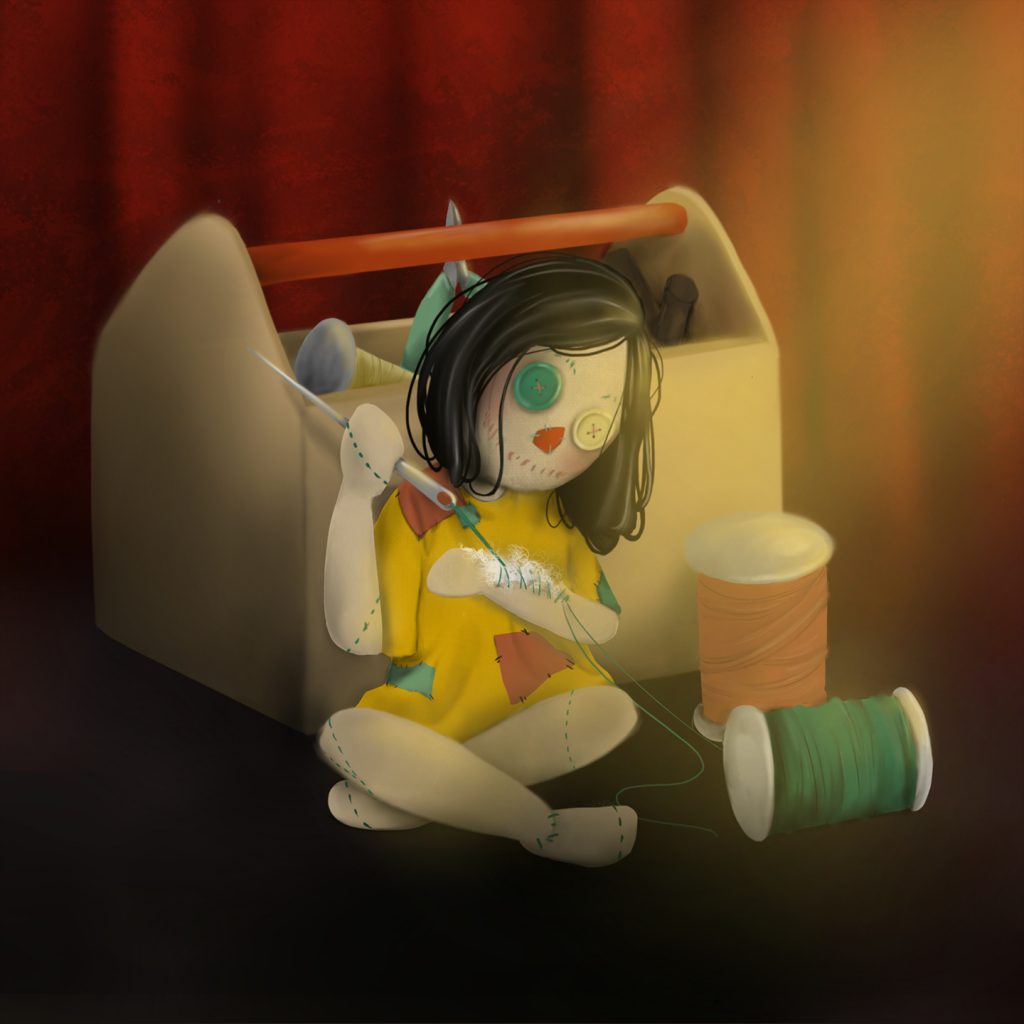 PREVIEW 'LEAVE ME ALONE'
PRE-SAVE 'LEAVE ME ALONE'
Singaporean indie-folk singer-songwriter, Amanda Ong, announces the release of her latest single, 'Leave Me Alone'. Turning heads with features on The Fader, The Straits Times, Singapore Radio 987FM, and being nominated across three categories for *SCAPE Invasion's Youth Music Awards 2020, the track will be available on all major digital service providers on 26 January 2021. Written a day before her birthday, the lyrics perpetuate the hope for a (literal) better tomorrow amidst overwhelming sentiments of dejection.
With equal parts of jazz and funk, and introspection, the single, 'Leave Me Alone' steps into a lonely inner-world, lending a voice to the ebb and flow of a personal internal struggle. The smooth vocals cut straight to the heart with lyrics that are earnest and unfiltered, in an attempt to soothe an underlying emotional tug-of-war – or at least, to make the first step towards rationalization.
Whenever inspiration hits, Amanda turns her negative emotions into positive outcomes. "Songwriting is by far the most productive way to deal with the lower points in my life," the self-proclaimed workaholic describes. Evident in lyrics such as 'I'm feeling nothing and yet everything at the same time' detail the degree of ambiguous emotions that Amanda struggles to untangle. By channeling her thoughts onto the canvas of her music, she allows herself to find clarity through song.
In line with the release of 'Leave Me Alone', Amanda Ong will be releasing a series of television and movie memes on her social media, where characters are seen to mouth the title of the song. An accompanying lyric video will also be made available on 10 March 2021, at 9 pm on the artist's YouTube page.
With the intention of exploring multilingual songwriting as well as the a cappella genre in the future, a Malay version of 'Leave Me Alone' will be released on 23 April 2021, titled 'Biar Ku Bersendiri'. The single was translated and produced for Wisma Geylang Serai's Third Gala Laga Festival and previously selected as a finalist for Gala Laga 2020 Open Call. More updates will be shared in the upcoming weeks.
AMANDA ONG
Born and bred in Singapore, Amanda Ong is an indie-folk singer-songwriter that seeks to soothe listeners struggling with mental health issues through her music. Also a proponent of the Singapore arts community, Amanda ensures that the work she produces still keeps in touch with her Singaporean roots. To date, she has commissioned a local artist for every one of her releases – setting herself up as a quintessential Singaporean artist.

Garnering listeners in 86 countries, her songs have been featured on Spotify playlists such as Singapore's Top Acts, Women Of Singapore, Rising 65, New Music Friday Singapore, New Music Friday Malaysia, and Apple Music playlists such as New Music Daily and Rising From Singapore. They have also been played on radio stations including 987FM, 938Now, Ria 89.7FM, and 973FM. Her songs have been nominated for the Youth Music Awards 2020 under three categories – Earworm Of The Year, Best Feel Good Song, and Best Song to Sing Along to.

Amanda Ong is also producing regular a cappella covers both individually and with her a cappella group, New Recording 47.
---