UQiYo's 'Loom' out now
Written by Prim on 16/05/2021
Japanese Pop Project UQiYO Releases A Three-Dimensional Sound Experience of Fifth Album 'loom'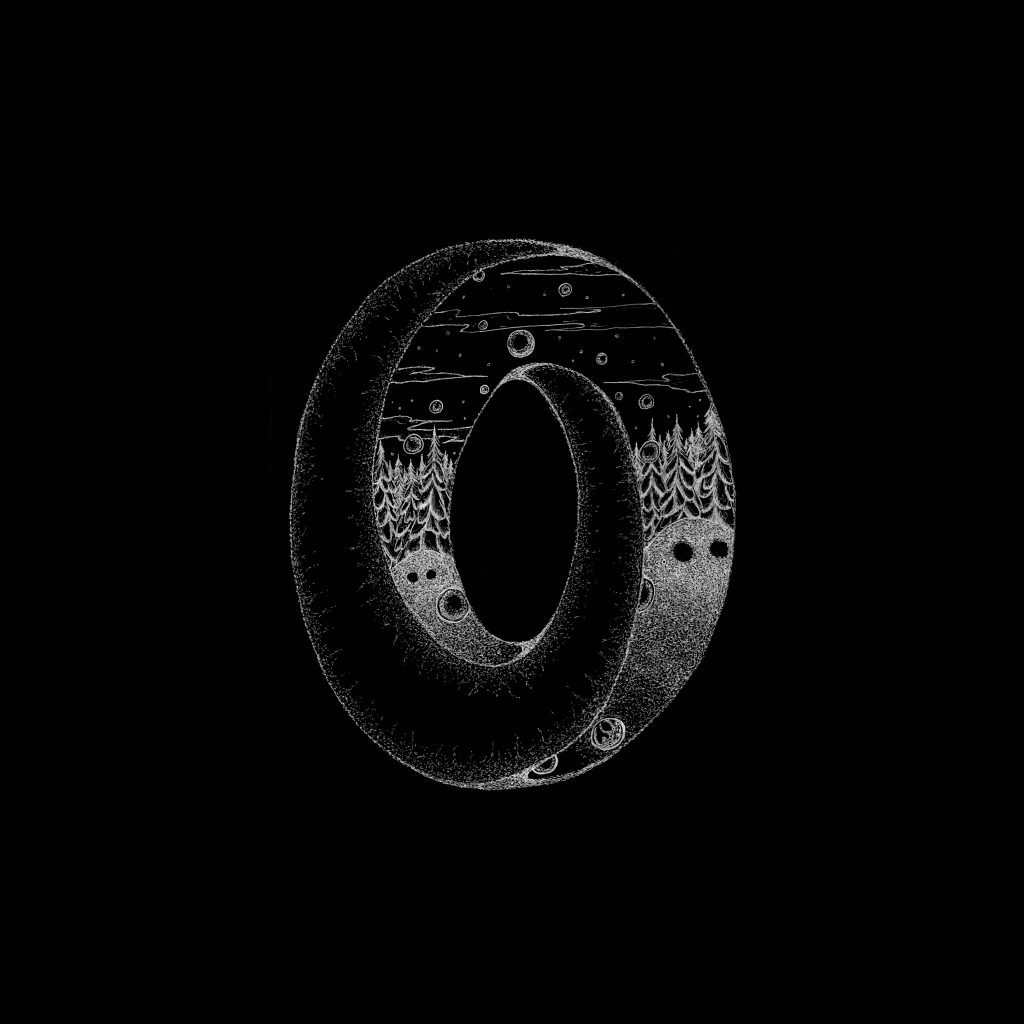 Following the releases of outstanding cross-border collaborations including the single, 'lo V er' with Singaporean artist MARICELLE, '6000°C' with Taiwanese Indie Pop band I Mean Us, as well as 'invisible' with Malaysian artist Froya, Japanese Pop Project UQiYO's fifth album, 'loom' is out now.
UQiYO takes its name from the word '浮世' (pronounced 'ukiyo') — a fleeting, transient world describing an urban lifestyle of pleasure-seeking aspects, and in this case music. UQiYO is known to create music that blends in with everyday life, while transporting the listener to the extraordinary with its comfort of sound and method of delivery. Just like a gigantic three-dimensional structure looming from pitch darkness, 'loom' is made up of a collection of songs in the midst of chaos. Being touched by the nature of winter, a new born life, space, sea, sky, love and the dynamic energy of evolving life, Élan Vital. Think of 'loom' as music images intersecting vertical and horizontal light, which are emerged into a dazzling fabric, emitting a genuine form of energy.
Yuqi Kato, frontman of UQIYO shares, "This is a travelogue of an impermanent new dimension. These things awe us because of their absolute purity, and our five senses are sometimes not enough to recognize or understand them. People can't casually put such things or experiences into words, it's overwhelmingly inexpressible. I felt that I was able to create this collection of songs which will gradually impact people deeply. 'A sound that is in completion when the audiences are present, fathoming about it.' That's why my heart is the calmest it has ever been for some reason."
He adds, 'Perhaps 'loom' was born to this world as proof of this revelation. It's not just an act of euphoria, but about really making the sound that my soul wants to make. To really loom the thread of words that I want to loom, to really enjoy making a sound, sound. At this time, I feel like a zero-year old right now. After finally being reborn through a mysterious hole into this dimension, I'm full of motivation to do whatever the heavens I can possibly be doing from here on."
For media enquiries on UQiYO, please contact:
Natasha Loh
CANGLO Pte Ltd
UQiYO
UQiYO is a Japanese music project started by Yuqi Kato (vocals) and Satoshi Shimada (drums & percussion) in 2010. UQiYO is well versed in rock, ethnic music, and jazz. The music, which takes its name from the word '浮世' (pronounced 'ukiyo'), blends in with everyday life, while its 'sound-image' and 'philosophy' transports the listener to the extraordinary.
UQiYO has recently been deeply pursuing the music expression as folklore. The music outfit has been involved in a wide range of projects, including collaborations and remixes with Chitose Hajime, Zooey Wonder, Keito Sakai, Pt. Ajay Pohankar, and others, as well as being asked to compose music, a first for Monkey Majik. In July 2019, UQiYO also contributed music and acted in "As You Like It" directed by Hirotaka Kumabayashi.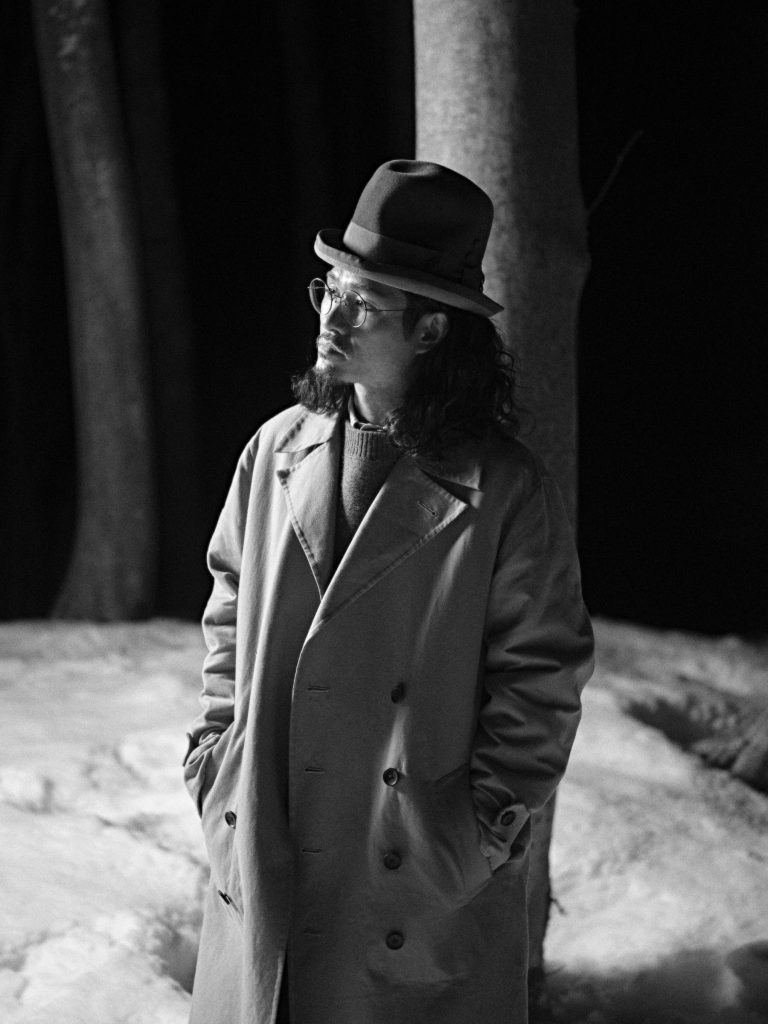 UQiYO has had more than 3 million plays on Spotify and has since partnered with Namy & Inc, ran by Yutaka Takanami who is part of Japanese music creative outfit AmPm. In 2020, UQiYO became the first Japanese artist to be signed with Singapore's leading indie music label, Umami Records, marking the start of releasing collaborative singles with Asian artists as a precursor to activities in Asia. This included singles, 'lo V er' with Singaporean artist MARICELLE, ''6000°C' with Taiwanese Indie Pop band I Mean Us, and most recently 'invisible' with Malaysian songstress Froya.
---