New from ShiGGa Shay
Written by Prim on 01/10/2021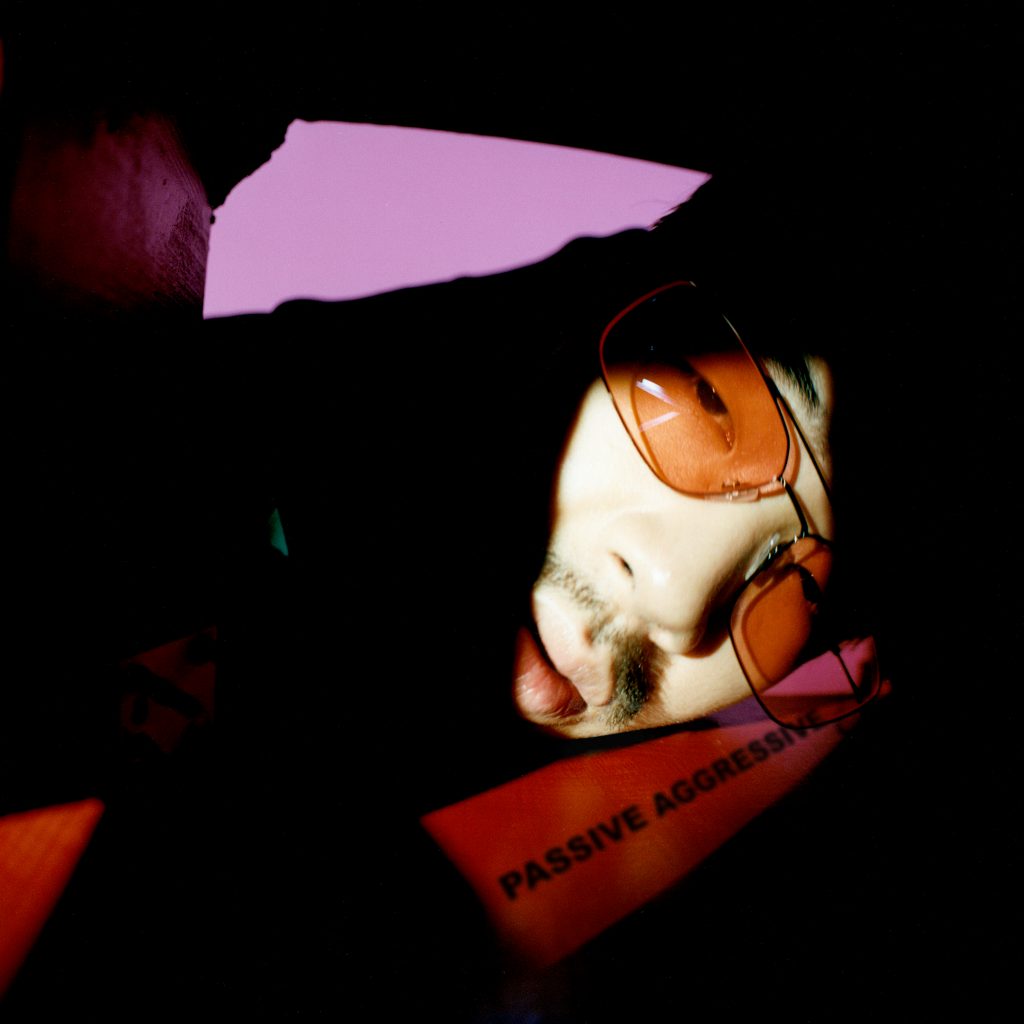 ShiGGa Shay drops new single 'Passive Aggressive', in collaboration with HUGO
'Passive Aggressive' is ShiGGa Shay's formal follow-up to 'uRight (feat. Jay Park)'. The single will be released on Friday 1 October 2021.
The song deals with the topic of mental health, how we tend to dwell too much about the past and worry too much about the future – we forget how to be present. It is like an internal conversation ShiGGa Shay has with his inner voice. The accompanying music video for 'Passive Aggressive' which is slated to be out later this month will see the rapper fighting his inner demons in different forms and interpretations throughout the entire music video.
In collaboration with HUGO Louder, a new and exclusive music platform by fashion brand HUGO, ShiGGa Shay travelled to Berlin, Germany in May
2021 to take part in this global series. The live performance of 'Passive Aggressive' will be featured on the platform in October as well. The hip-hop artist joins the ranks of globally known musicians such as MØ, Kelvyn Colt, Amelie Lens, being the only Asian artist being featured in the 2021 HUGO Louder series.
The music is co-produced with Grammy-nominated producer HOLLY (Portugal) and emerging producer and musician ZOL (Thailand). 'Passive Aggressive' is released on DRINK ENTERTAINMENT, being mixed by ZOL and mastered by Chris Gehringer (Sterling Sounds, USA). The music video is directed by Ivo Heffner (Saltwater Films, Germany) and edited by Director Fish.
Listen to 'Passive Aggressive': https://s.disco.ac/ibzicvqrairl
Download marketing assets/ photos: https://s.disco.ac/oqdroxwpcvte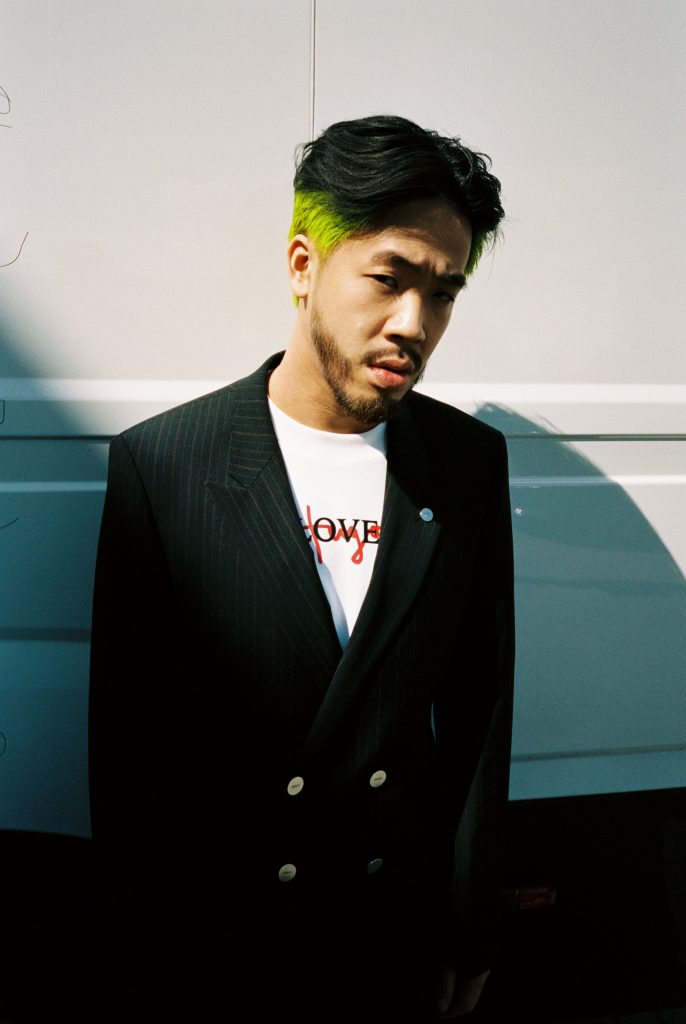 With a body of work encapsulating explorations of self, ShiGGa Shay is widely recognized as the forerunner of Singapore's music industry.
ShiGGa Shay whose name is an onomatopoeic play on the Chinese words, "是个谁" from "你是个谁," which translates to mean "who is it" or "who are you" is backed by a long string of achievements: being named the "Unsigned Talent of The Week" by WorldStarHipHop; multiple singles ranking #1 on the iTunes Singapore Charts. He was also invited to perform at the White House Afterparty for the State Dinner in Washington DC.
Championed for bringing Hip-Hop in Singapore to the fore, he has found commercial success internationally on several occasions. 'DOMO' was a track released in collaboration with famed Korean Trap Producer Junior Chef, SonaOne of Malaysia and Japan's JP The Wavy. Drawing heavily on Asian influence and a wide range of sounds, it was a track that conveyed a global ambition.
An ambition matched with his collaboration with Korean-American Rapper Jay Park – 'uRight'. The track was launched alongside ShiGGa Shay's first collaboration with Hugo Boss – a meticulously curated capsule which was made available in Singapore.
No stranger to the stage, ShiGGa Shay has opened for Hip Hop legends Wu Tang Clan. He has also shared the stage with pop culture provocateur Jaden Smith for the Singapore leg of his World Tour. ShiGGa Shay's influence in local culture can be attested by his constant presence on multiple stages and festivals – Singapore's National Day Parade, Singapore Day, Ultra Singapore, Formula 1 Singapore Grand Prix Concert and It's The Ship.
ShiGGa Shay has undergone a metamorphosis across the last decade – one that translates to how he presents himself visually as well. In 2020, he became the first Southeast Asian artist to ever hold a live streaming Mixed Reality concert which was broadcasted across Asia via cable TV partner TechStorm.
Social media:
---