New from Houg
Written by Prim on 13/01/2022
SINGAPOREAN CHILLWAVE ARTIST HOUG RELEASES '7 AIN'T HOME' WITH JAPANESE PRODUCER VIDEOTAPEMUSIC
HE LATEST TAKEN OFF FORTHCOMING ALBUM 'THE BITING TEMPO'
Singaporean Chillwave artist-producer, Houg, has announced his latest single release '7 Ain't Home', with Japanese music producer VIDEOTAPEMUSIC. The cross-border collab will be made available on all major digital streaming platforms on 14 January 2021, Friday.
As with his recent singles including 'Excuse Me (What's the Time?)', and 'Jarr', '7 Ain't Home' is a continuation of the concept of time and how it affects us. The single expresses the fear of not being honest with ourselves and of the uncertain outcomes of choices made, with time being a prime ingredient of fear manifesting as paralysis and passivity.
'7 Ain't Home' embodies that particular fear and confusion through a hypothetical journey into a bog-like lake, masked by the shroud of the night's sky, on a dilapidated boat. The longer one is to cast doubt on to themselves through the form of passivity, the bog is not able to support the weight of the boat for too long.
"With the work I was working on, I felt it was important for me to do something bold in my life e.g. leaving Singapore for a period of time. However, part of my consciousness was actively convincing myself not to do it because of associated risks. Getting into an inner war with myself, I was fighting with myself to a point where I would become paralyzed, losing that time-sensitive moment in the process. My self-confidence was also deterred, with the anxieties of not being able to be bold enough, and being frustrated over not achieving what I had set out to do initially, " Houg explains.
Houg's upcoming album, 'The Biting Tempo' sees the artist himself making an explicit effort, breathing life both visually and lyrically into his interpretation of time. The album is slated for release in Q1 of 2022.
For media enquiries on Houg, please contact:
Natasha Loh
Canglo Pte Ltd
HOUG
"…Amidst a spectral weave of synths, guitar lines and textures, connective fibres which lend every element a dreamlike allure, Houg recounts the circumstances that brought him to his present man-in-the-mirror reflection. It makes that necessary long, hard look at yourself a little more bearable and so thoroughly revealing. Incidentally, its utter gorgeousness comes from that same place."
— Indran Paramasivam, Nevermind Zine 2021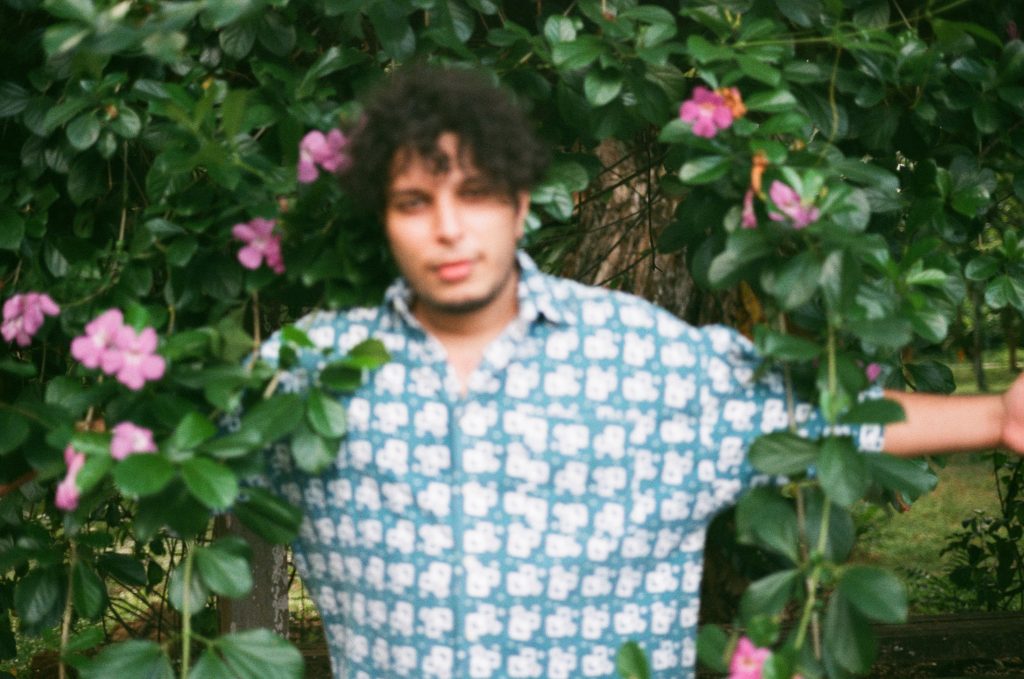 Sameh Wahba is Chillwave artist-producer under the moniker, Houg. It was only in 2016 that he seriously started to make music, from a bedroom producer to playing his music for live audiences as part of major lineups in Singapore, as well as across Melbourne.
Elements of Vaporwave, Trip Hop, Psychedelia, and Synth-Funk are distinct in Houg's music. His music is inevitable – inspired and influenced by heroes Gorillaz, Jamiroquai, Toro y Moi, Chromeo, and legendary upstarts Kool & The Gang, Tears for Fears, and Portishead amongst many others, accompanying his journey of expression and reflection while navigating the personal realities of his life.
As an alumnus of both the SHINE Talent Development Programme, as well as NAC's Noise Music Mentorship programme, Houg has already shared the stage with local juggernauts Linying, Disco Hue, Yung Raja, and Fariz Jabba. But he's only getting started – With his 2020 debut EP 'The Oscillation Scene' under his belt, Houg looks forward to a string of releases leading up to his first full-length album that is slated for release in 2022, and performances that dig deeper and rise above.
Facebook | Instagram | Bandcamp | Youtube
VIDEOTAPEMUSIC is a music and video producer from Tokyo, Japan. Known to use old VHS tapes collected in dusty recycle shops and closed rental video stores as raw material for his music and video production, VIDEOTAPEMUSIC has given life to a singular and highly unique musical world that has created sonic waves in the Japanese music scene since 2009.
To date, VIDEOTAPEMUSIC has put out 3 self-released albums, followed by 3 albums under the Japanese music label KAKUBARHYTHM, and a collaboration 12" with Shintaro Sakamoto of Yura Yura Teikoku via EM Records.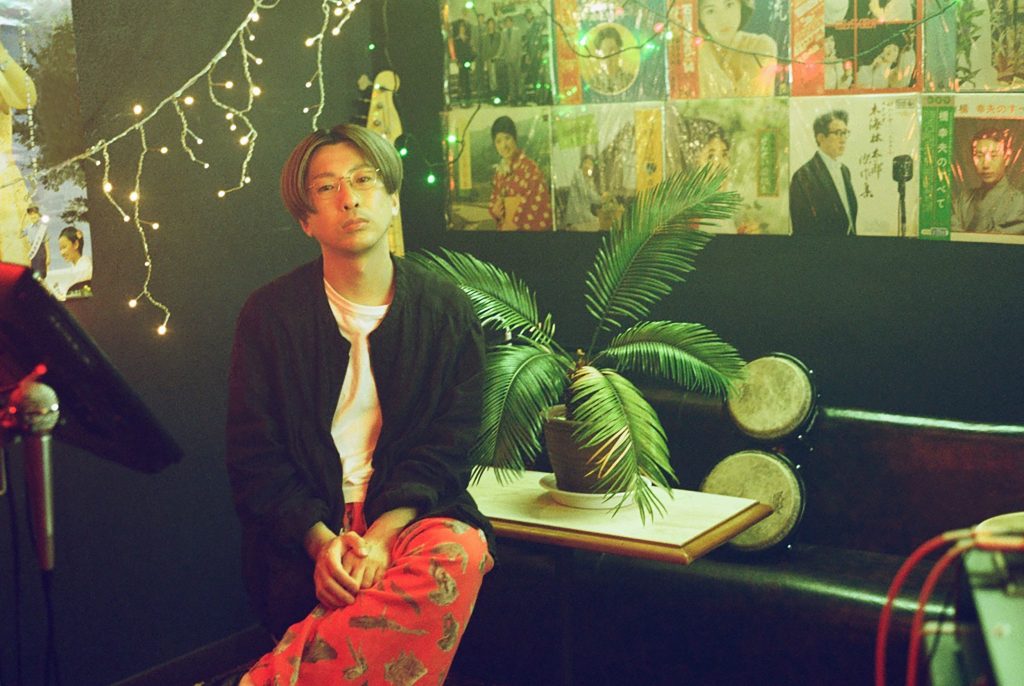 ---