New from Sarina
Written by Prim on 30/01/2023
Press Release
Rising Tokyo-based Half Japanese and Lebanese Alt-Pop Starlet, Sarina, Shares Bittersweet Pursuit of Dreams Through Her Latest Single, '憂鬱な道'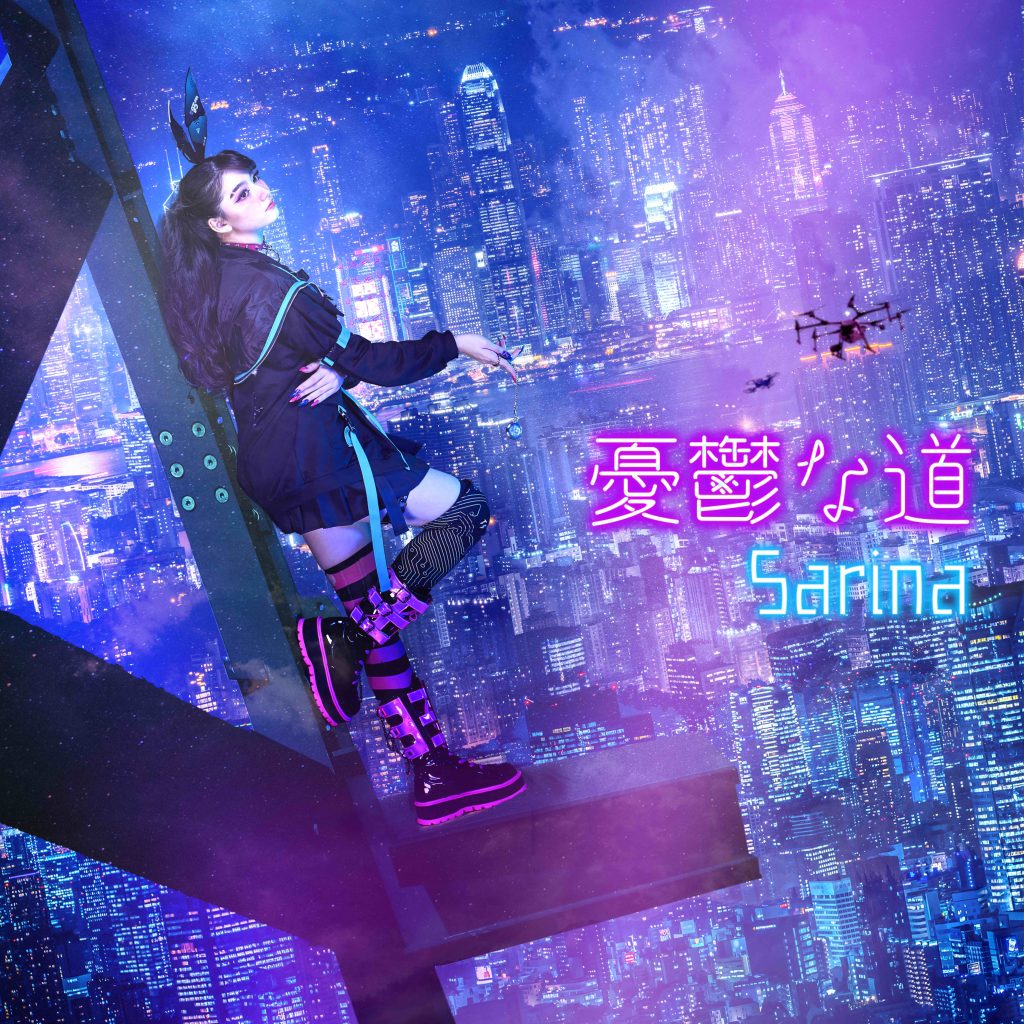 Sony Music Entertainment Japan has announced the release of rising Tokyo-based half Japanese and Lebanese alt-pop starlet, Sarina's latest single, '憂鬱な道 (pronounced as Yu-Utsu na Michi)'. The single released on all major digital streaming platforms 27 January 2023.
'憂鬱な道' is the first single written in both Japanese and English by Sarina, which translates as 'Melancholy Roads'. While previous singles, 'Identity' and 'Atlas', tackled the themes of courage, confidence, love and sacrifice, '憂鬱な道'was written as a free fall for Sarina. A departure song from her previous work, the single plunges the listener into a bittersweet story of pursuing dreams, no matter how lonely or scary it might be. Known to weave compelling narratives with thoughtful and vivid lyrics which are based on her own experiences and candidly express real emotions, '憂鬱な道' showcases a hauntingly alternative-pop vein that is unique to the singer-songwriter. With her mixed heritage of Japanese and Lebanese roots, Sarina effortlessly delivers an intertwined blend of western and eastern eclecticism with smooth transitions between Japanese and English lyrics. Over a gradual build up of pop beat, the single is highlighted by Sarina's mezzo-soprano vocals, alongside the soothing sound of ringing ephemeral bells.
Sarina shares, 'Tinged in the hues of a night sky filled with countless possibilities, '憂鬱な道' is a free fall of a daydream that leaves your reality forever changed. The toll of an ephemeral bell, the gilded surface of a still lake, the chorus of stars, they all call to you to give chase. Sometimes, the passion that burns inside you is so bright that it blinds you to the solitude of life. It is beautiful, and warm, and it crackles with the promise of what you could be. For me, the road I follow while chasing my dreams often at times led me to isolation. The joy of what I can be glowed alongside the loneliness of the beautiful but lonesome world."
Fueled by a passion for self-expression, Sarina is an artist who is continuously on the road to discovery and creation, already establishing her own genre-less, borderless musical skills and creativity, which she applies to her own artistic activities. As with all aspects of her music, including the artwork and music video, produced under Sarina's creative direction, the result is a cohesive experience that embodies Sarina's personality on all levels. Currently based in Tokyo, Sarina started out releasing original music on Instagram. Hitting over 2.3 million views with 1 video, her follower count increased from 13.6K to 130K organically within just two weeks after that. Since then, Sarina has been steadily garnering world wide attention from Asia, US and UK as a musician, as well as increased activity as a model and influencer.
Sarina is currently working on 2 more singles in the upcoming months.'Sometimes I wanna cry 🙁' will be released on 17 February 2023. Previously performing this on Instagram Reels, the video reached over 1.6 million views. The next single 'Melancholy Roads No More' is slated for release on 17 March 2023, as an answer single to '憂鬱な道'.
For all media enquiries and interview requests on Sarina, please contact:
Natasha Loh
Canglo Pte Ltd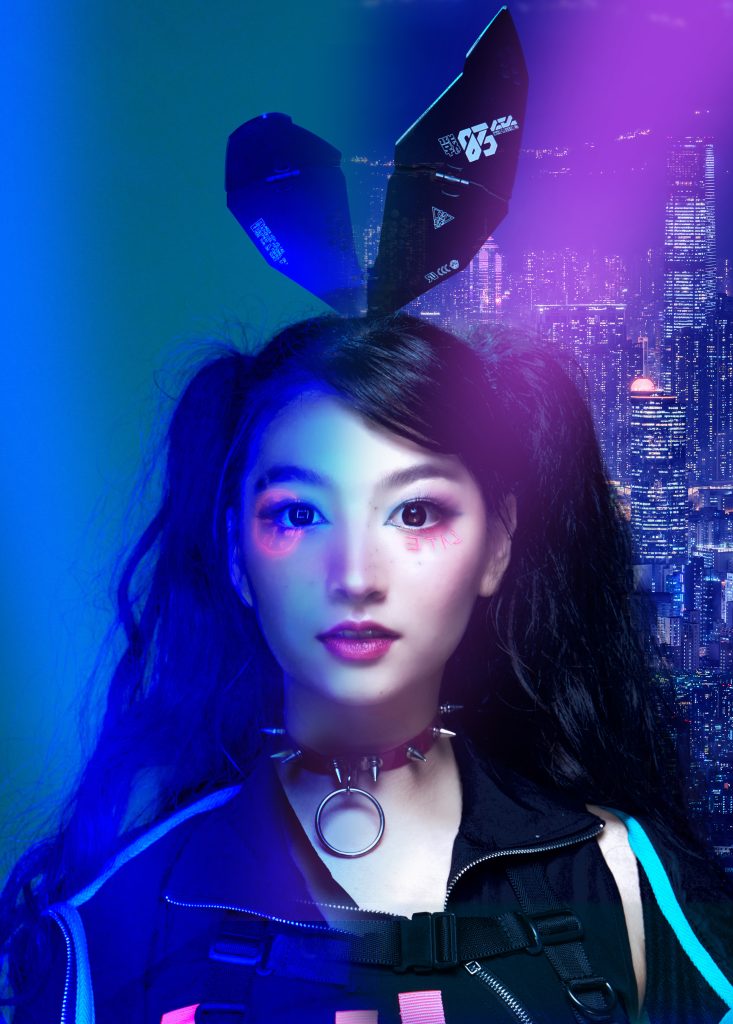 Sarina is a Tokyo-based, bilingual singer-songwriter fluent in English and Japanese. She weaves a compelling narrative with thoughtful, vivid lyrics and captivates audiences with her attractive mezzo-soprano voice.
Born in Hawaii in 2002 to a Japanese father and Lebanese mother, she has been steadily attracting attention for demonstrating exceptional talent in music, theater and art from a young age. While studying at the Berklee College of Music in Boston, she was chosen to star in a campus production of "Chicago". She also studied theatre at UCLA.
Sarina is highly regarded as a composer, writing and performing her own lyrics and music. She breathes life into her performances through the use of her expressive voice, expert singing technique and self-accompaniment. She is equally capable of playing the ukulele, guitar, or piano while singing, and her multi-instrumental talents also include the drums and violin.
---