It Is… Pt14
Written by Prim on 21/04/2023
'Video killed the DVD star'
'Buggums'
Turns out there wasn't a pt13 pt2 – funny ol' world eh!
But there is a magnificent pt14… dun dun duuun…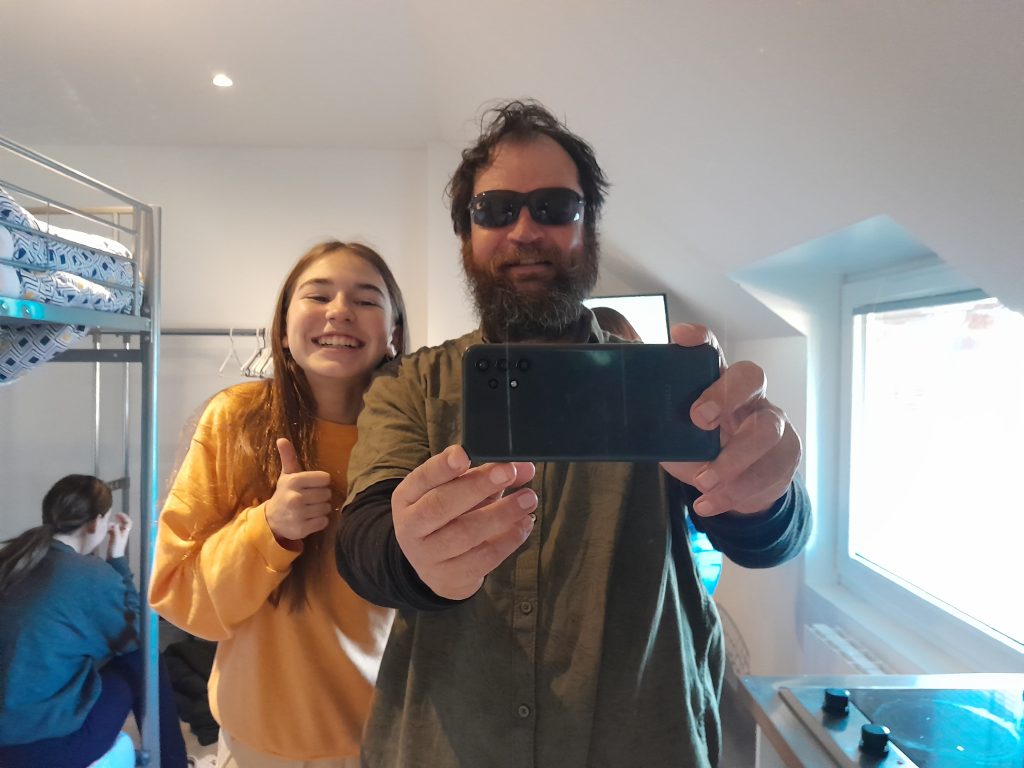 fool's been keeping it wheel since around 19. 0'Chocolate, which is roughly 2000 (AD) in real money and that wheel keep-a-spinning back to the first shades of foolery in the medium of radio.
Yes folks, in that jumbled heap of words and squiggles lie a message so disturbing for a split second the world fell silent. Exactly what these words mean, we're not quite sure, but damn they're good, good for nothing but lovin, hey, little thing let me light your candle, 'cause mama, I'm sure hard to handle now…
More news on that when it comes in, by the dozen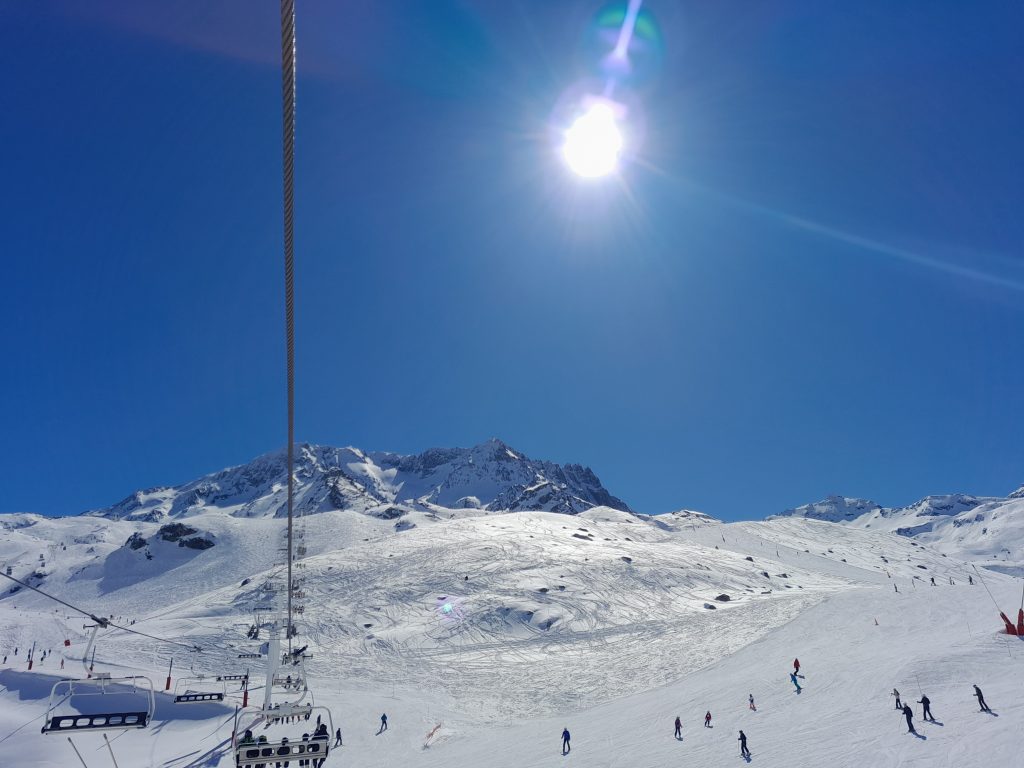 Meantime, grrr, I've been skiing, I ski, I am a skier. Well I was till I fell off, or precisely a ski fell off, right off the side of the mountain while I hurtled to doom itself. Luckily a dog man rescued the ski and left me to doom, itself. Aye a real dog man, made out of dog. He disappeared, vertically, Milk Tray style and returned 3-days later, well it felt that long after the other half got through with me regards having no ski insurance… 'No needs' glees I, 'for I have dogman, made out of chocolate.'
There isn't much better than a skiing holiday. I have ski thighs. There is definitely nothing more cool than ski folk. Preconceived wealth attachments, apparel from boutiques with fondues for lapels. Sitting back after a hard day on the piste, on the piss, folk watching, brings alive the real colours of life representing a zillion personalities, ticking all societies statures, from all over the world bent on fun from its advanced to pathetic beginners form. Skiing's cooler than surfing. There, I've put it out there.
Anyhoo, enough of that, here's World News from this week…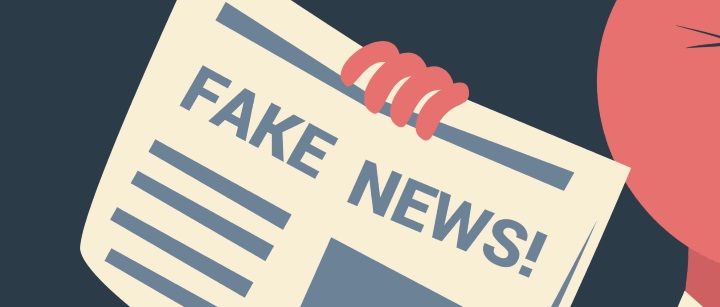 Apple-land are gradually shifting out of china. Geopolitics and pandemic restrictions have seen operations take hold in Thailand, India and Vietnam with added vigour. Nothing real new, but the increase bolsters Asia to a significant manufacturing hub. In 2021 India produced 1% of iPhones, now they're up to 7%. South Korean giant Samsung, and Nike and Adidas are also concentrating more on Vietnam, Bangle-land and Malaysia. I quite like the idea of Vietnam the next super power; pho franchises all over the world, CC's Kitchen scotch eggs on every table, traffic police rugby tackling motorbikes to get a fine and chickens riding small powered motorbikes… or did I dream that?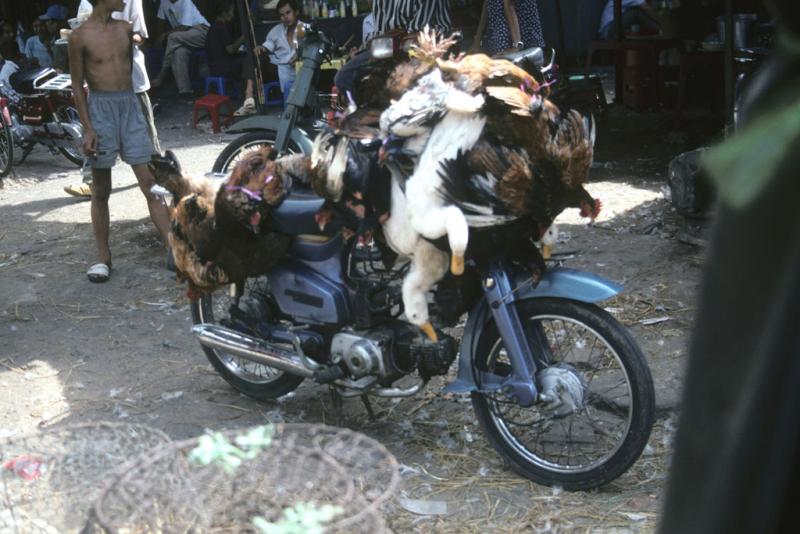 Now China's pandemic-riddled movement restrictions are more than they were less so (ugh!), they did miss a beat on UK's Universities. Africa have now jumped at the chance. Later this year a Kings College London campus will open in Cairo. And Britain's top-knob fee paying secondary school Charterhouse, blagging their monetary ways through society since 1611 will soon open outposts in Lagos, Nigeria. Nigeria's average annual salary is E7, 200. Incredibly they make up the UK's third largest Int. student body with numbers up from 11,000 in 2018 to 44,000 in 2022. Fees match their eagerness to learn, from E11, 000 to E30, 000 a year to study in the UK. I painted a university once… or was it a college.
******************************
Japan's due to get its first casino, ever. On reclaimed land in Osaka Bay, MGM Resorts and the Orix Corp have pumped $13.5bn to have its casinos, hotels, malls and helicopter pad open by 2029. Gambling problems affect 2.8m Japanese. Where do you think that number will head? 13 to 2 says Triad trouble.
Rome is shipping its rubbish off to Amsterdam. Well, they're sending it by rail, 900 tonnes a week at a cost of E200 per tonne. The Swiss Alps Transit rail network are none too happy with the overload on its tracks. Not to mention the Amsterdamonians who think the stink will cause one. On the bright side, burning this waste will power a fair few houses. Renewable energy folks… there's a sacrifice.
Auto Shanghai and their EV's? – Na, can't be bothered.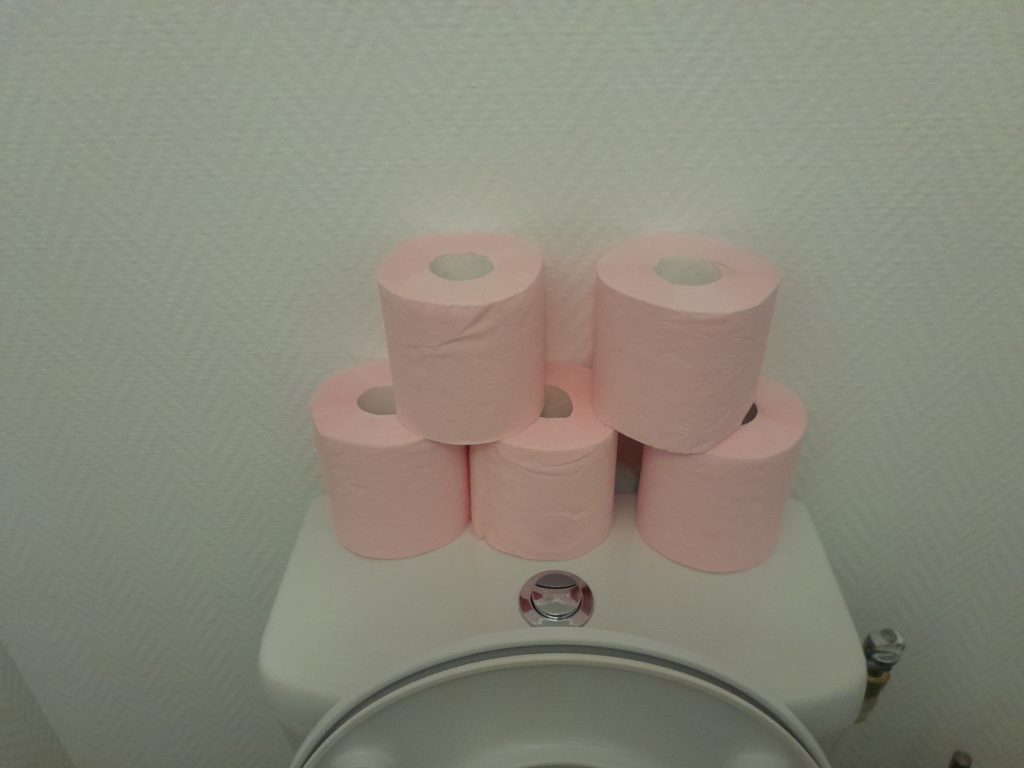 Let's continue the discussion on *vinyl and its never ending rise in demand for the $1.5bn Int. industry. Canada manufacturer Paul Milner in Ontario would love to zass it up, give it a bit of an edge, but demand doesn't leave much room to tinkle, as he quotes, 'the ongoing demand makes it hard to be innovative…' Technology helps expand production, but the actual process of making vinyl hasn't changed since the 30's – does it need to? It already has the 70's and 80's fad of colours, shapes and floppiness. Even available in a rainbow of colours. How do you mess or should I say be innovative with a product, which by its own definition, conjures its sole demand?
Meantime the highly innovative DVD (brother of the CD) is on its way out, as if we didn't know. But now Netflix have made it official giving up their DVD rental service, which kicked off the company in 1997. At its peak in 2010 in 'only' reached 10m customers, whereas streaming nowadays rumble 232m. Vietnam have all the world's left over DVD's. We personally must've left nothing short of 500 to a canny business man dressed in a customs uniform at the airport on our final departure. Vietnam is the world's DVD super power, but they are not home to single, last remaining, fully functioning Blockbusters, because that's in…
*spelled correctly first time, though did look it up!
Till next time f-f-f-folks… keep 'em peeled
Pip pip, ding-dong and ticketyboo
Keep it turning, keep it wheel – keep it radioprimco
Prim
It Is is brought to us by Durban's Bread
With our good chums Chow Pet Foods
Plus we also tip our titfer to guest appearances from CC's Kitchen, The Cricketers Arms , Citrus Wagons & Bootlace Walking Holidays
If you'd like your name here in lights contact me here for more info
If you would like live streaming to return please feel free to donate here
More It Is here
There are over 1500 recording/ shows/ podcasts on our soundcloud
---