New
Written by Prim on 20/11/2020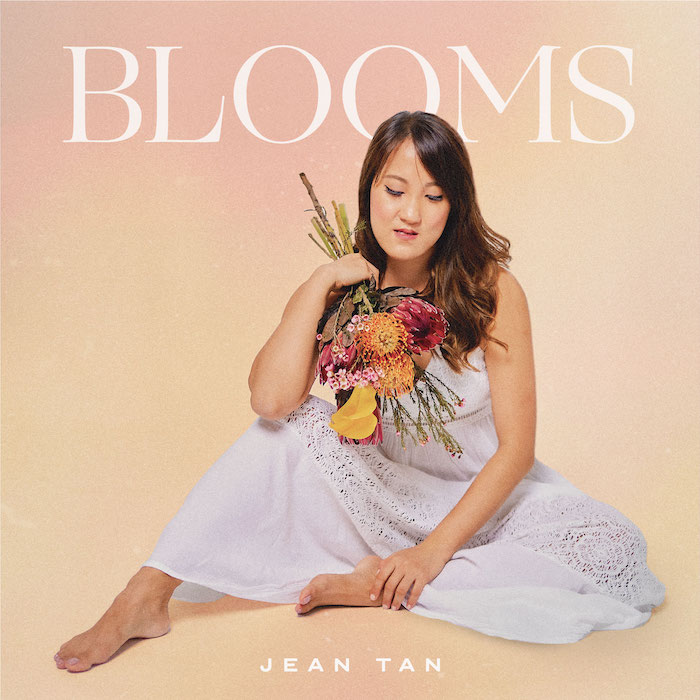 SINGAPORE SINGER-SONGWRITER JEAN TAN DROPS BRAND NEW EP
'BLOOMS', REMINDING US OF LOVE, LIGHT AND REBIRTH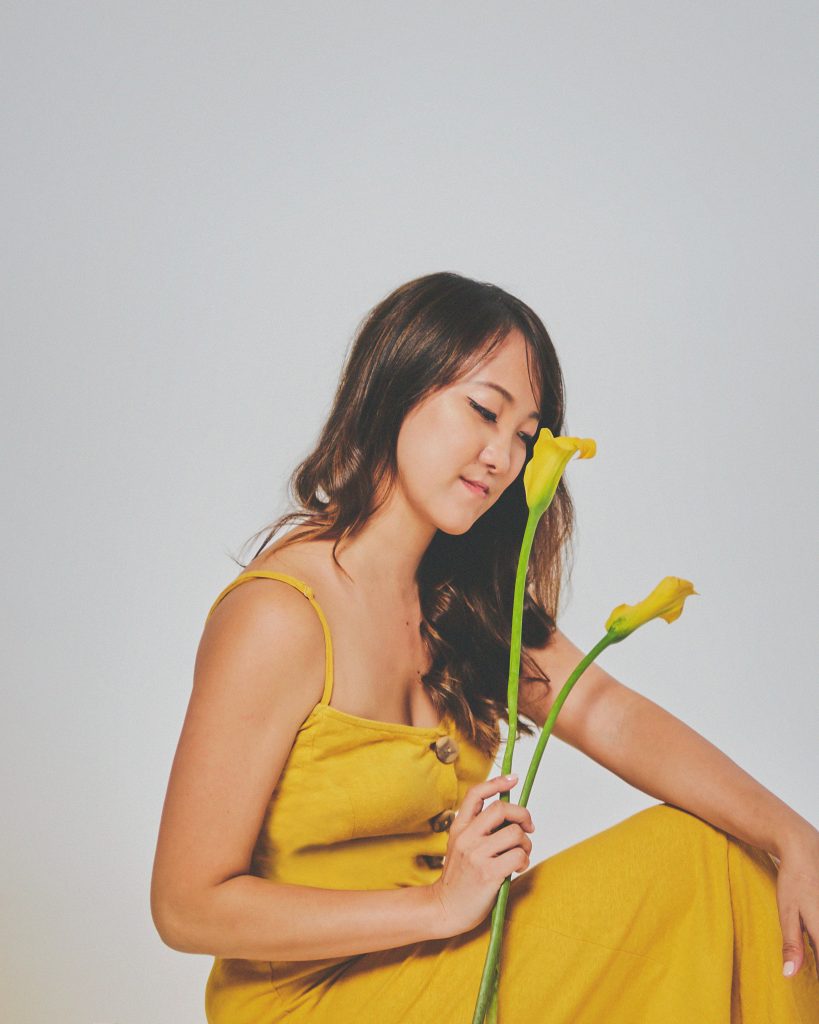 Singapore singer-songwriter Jean Tan has released an alternative sweet soul 5-track EP, 'Blooms'. Made available on 20 November 2020 on all major digital streaming platforms via Leeway, the EP includes already released singles, such as 'Serenade' and 'Oak Cherry Wine', as well as two new interpretations of her past songs as fitting bookends of the EP, 'Everything I Love'and 'All Things New (Blooms)'.
Jean shares, "Only through the winter of Hideaway can we taste the spring of Blooms." Taken in the context of the singer-songwriter's last EP 'Hideaway', which was written in a 7-year period of battling illness, this brand new EP, 'Blooms' rings in resounding assurance that for every time there is darkness and death, there is a time of light and rebirth which follows.
Reminiscent to artists including Indie Folk and Soul crooners Lianne Le Havas and Norah Jones, the EP is mapped as a passage from dawn to dusk, starting with a fresh morning awakening with the focus single, 'Everything I Love' which was collaboratively written with prolific poet Felix Cheong. Charting through the noon day sun and its open sky in 'Fly' and eventually tuning down on a drowsy, love-soaked song and dance, 'Oak Cherry Wine' and finally 'All Things New (Blooms)'.
The ending track is a sliver of newness after a period of stasis, a near-perfect reflection of the times we lived in. Inspired by Sylvia Plath's poem, 'Tulips', the floral imagery does not seek to despair as it did in the in the original text, but instead reminds us that the withering is a sign of a bed of blooms to come. Seasons come and go, and the presence of winter gives sprint its meaning. "I wanted to give the feeling of drifting off into the promise of another day, followed by another day, and another… I wanted listeners to understand that at the end of the day, people heal, systems are restored, we move forward as life resumes as it always will."
With the release of 'Blooms' to wrap up the year, Jean Tan is currently working on releasing a remixed version of 'Oak Cherry Wine' as well as an accompanying music video in January 2021. More details will be shared with her management at a nearer date.
For any media enquiries, please contact:
Natasha Loh
About Jean Tan
Jean is a singer-songwriter based in Singapore. Her music is a blend of folk, pop, and vocal jazz.
Jean has performed at Singapore's National Stadium and Gardens by the Bay for the Southeast Asian Games 2015, as well as events like the Singapore Night Festival, Esplanade's All Things New, Come Together, and Foreword festivals, Riverside Flow, and Zandari Festa in Seoul, Korea. Her last EP 'Hideaway' (2019) features the single 'Crowns', which was used as the opening theme song for the local television series 'BRA' that was inspired by real-life cancer survivors. Other singles '6.55pm' and 'Waiting for Love' have also been featured in the Korean drama mini-series 'Barefoot Diva' and 'Le Jour'.
Jean often weaves her life challenges into her songs and uses her music for social good. She has performed at schools, teenage homes, community spaces, and for organisations such as Halogen Foundation, World Vision, Relief Singapore, Operation Smile, and Architects of Life.
Website | Facebook | Instagram | Twitter | Youtube
Management Contact
Pauline Phoon
SOOS OIO LLP
+65 98256090 | pauline@soos-oio.com
LEEWAY
Established in 2007, LEEWAY is one of the best independent publishers and record labels and no.1 sync agency in Korea. LEEWAY discovers composers and artists from around the world and promote them to K-pop, TV dramas, Films and TV commercials. LEEWAY presents its partners with integrated marketing strategy like publishing administration, distribution, event booking and music copyright consulting.
---