DJ Hijacq's got something new…
Written by Prim on 22/07/2021
DJ Hijacq's been shifting in the shadows and emerged with something special… she always does. We love her and trust you'll enjoy too.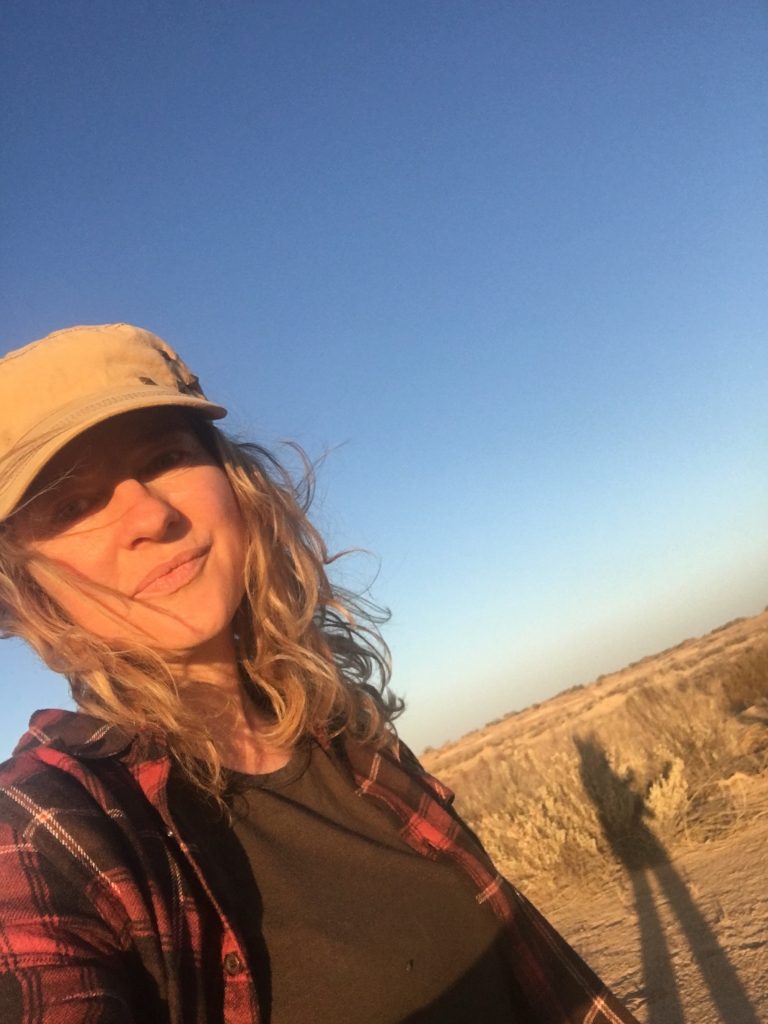 'Two years ago I was deep in the desert dancing with shadow spirits & here we are now burrowing down in moody winter with our collective viral shadow spirit 🙂 Bless for electronic music xx'
When this 'world bug' sorts its self out she'll be back banging these tunes at a venue near you… should you be in Oz that is.
However, soon as travel permits, DJ Hijacq will be playing at Dark Horse Pub & Kitchen in the hills of Koh Kaew, Phuket, Thailand.
Listen to more of DJ Hijacq's tunes here

---