New from Katz ft Charlie Lim
Written by Prim on 20/07/2021
Singaporean Singer-Songwriter Charlie Lim Joins Forces with Melbourne-based Songwriter and Producer Katz to Drop Alt-Electronic Pop Single 'Forgetting'
Leading Up to Katz's Anticipated Sophomore EP Release 'Only You'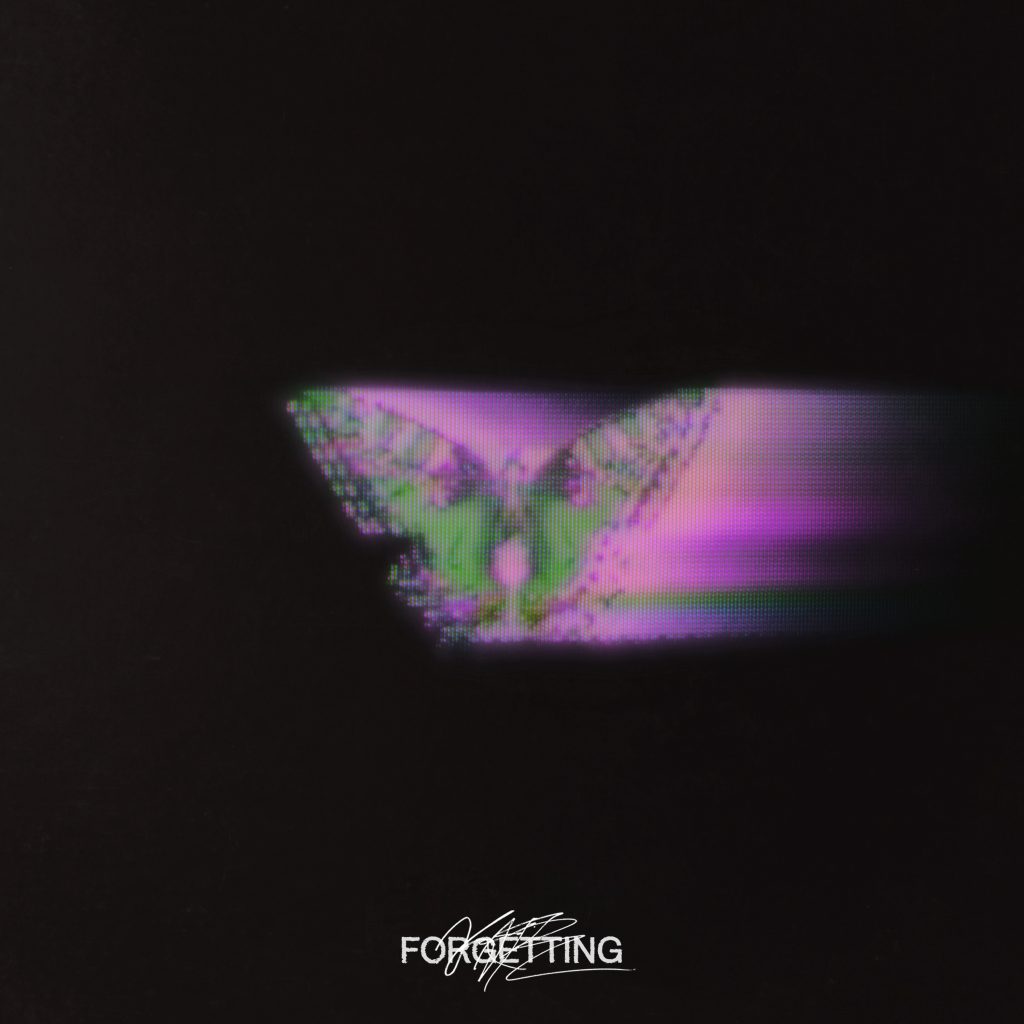 Following the success of their 2018 collaboration, 'Hollow', Melbourne-based songwriter and producer Katz and Singaporean singer-songwriter Charlie Lim have teamed up again to release Alt-Electronic Pop single, 'Forgetting'. Out on 23 June 2021, Wednesday on all major digital streaming platforms, 'Forgetting' is part of Katz's anticipated sophomore EP, 'Only You', which is slated for release on 13 August 2021, Friday via Remote Control Records/Dot Dash.
The 'Only You' EPis a bold step forward for Katz, marrying measured production with clever pop hooks, underpinned by his signature composition style, of which 'Forgetting' is a shining example. Charlie Lim shares that "lyrically, 'Forgetting' is about how irrational and fickle human nature can be – chasing after fleeting feelings and letting history repeat itself, which, paradoxically, is also the very thing that keeps us going." Musically, 'Forgetting' combines elements of UK garage, evident in the 2-step beat, and emotive pop, clear in Katz's chord progressions, instrument choices and arrangement – "garage and pop are two styles of music we are both big fans of in their own rights, and which seem to also work really well when blended together in a considered way", he notes.
Katz and Charlie Lim have been friends for more than a decade, having met at university where they studied music and would frequently play in each other's bands. "Our writing process has always felt highly organic; there's a level of trust that comes from years of friendship and playing together which has allowed us to be really honest and productive as collaborators", says Katz.
Just ahead of the single release, an accompanying live video of 'Forgetting' will be premiering in Singapore's music and pop culture online zine, NEVERMIND on 22 June 2021, Tuesday.. Filmed in their own studios in Melbourne and Singapore respectively, and featuring 3D animations by Nick Keays, this stripped-back version sees Katz and Charlie Lim swap out drums for rhythmic vocal samples and arpeggiated piano lines to provide fans with an intimate bonus track, as refined as it is raw.
Katz's upcoming 'Only You' EP is a confluence of emotional, vignette-driven storytelling, and Katz's keen ear for original arrangements and instrumentation, tastefully enhanced by his background in jazz. Slated for release on 13 August 2021, Friday, the EP further cements Katz's unique place as a true polymath, unencumbered by the limitations of genre and continuing to explore new terrains within the electronic pop scene both at home and abroad.
For interview opportunities on Katz and Charlie Lim, please contact:
Natasha Loh
Canglo Pte Ltd
KATZ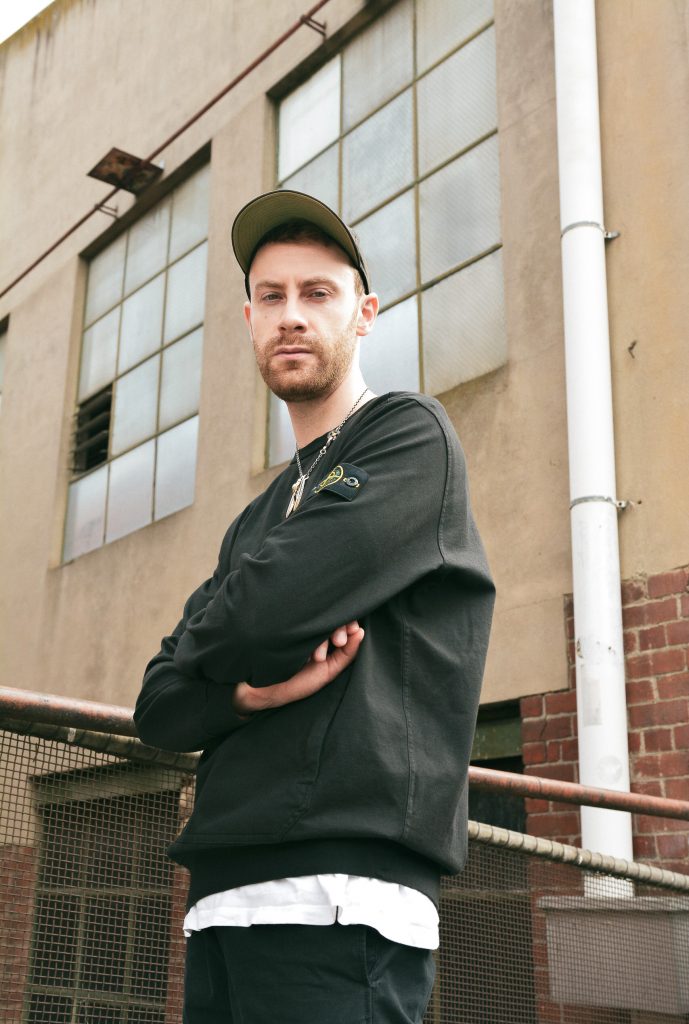 Following the success of his 2018 EP 'Waterfall' and the 2019 single release, 'Back From Nothing' (with JANEVA), Melbourne-based songwriter and producer Katz returns with his stunning new EP 'Only You'. The upcoming EP will be a new beginning for Katz, and sees the artist elegantly traversing a variety of genres to place him at the forefront of Australia's electronic pop scene. The sophomore EP's release will mark another milestone for the Melbourne Music Prize-nominated jazz pianist turned electronic artist, who has continued to rise since the release of his 2018 debut EP, 'Waterfall'. In the short time that has followed, Katz has received airplay on triple j, widespread support from Spotify, with over 2.8 million streams and several placements on their New Music Friday playlist, as well as music video placements on MTV and Rage. Signed to Remote Control Records, the release of the upcoming 'Only You' EP will further cement Katz's unique place as a true polymath, unencumbered by the limitations of genre, and continuing to explore new terrains within the electronic pop scene both at home and abroad.
Facebook |Instagram | Twitter | Bandcamp
CHARLIE LIM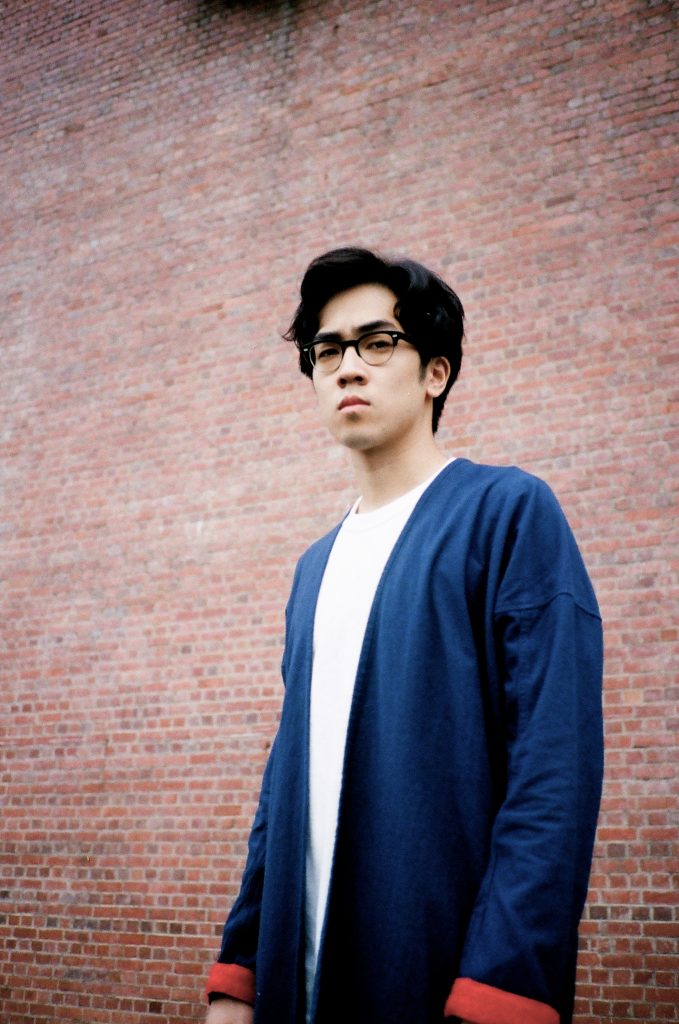 Charlie Lim is a singer-songwriter and producer based in Singapore, whose records 'TIME / SPACE' (2015) and 'CHECK-HOOK' (2018) clinched the #1 spot on the iTunes Singapore charts, and was named Best Pop Album of the Year by The Straits Times and awarded Best Song of the Year by Apple Music Singapore.
Gathering accolades and prominent festival slots along the way, as well as having a central role in writing and performing the theme song for Singapore's National Day, Charlie has quickly grown into one of Southeast Asia's most unique voices in modern pop music. Charlie's music has made its mark across the region's live stages – performing at Summer Sonic (Tokyo), Clockenflap (Hong Kong), Java Jazz Festival (Indonesia), Singapore International Jazz Festival, Urbanscapes (Malaysia), Brisbane Festival, Jarasum Jazz Festival (Seoul), Shout Out Festival (Taiwan), Wanderland Music Festival (Philippines), OzAsia (Adelaide), and Bigsound Music Festival (Australia). He has also shared the stage and collaborated with international artists including Kimbra, Khalil Fong, TENDRE, Elephant Gym, BIBI, ☆Taku Takahashi, WONK and Clara Benin.
After two sold-out shows at the Mosaic Music Festival – an achievement never claimed by a Singaporean artist – Charlie headlined the 1,600-seater Esplanade Concert Hall in 2015, followed by another landmark concert at the prestigious Star Theatre in 2018.
---