TWTW…WAW! – Revisited (#4) – Letters and news
Written by Prim on 25/09/2021
Rummage, rummage, nurse, nurse – old shows, writings, clips – from fool at variable radio stations.
Brought to us by Durban's Bread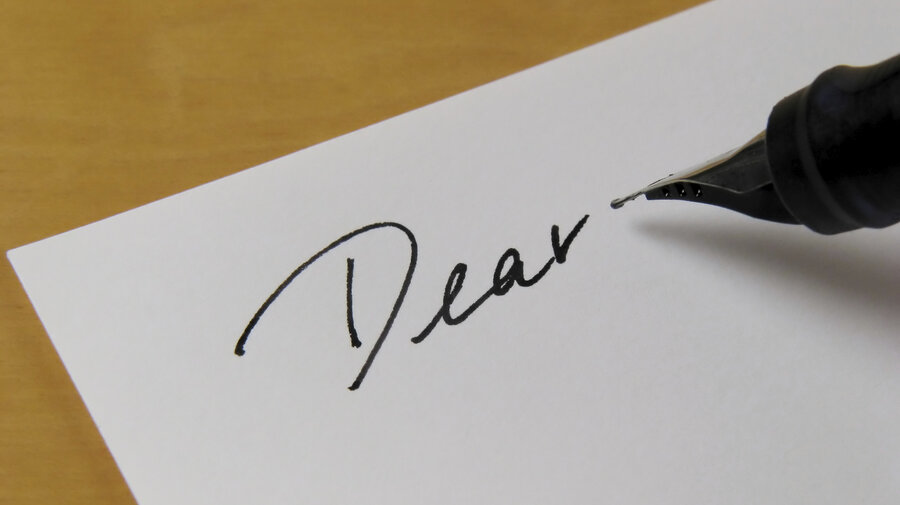 This textual clip goes back to 25 August 2012 with Radio Indochine
In a letter (email) to one regular listener Mr. Troi Oi. fool soon learns his listeners are as looney as he…
PLUS, an audio clip from a news item 'Smells Fishy' with accompanying track from Ten Years After
Letters: email correspondence between fool and Mr. Troi Oi:
MTO: Wow – never heard the Elvis shrimp song before – classic bongo rifts, but is he trying to do some kind of Jamaican calypso type accent in the later verses? Have you heard his version of old McDonald had a farm? It's on you-tube if you haven't.

Interesting expression "joining the golliwog in the sky". Never heard that either – is it Essex dialect?
f: Elvis does McDonald – blimey, that's a must.

I think the golliwog phrase stems from Billy Fury's 1961 hit, 'Half Way to Paradise'
MTO: Troi oi Fool – you've done me like a kipper and no mistaking.

I listened to the whole of Halfway to Paradise and even looked up the lyrics and no mention of golliwogs in the sky.

You'll be telling me next it was from Isla St Clair's Motorhead tribute album.

By the way – I have grown a beard…well goatee cos I can't manage a full one. The grappler hates it but I quite like the feeling of liberation facial hair brings. It also makes me look like a pervert which is an added bonus.
f: Mr Troi Oi, the great 'golliwog in the sky' was, I think, a metaphorical link to all that is quaint essentially English, i.e. Jam (Robinson's) and Lady Di.

For fool to goad it's etymological state from say, 'an Essex dialect' as you guessed, would assume some kind of mythical origin of Billy Fury's classic, 'Halfway to Paradise', but alas, I believe, is too good to be true. I am therefore of the understanding it is but an emblematic symbol figure, a gesture of all things English entwined as one, thereby Lady Di's mix with the Robinson's Jam golliwog wrapped as one and their together(ed) status of being or going, depending on which way you're coming, or going.

As for Isla St Clair's Motorhead tribute fool has not heard of it, but does recall her evening with Black Sabbath on her rare Slash and Burn album.

Keep the beard – they're for men… and bearded ladies

keep it wheel
MTO: What the F……..????????
f: ex-Zachary
AND… 'Smells Fishy'
Background info to TWAW…WAW! here
Durban's Bread – Prim's best selling novel – a tale of attempted murder and its consequences – a black comedy that will affect your morals
Previous TWTW…WAW! revisits…
Intro from 'Years' August 2012
Rock n Roll Capes from 'Years' August 2012
fool's thighs, Peter Kay Corner, Non Descript Trivia Moment & fool's Gold – Aug 2012
---