It Is… Pt7
Written by Prim on 17/02/2023
'Does a lot of work for charity, doesn't like to talk about it'
'Primmy being nicey'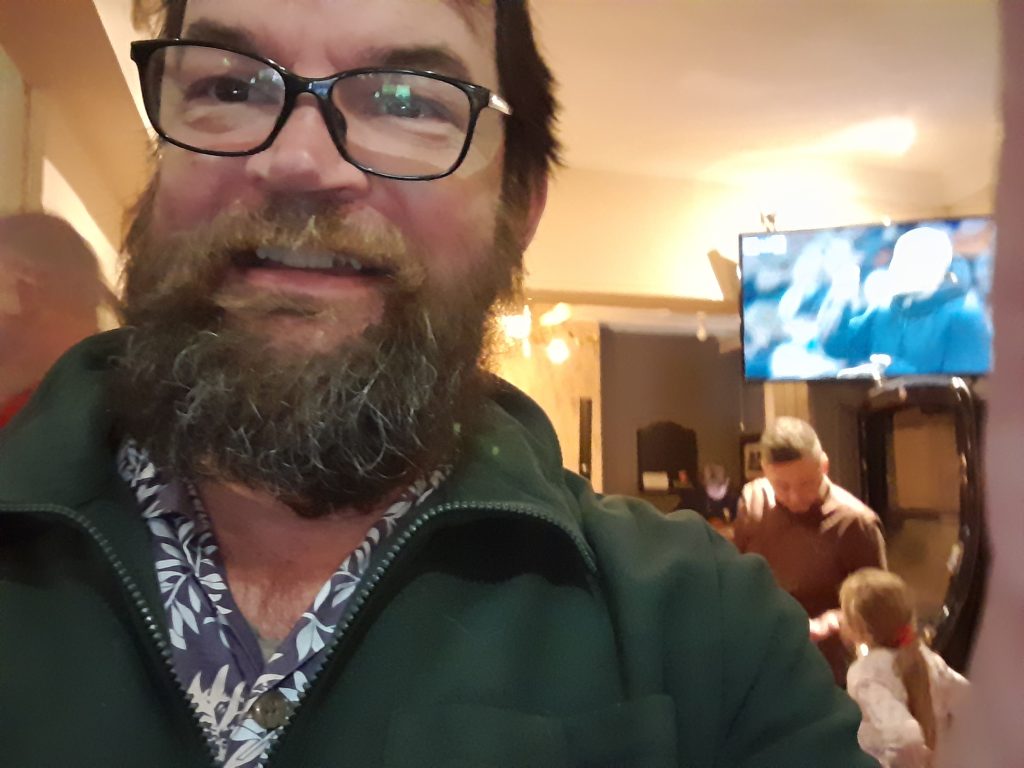 Been in the country 5 minutes and had three jobs. Is that a good or bad thing? Someone will always tell you either or either.
Fish was a good one, liked that. Hooked, but I had to let it go. Being a Postie provided a weekly murderous plot for a black and white dog hell bent on eating folk.
Eating, argh, bacon… mmm, I digress, but if we were talking food it's shepherds pie.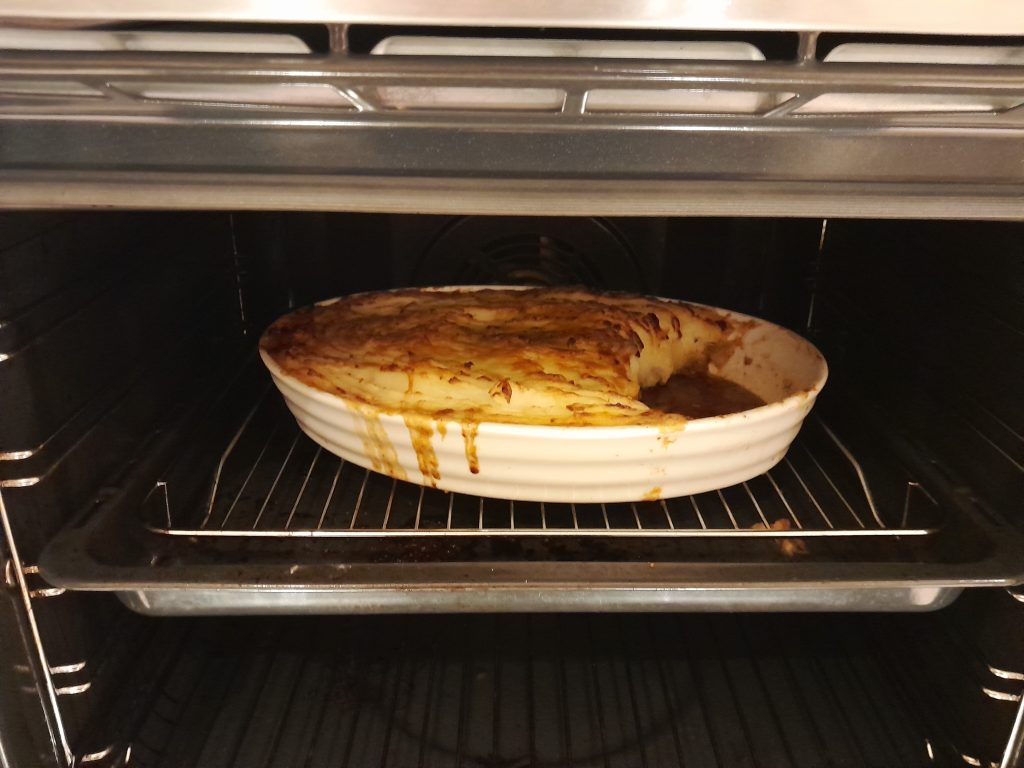 The plot is sinking fast, like global warming. A headline in the Bangkok Post this week: 'Bangkok is still sinking fast'. But Jakarta has the mantle of being one of the fastest sinking cities in the world with half of it already under sea level – quick, save the shepherds pie, that well known Indonesian cuisine.
I just found out our TV remote is made in Indonesia… drop everything.
On that, how we got from jobs to pies to sea levels note, let's have some World News that has caught my eye… argh, my eye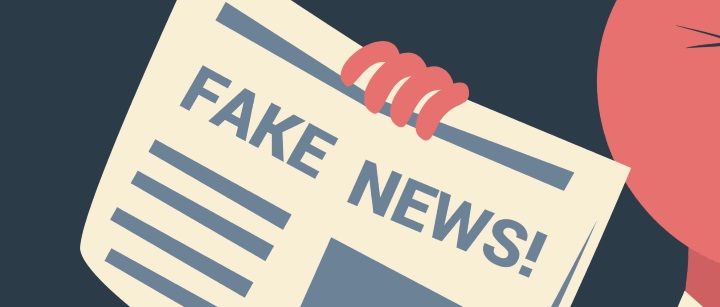 The auctioneers Bonhams are rumoured to be under the hammer. Argh. The art and design specialist owned by Epiriss have asked JP Morgan to broker a deal worth $1bn (E927m) (so similar, the Euro and dollar these days) Bonham's, alas not John, had recently bought mid-range global auction houses by way of; Stockholm's Bukowski, Boston's Skinner, Copenhagen's Braun Rasmussen and gay Paris' Cournette de Saint Cyr… who!
Given these assets they'd still be hard to compete with Sotherby's or Christie's worldly reach – 'Next under the hammer, argh, a hustling bustling, gurgling city in South East Asia… Jakarta… going, going, gone'.
But we did manage to save the remote and turned it over to Cambodia, where plans are afoot to build a hi-speed railway to Laos. Yeah right!
It's probably cottage pie
In the non-digital world, Canada's, Canada Goose are to double their physical, there's a word going out of fashion, their physical retail outlets over the next 5yrs. The Toronto based winter clothing company currently have 51 shops with a revenue of $860m (E798m –similar numbers again, bizarre!). Their traditional parka item has expanded to eyewear, luggage and houseware with a focus on women, which already caters for 48% – the fool's, don't they know we want shepherds pie. Besides shouldn't they be called Canada Gander with an eye on the goose.
Goose fat is nutritious and rammed with vitamins, minerals and omega 3 – I drink a pint every morning before I get up.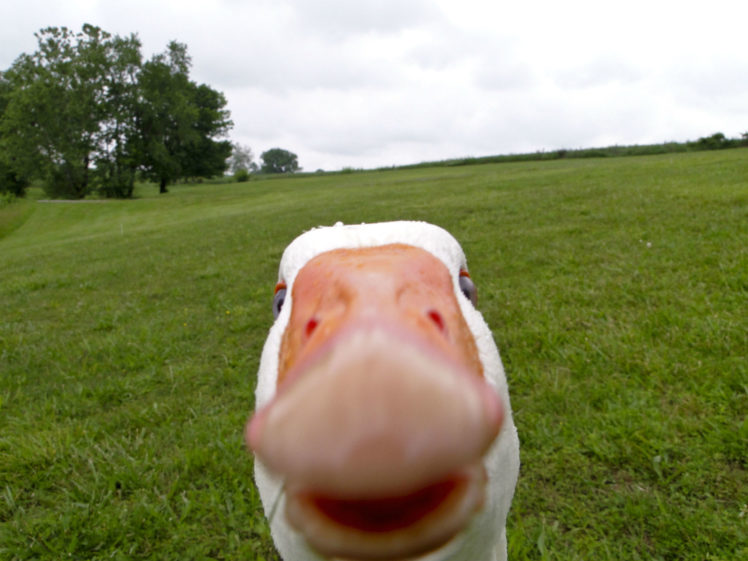 Turn over.
A boxed and factory sealed iPhone 1 is up for auction this week (Bonhmans? no, LCG Auctions) on 19 Feb and expected to rake in c.$50 k that's E46,365 folks or 9,356,757.69 Portuguese Escudos. There, that put the geese amongst the catflaps. Karen Green a New Jersey tattoo artist was gifted the item back in the day but wasn't connected to the A&T network provider so put it on the shelf. And waited for the rising tide of inflation.
Have you gone to work on a goose? What?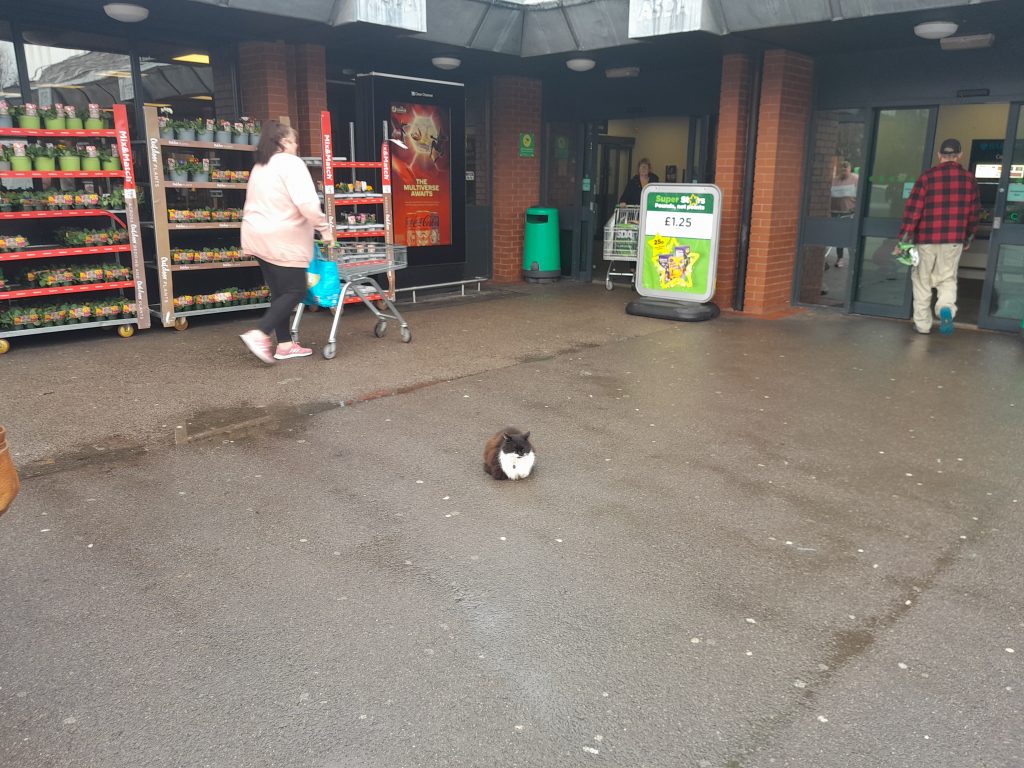 There's a cat at a big supermarket I who just hangs about being a cat. Everyone knows him, he's called jerry. I got home after meeting jerry and the first news item I read was a bout a cat called Hector who used to hang about a train station in Cornwall doing the same thing, just being a cat. But he died , that was his news. Cats, being cats.
France have a surplus red wine situation. The nation is over producing the stuff coupled with a decline in domestic consumption. Shame on them. It will get E160 of EU funding to help distill the grog and turn into industrial alcohol and cosmetics.
The hemp oil in gooseberries is good for goose skin which shouldn't be confused with bumps, which in turn in Vietnam is called chicken skin!
Where's that remote, quick, turn it over before we all die.
The US has a Dept of Defence allocated to Chinese, other countries are welcome, but predominantly Chinese weather balloons. The UAP's – unexplained Ariel phenomenon are filed in the All Domain Anomaly Resolution Office. They've had 510 queries and 366 since August 2022, most asking what department this is.
I'm now working in charity… but don't like to talk about it.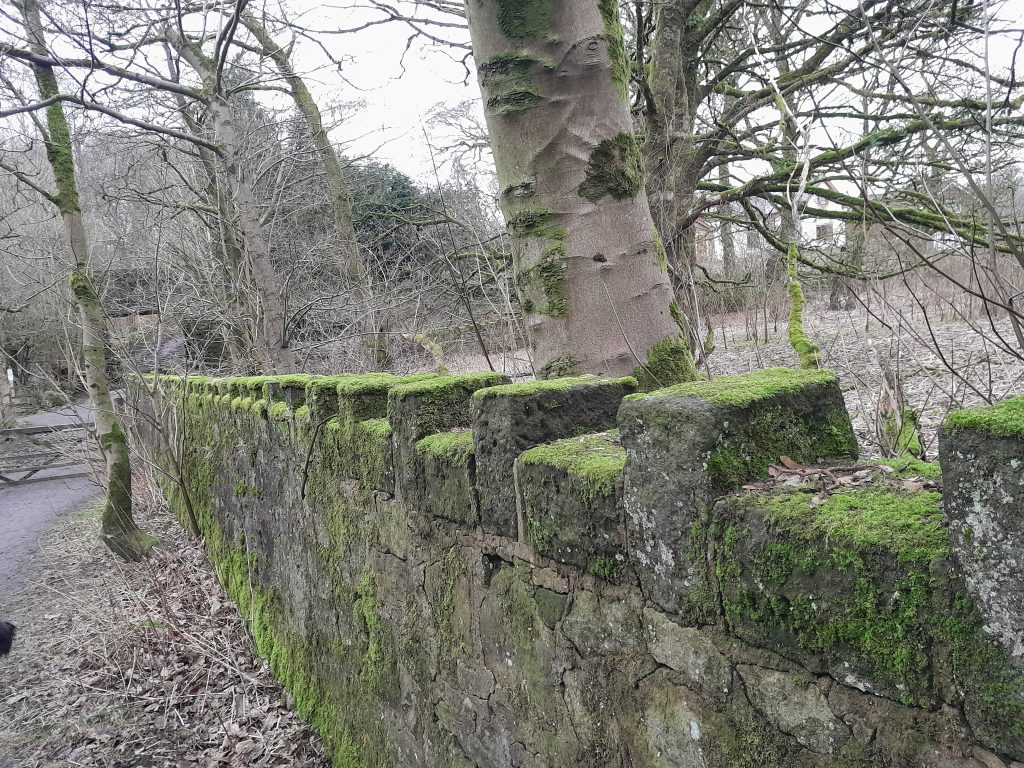 India has a new eight-lane motorway from its capital New Delhi to the economic capital Mumbai. Wasn't that Madras? Can you get a hot Mumbai? The 1,400km tarmacked de-cowed super highway cuts the time in half to 12 hrs. Norendi Modi said, 'it is a sign of developing India' He'll be saying that a lot soon, because there's a dozen more developments of railways, motorways, and ports to get through. Plus a new shiny Museum of Art & Photography. Might be worth a visit to India, before you miss it.
Japan's hay fever season has stared. Achoo.
Kim Ju-ae is the second daughter of Kim Jong-un who is the son of ex Supreme leader Kim Jung-il (told you he was). The 10 year old (daughter) has appeared on the country's latest stamps all depicting her with missiles while attending a recent parade. It is thought she will be the next in line… to be blasted or for the throne no one knows (wasn't he Chinese?)
Back to Japan and they have made truffles. Sick of spending Y80k a kg (E562) for the desired fungi which only grows in Europe they have synthesized their own in the lab. After eight years of research they now have the smell and taste down pat, which sounds like the de-cowed highway in India. Next they're trying my mum's shepherd's pie
Right, I really should stop
Till next time f-f-f-folks… keep 'em peeled
Pip pip, ding-dong and ticketyboo
Keep it turning, keep it wheel
Prim
It Is is brought to us by Durban's Bread
With our good chums Chow Pet Foods
Plus we also tip our titfer to guest appearances from CC's Kitchen, The Cricketers Arms & Citrus Wagons
If you'd like your name here in lights contact me here for more info
More It Is here
There are over 1500 tracks on our soundcloud
---