It Is… Pt6
Written by Prim on 10/02/2023
'And so tunnels made of sand, slip in the sea eventually
'Jimi X'
A preamble to far out unnecessariness is unnecessary this week. For it has been-a-hectic, man, yer dig. H-e-c-t-i-c. No time to preamble here. Perambulation is off, fini, gawn.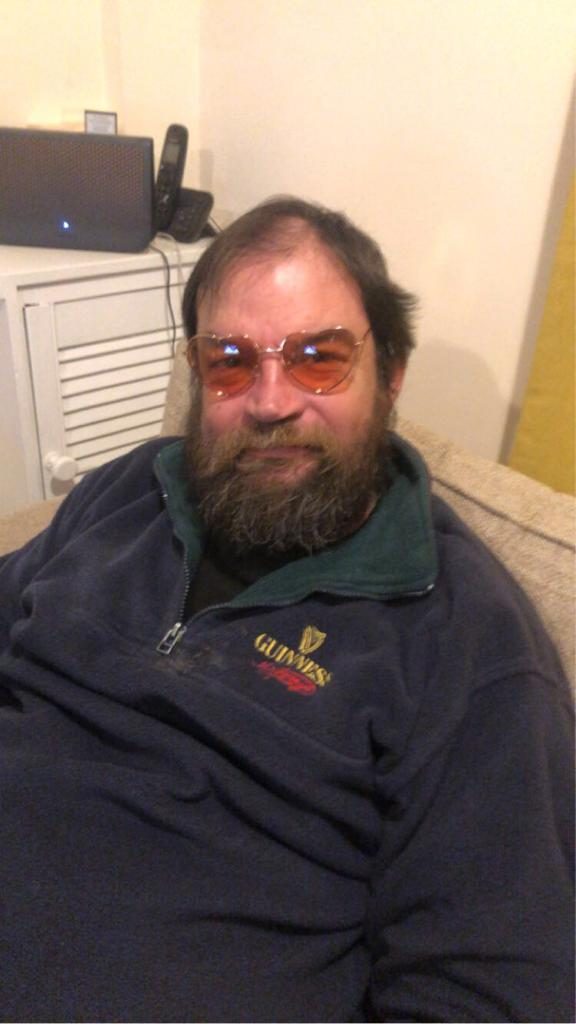 I've been generating… erm, heat? No, Power? No. Chaos? Probably. Fury? Yes. Hot damn, razzle-frazzle fury. Fury in the medium of forms, 'fousands of 'em', like Zulus. But we've covered form filling before so we can't go there again.
Preamble is back. One is flipped out.
Does anyONE use the possessive reflexive, third person one anymore, now that Her Maj has left the building. I think King Big Ears does one. Ol' obe wan kenobe, Mr. Drop the big, ol' one King no B, ol' king Cole was a merry ol' soul… ol', oh doesn't matter…
… because we've preambled straight into… World News… so one is done.
Spain are holding hands with Morocco again after the shifting sands of time seem to have levelled. Relations have been flip-flops at dawn for the past 8 years over a number of issues, but mostly sand. Talks in Rabat (who knew that was a language!) saw Spain reverse its decision regards its former colony, Western Sahara, which Morocco governs, despite a huge rally for local independence. 'What do we want? More desert? When do we want it? After dinner.'
Spain are now in line with Morocco's plans for it to be an autonomous region. Like a principality or a sovereign state, which it is, but Spain are now ok with it! Talks continue to keep happy families buoyant, aiming to add to the lucrative existing trade between the neighbouring countries. Spain just happen to have E258m worth of trains, just made, fresh off the tracks, when they suddenly realised they are too big for their existing tunnels. Morocco have offered to buy the tunnels.
Not such a bonkers idea, as the notion of a tunnel between Tarifa and Tangiers has never really gone out of fashion since first motioned in 1869. It is now in action and due to open in 2030.
Moving down the track… East
Hello Hong Kong is a campaign to give away 500,000 airline tickets in March. Mostly to Asian neighbours, though 80k's worth are up for grabs to locals. Tourism was one of their 'four pillars' of industry pre-demic. Now this autonomous state is in a proper one, literally paying for folk to come and visit. If you aint got a tunnel, I'm not coming in.
The 7 Pillars of Wisdom is an excellent book by Colonel T.E. Lawrence, aka Lawrence of Arabia – what a fella. Wouldn't catch him giving tickets away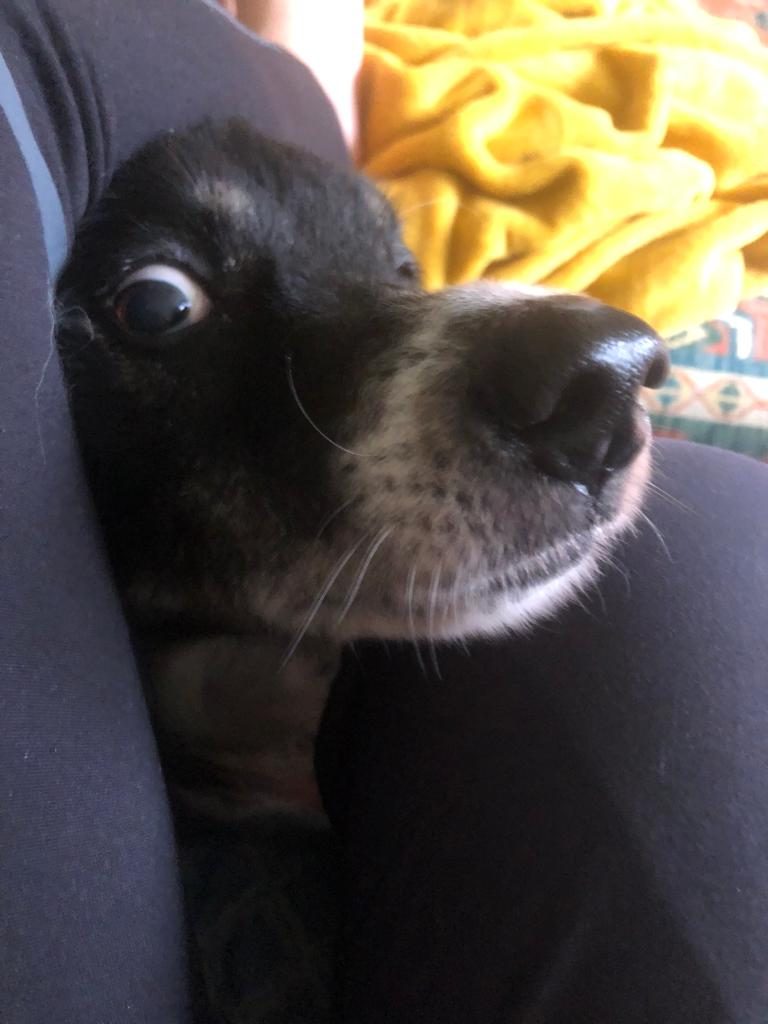 Spain offered to sell Hong Kong a book on tunnelling, but it was boring, like ship building, riveting… really, has this what it's turned into, can we go back to the day in the life of Cherry, or any preamble please.
Hang on a mo, they've already got one, a tunnel that is, The Hong Kong – Zhuhai- Macau Bridge – It is 55 kilometres (34 mi) long. It is made up of three bridges, one tunnel, and four artificial islands. It is the longest sea crossing on Earth. And under it.
Italy's artisan Food Fair, Pitti Taste in Florence welcomed 500 producers of cheeses, meats and other Italian delicacies last week. Pasta Mancini (great music, likes spaghetti) proved a hit with its bronze dyed, slow air dried durum wheat grown locally in the Marche region. This is a hard task, given a third of Italy's wheat is imported. This makes it a little pricey. Mancini also relies on Ukraine for its fertilizer, and there is no tunnel from Italy to Ukraine, but Florence does have one of its own; since 1565, in the heart of Florence, Vasari Corridor is a secret passageway connecting Palazzo Vecchio to Palazzo Pitti – shame.
prims shepherds pie

prims shepherds pie gone
Zelensky popped over to Blighty, who he said gave their support, 'in the first seconds and minutes of the full-scale war'. He had a chat with the Prime Minister, Sunak, (don't know his surname) who said he could probably have some combat planes or 'freedom wings' as Zelensky puts them. He then met the King and not to be undermined Charles said he knew of magic tunnel in Paris that does the job. He'll see what he can do.
In the music scene Joe Biden addressed the State of the Union with a damn on 'junk fees' and vows to regulate the additional administration costs websites put on ticket sales.
How did we get here? I honestly thought I'd be banging on about sand after the Spanish starter. Anywhoo, tunes with no junk fees could be; Dire Straits – Tunnel of Love – double whammy there… Half Man Half Biscuit – The Light at the End of the Tunnel is the Light of an Oncoming Train… and, that's all I can come up with… fill in at your leisure…
fen sun…

…at the end of the tunnel
Lastly, in sport, Mohammed Ali's white MacGregor shorts are up for auction. He wore them in his defeat against Trevor Berbeck, 11 Dec 1981 when he was 39. The US refused a license so it was held in Bahamas, 'the drama in Bahama'. He gave them to his long time mate and journalist Angelo Dundee. They will go on auction on 14 Feb and expect to raise 15-20k – E16,800 – E22,500. Chiswickauctions.co.uk
Amazingly Ali has a tunnel named after himself at Ireland's massive Croke Park stadium. Ali fought Al Lewis there in 1972.
Right, done here.
Back to the beginning, and this weeks tuneage goes to Foals and Spanish Sahara
Till next time f-f-f-folks… keep 'em peeled
Pip pip, ding-dong and ticketyboo
Keep it turning, keep it wheel
Prim
It Is is brought to us by Durban's Bread
With our good chums Chow Pet Foods
Plus we also tip our titfer to guest appearances from CC's Kitchen, The Cricketers Arms & Citrus Wagons
If you'd like your name here in lights contact me here for more info
More It Is here
There are over 1500 tracks on our soundcloud
---