It Is… Pt8
Written by Prim on 24/02/2023
'The cucumber uprising'
'The People'
Back out of the way future, we're coming through. As long as the bus is on time that is.
That is. It is. Isn't it. It is.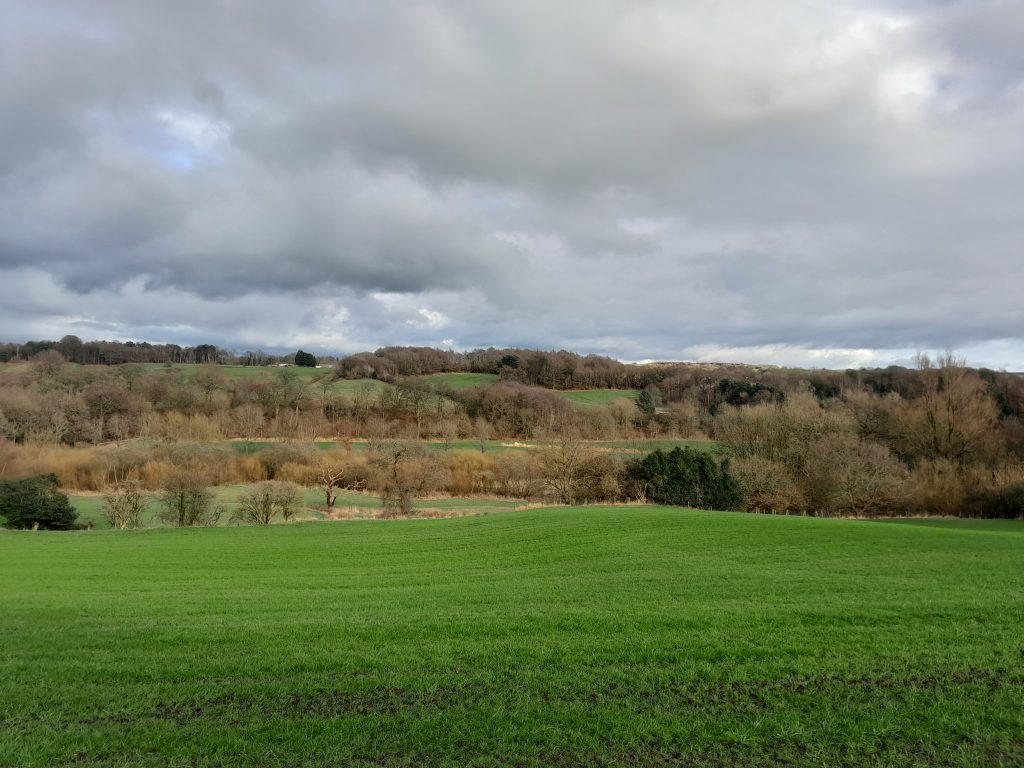 Cars have been our driving force since Gary Numan first invented them in 18 O'Axle (Rose) to the differential – about a millimeter sir. Brilliant, thank you.
Argh, yes Gary, the faint whirring hmmm they may be these days, all powered by the National Grid to-boot, but fact of the crack is, they don't work do they!
World News finds out…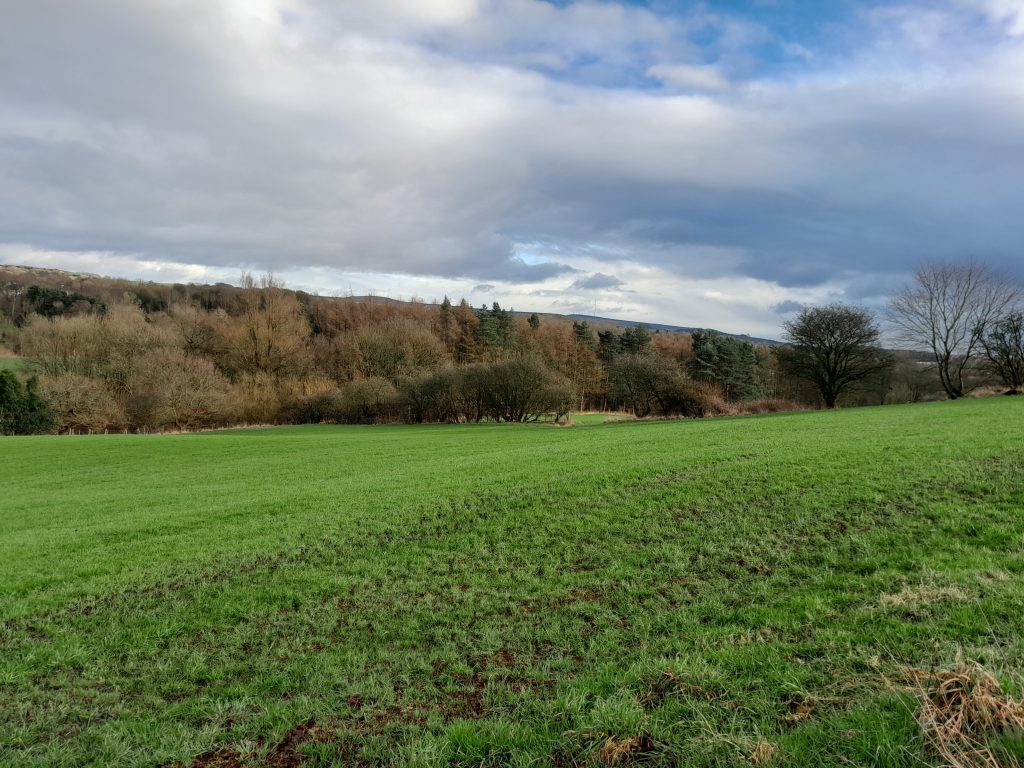 The 15 minute City revolution is on our doorstep but proving hard to get to. The idea contrived as an, 'International Socialist Concept' suggests all manner of life's necessities should be a short walk or cycle from our front door. On the right side of this political spectrum gather the car huggers fighting for freedom, while the left pronounce cars as demonizing and damaging our planet. 'Get back ye, Honda Accord, for thy is the Devil's work.'
Hogwash and pith, isn't there a Frenchman who eats cars, and airplanes as I recall. Yes, here we are; Monsieur 'Mouth' Mangetout (Mr. Eat-All)
I'd like some tomatoes and cucumber on the side with mine, but they are currently rationed in the UK due to a poor harvest, ravaged by weather… hot, hot, mild, really cold… no toms.
Cucumbers are good for the gout – go to work on a cucumber… I would if only we can get them. And what about if I eat it for lunch, how will I get home!?
Meantime (grrr) back at the 15 Min Revolution…
Honed during the pre-demic by boff Carlos Moreno a Colombian-French urbanist and professor at the Sorbonne who first lay down these close to home tracks. Paris Mayor Anne Hidalgo has since championed it and Brussels have a test area with parks where cars used to park. All very rosy, but didn't Andy Warhol first state this phenomenummenummmm in that track 'where do you go to my lovely' about girl with all the qualifications from the Sorbonne and a stolen Picasso, or was that Peter Sarstedt who also invented vinegar – either way, she can't be far, 15 minutes away max.
So avant-garde, I'm often asymmetrical with my sandwiches these days… call the cops.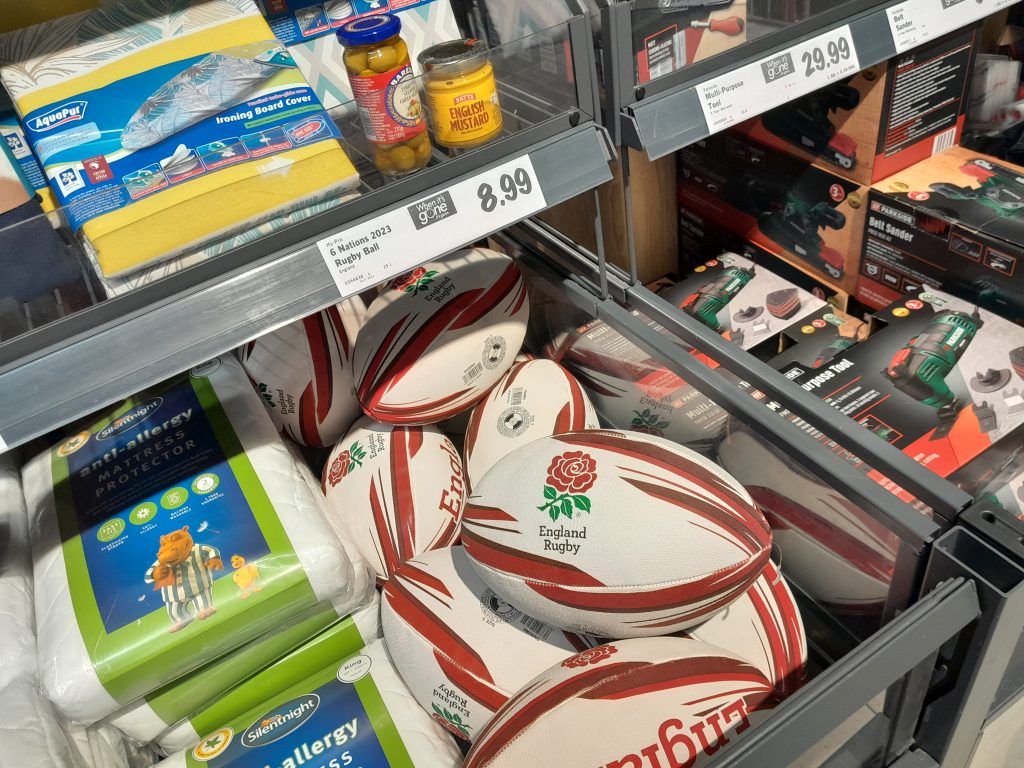 A year on since Putin went foot stomping, China decides if it wants WWIII, Russia believes it is already in it. Zelensky on the other hand still provides the best lines, 'There is no alternative to defeat Goliath; I am grateful to everyone who gives Ukraine a sling.'
Be careful what you ask for.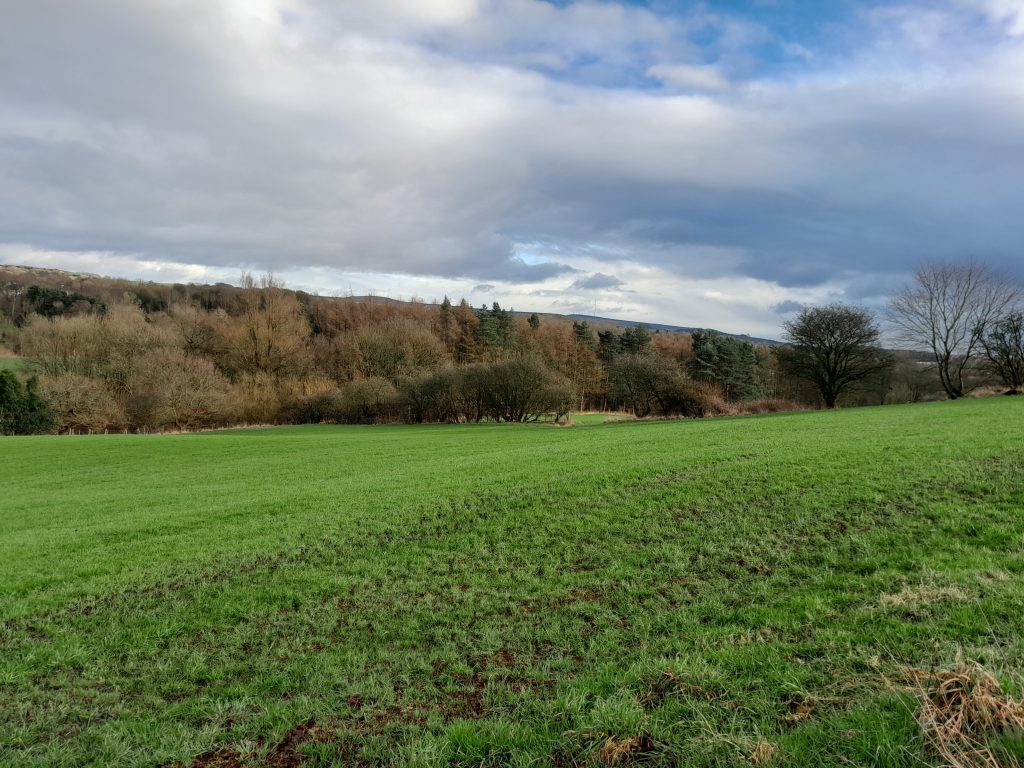 Meantime II (grrr grrr) Biden's been to Ukraine, what has been described as a E330bn building site? Yosser Hughes, gissa job, I can do that.
… and I digress, so, on the road (again) with Canned Heat!
Driverless cars could make traffic lights obsolete in 20 years. The Smart Mobility Living Lab have completed successful trials in London. There'll be chickens everywhere, wondering, searching, planning to reach that Promised Yonder… and still miffed it was called the Pelican Crossing in the first place.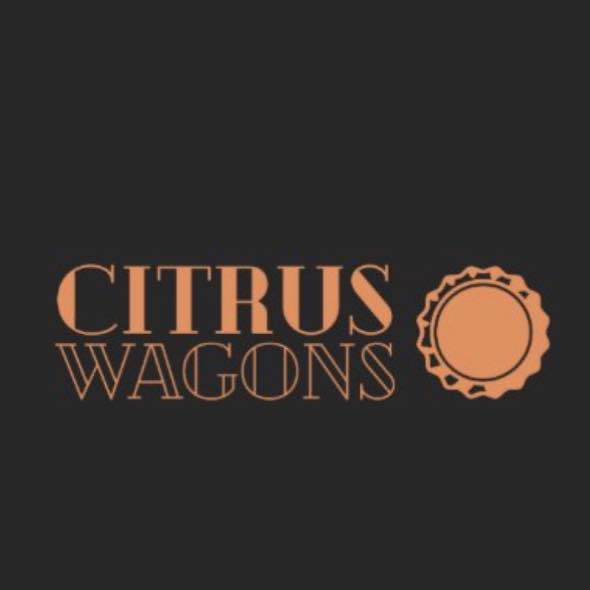 Japan is revamping their vending machine industry. I just found out vamp is the front bit of a boot/shoe trimmed into shape, hence to revamp. The Japs revampness comes in the guise of upmarket frozen food meals from ramen to nabemono. They became popular post-and-during-demic days, and located outside restaurants for those not keen to go in. By 2027 they guestimate there'll be 7,800 machines up from 6000. Tip: Don't try the Wagyu outside the cobblers.
In the meantime (grrr grrr grrr) China have recalled their long time ambassador to Japan, Xiang Xiang the giant panda on long term loan to Tokyo's Ueno Zoological Park – "Giant pandas are worthy ambassadors," said Beijing's foreign minister, Qin Gang. "They have much longer tenures than the Chinese ambassadors here and they have more fans than us."
Just to be clear, China does have a Panda Vending Machine; Established in 2004 and located in Shanghai, Panda Vending Limited is a professional and experienced supplier of vending machines. Just saying.
But weren't we on cars…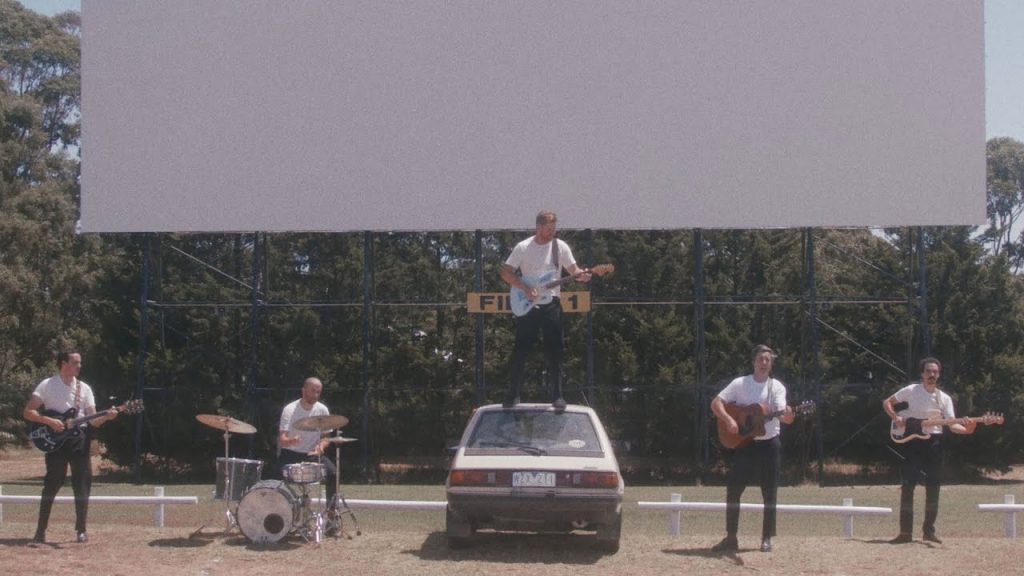 The internal combustion engine (ICE) or petrol/ diesel fuel car as we know it will cease to be produced in 2030 in UK, 2035 in Europe. Electric vehicles (EV's) will be your lot then. Or say, bio/ vegetable fuel, should governments fund enough. Regardless, the infrastructure for electrifying our roads is not there yet. Car columnist Carlos Coren (just wanted to say that) says, 'The cars are useless, the infrastructure is not there, and you're honestly better off walking' (he said walking) And there's a fella with an electric e-type Jag. By 2030 between 250,000 and 660,000 charge stations will be required (no one knows) – that's 3000 a month, in London alone. That's 15 minutes to each charge station to continue your journey.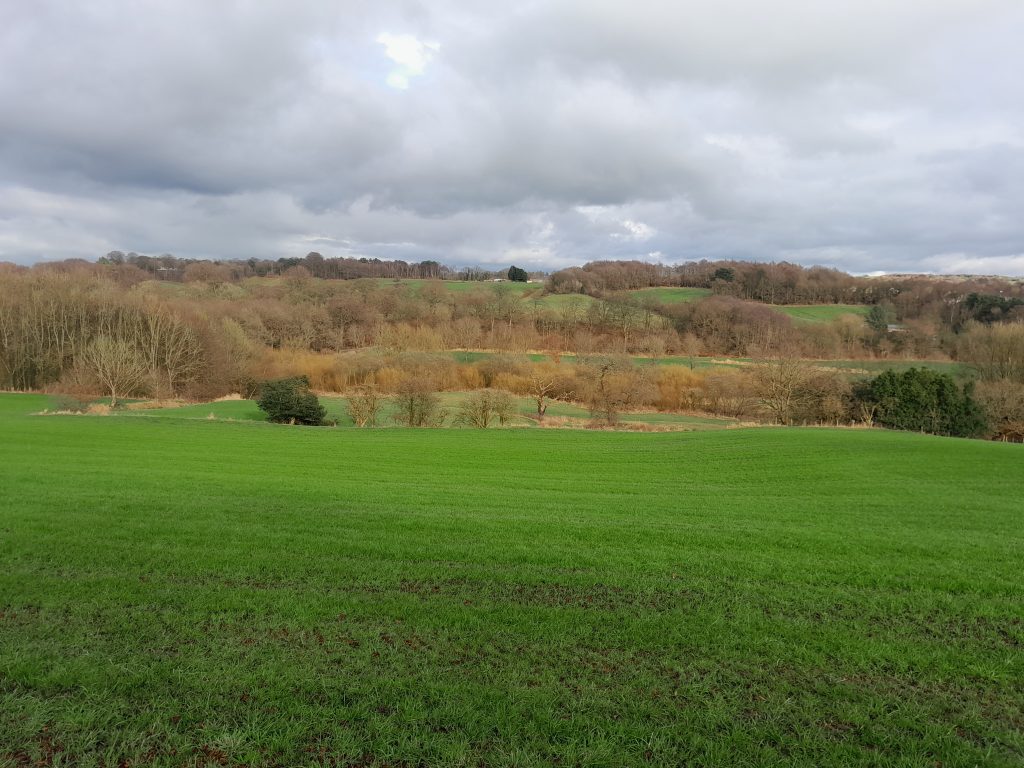 Right, herein where I ran out of time, so please edit yourselves…
Russia and China have been joined by South Africa for Naval drills in the Indian Ocean. Despite the Saffers insistence of neutrality, NATO and the EU have slammed them for joining a second time, the first since the Ukraine invasion. Moscow have sent frigate Admiral Gorshkov which carries Zircon hypersonic cruise missiles capable of speeds five times faster that sound. You could say that before you heard it or is it the other way round. Get them in the 15 minute city and you'd be done before you started.
The Royal Norwegian Air Force are calling for a collaborative Arctic Air force Command to deal with those pesky Rusky's. Comprised of the US, Canada the Nordic countries plus NATO applicants Finland and Sweden.
ROYAL NORWEGIAN AIR FORCE: 'Do they want F-35's or a sling?'
BRITISH M.O.D: Tomatoes
Hmm yes, I also stopped after the Sorbonne mix up… turn back now while you can
Euro fashion houses are doubling back on sending their goods to be manufactured in China and gone to the old ways back home; recycling old clothes into new fabrics. Marco and Matteo Mantellassi Italian textile company Manteco repurposed, 3,151,770 pieces destined for the landfills last year… something to do with a lot M&M's, the blue ones and torn it… edit at will
Hollywood have installed a 'crisis' team for the Oscars to battle unforeseen dramas like a gay slap from a completely unrehearsed commotion. Sex scenes have pretty much disappeared from our screens, but thank crikey Emma Thompson and Marcus Rashford have brought them back in, Good Luck To you.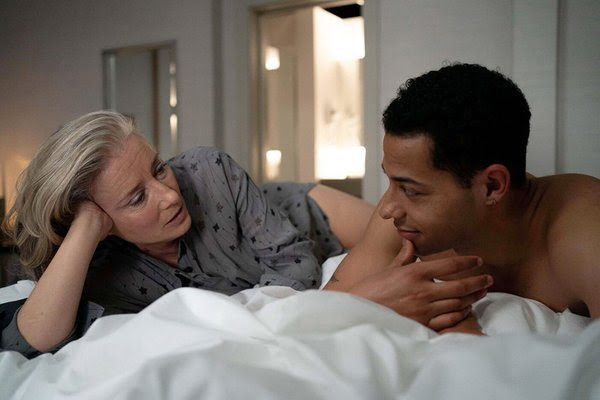 First on my shopping list this morning was rice… this week's tuneage is Rice from … Young Fathers
Till next time f-f-f-folks… keep 'em peeled
Pip pip, ding-dong and ticketyboo
Keep it turning, keep it wheel
Prim
It Is is brought to us by Durban's Bread
With our good chums Chow Pet Foods
Plus we also tip our titfer to guest appearances from CC's Kitchen, The Cricketers Arms & Citrus Wagons
If you'd like your name here in lights contact me here for more info
More It Is here
There are over 1500 tracks on our soundcloud
pop up pub

pop up book

press ups for Feb
---