It Is… Pt19,19,na,na,na,19
Written by Prim on 26/05/2023
'let the sunshine, let the sunshine, the sunshine'
'KC and the Sunshine band does Hair or was it Godspell'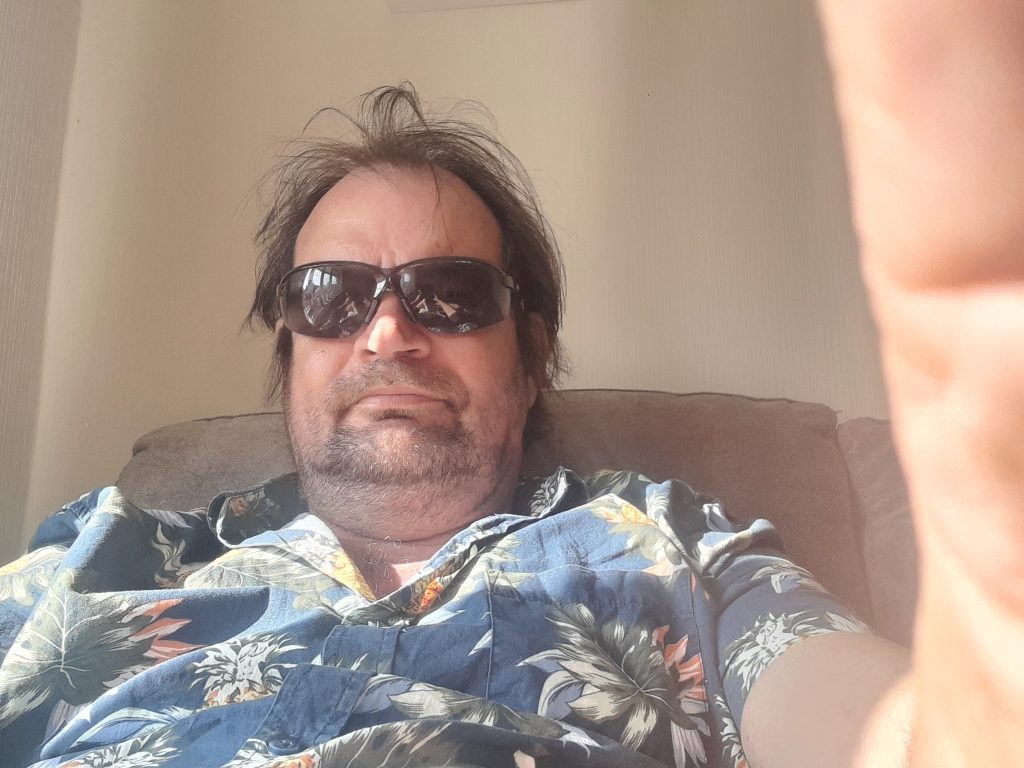 Sun be praised on an alley-oop, scooped under a walloping whooshka with sprinkles. Bless our sol and let us wade deep in your melted butter oh great fiery furnace of the skies.
…melted butter and oil and lemon juice, is that ok? With fish.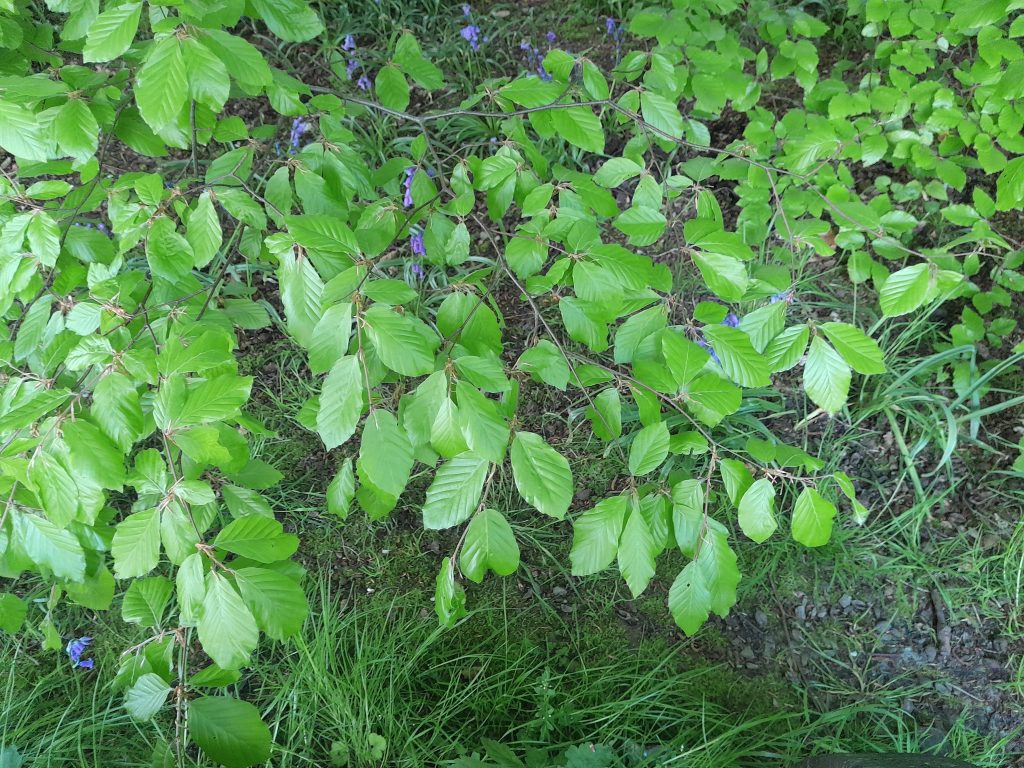 I tell you what, cold beans aint hot, those Mayans had it right, albeit slightly bent on sun obsessive weaving heart wrenching sacrifices, 'All I said was it's a bit shady today', 'Shut up and get on the block'. Mind you, cow's heart or beef heart for the squeamish, Captain Beefheart even, Abba Zaba from his 1967 Safe as Milk album is a treat and also blends well with oil, butter and lemon. Oh those Mayans eh
Sun, the soul of our Universe, the maker of annoying insects. The provider of honey and Eddie Izzard. We've got a bee plant to attract bees and now our bathroom is covered in bees. There's bee debris scattered on floors and sofas. Bees, with oil, butter, lemon and honey, yum. Bloke, in fact two blokes down the pub said Eddie was old hat and just a two-bob activist these days… I bit my bee-bitten lip, downed my beer and stormed out, immediately walked straight back in, retrieved my beer and stormed out, forgot my coat, stormed out thrice – ha, you have to get up early in the morning to beat the sun.
King Louis XIV was the Sun King. Crowned at 4 years old, he was born to be King. He, and has to be noted others too, truly believed he was France and like the sun, the world evolved around him. King of the swingers too – what, youtube No.2 in same edition – unprecedented.
Ray Manzarek from the Doors on the other hand looks and I suspect is a little in character too, like that bloke from Ghostbusters. But let's get back to this hand…
Make hay friends while it's May. Keep telling yourselves it is only May and the make-hay adage will last long into Septembers Indian summer, which I guess its derivative has something to do with Queen Victoria, it usually does. The longest/ shortest day is only a month away folks – stay strong.
Why do folk always have to spoil it eh? Just enjoy it. A house I delivered this week had a beautiful garden and lovely residents. Perched on the corner, it was confusing whether it was the end or beginning of a road. To help delivery drivers, postmen and Jehovah Witness the Landlord graphitized in foot-long white brushed painted letters the address on the side of the house, like something out of Life of Brian.
…and with that in not so large but bold lettering is this week's World News…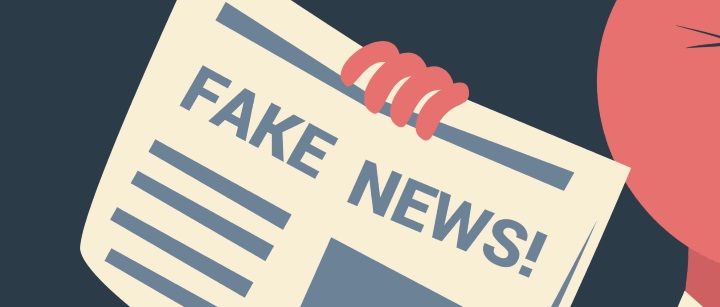 The G7 big guns have been prodding Japan's sticky ribs over aid to Ukraine. So far, aid has been their primary aid, in items such as bullet proof vests, helmets and most recently hospital treatment for the wounded in a facility in Tokyo. All great except that facility can cope with only 10-20 patients a year.
Meanwhile, grrr, the US have agreed to train UKr pilots in F16's, which ever way you look at it upgrades the West's influence – are Japan right to be so reserved – should they send in their game show contestants – are Japanese sticky ribs really a thing or are they more Asia per se, probably Chinese more than anything. The Japanese have something called cow's tongue ribs, because they are shaped like the letter J, which to be honest is just getting confusing.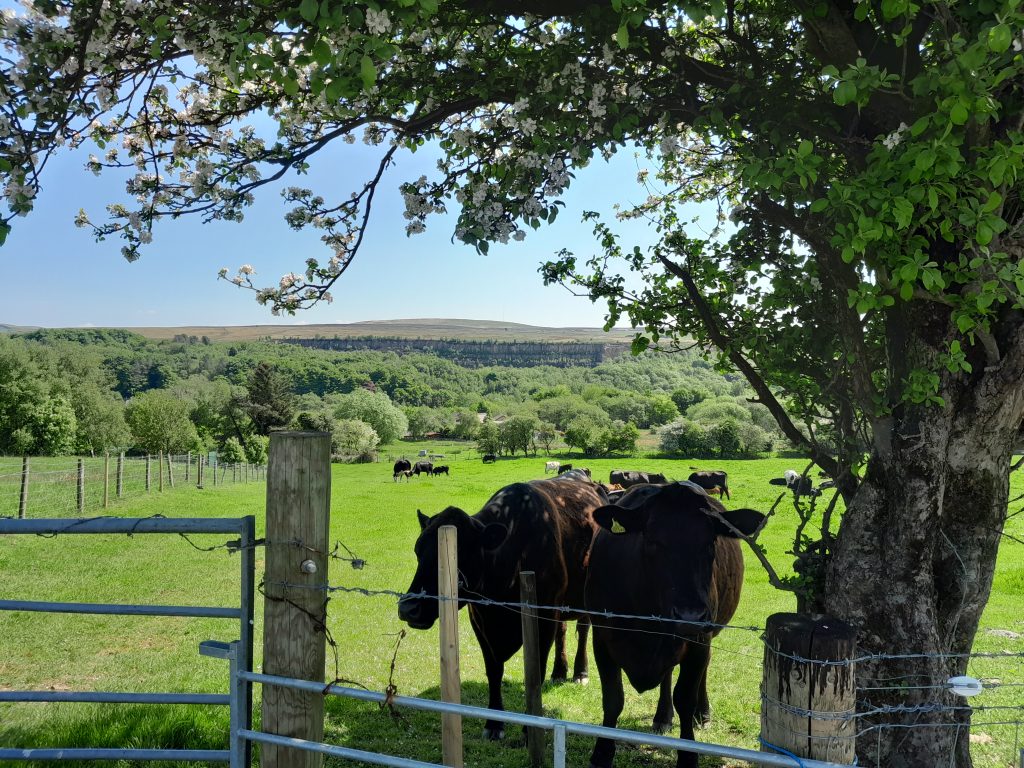 Ok, we spoke about this prior, so just briefly the outcome; Andy Warhol's silk screen prints, the Supreme Court and Lynne Goldsmith who by the way is the victor. Andy's depictions from a one off photo by Lynne for Vanity fair has pretty much struck fear through the art world, meaning you can't just take someone else's work and colour it in, 'The repercussions of this are going to be manifold.' Said someone.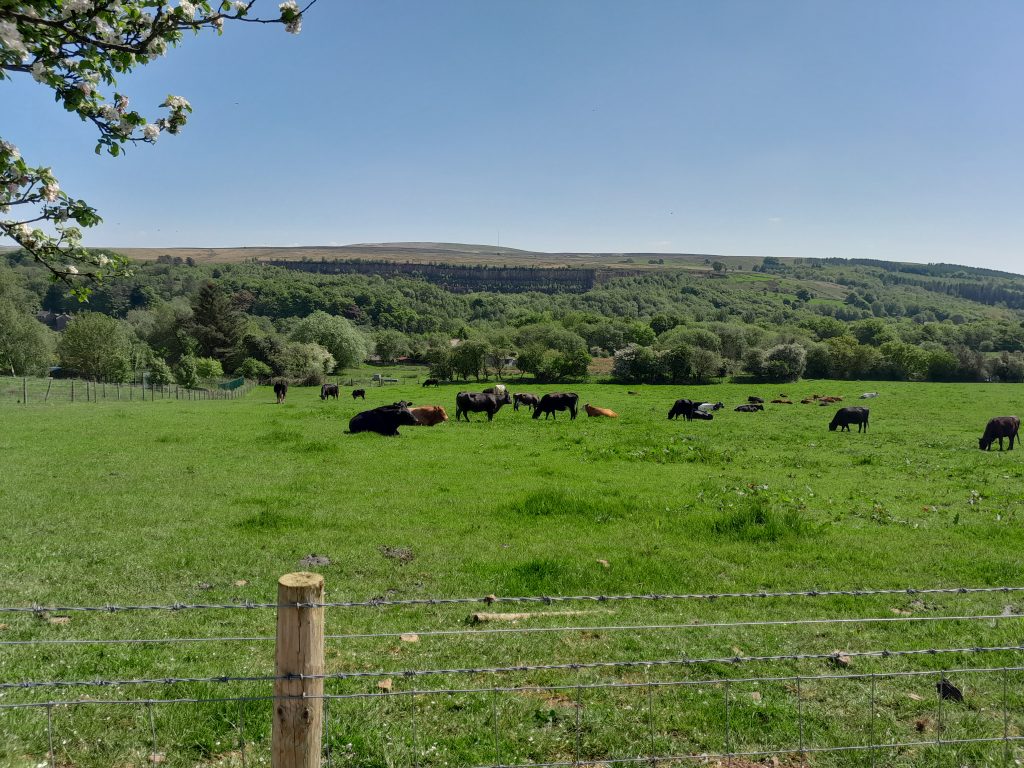 Miami airport will soon enough have a new luxury terminal especially for the rich. Pan Am's former flight training academy will be converted into extravagant suites to endorse an elevated lounge experience with balconies and landscaped courtyard, for those to enjoy the 'last moments of Miami sunshine' – yeah right, presumably they're heading back to a non-heated basement flat in Azerbaijan. Come to Blighty, its belting.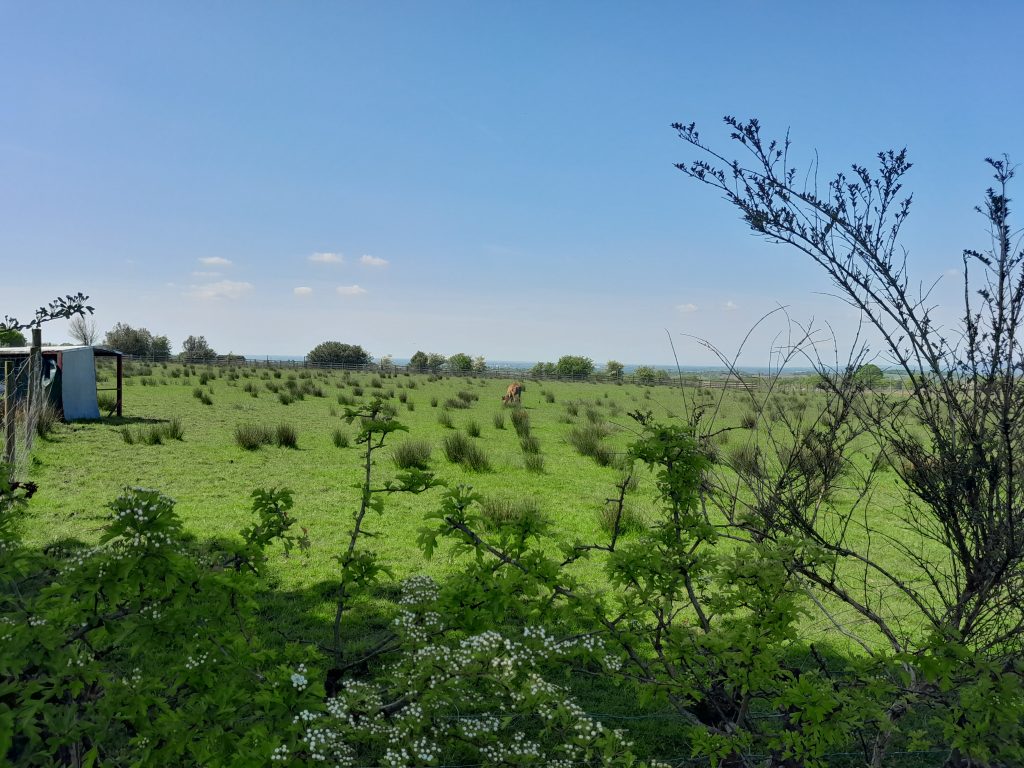 US cinema is back on a roll, with $2.4bn taken at the Box Office up till the end of April this year. Apologies if you're reading in 2021, but welcome to the future. That chums, is only 19% less pre-demic of 2019. Argh yes, the 2021's can relate to that. Hot busters back in the future so far have been Fast and Furious X taking $67m and Mission Impossible: Dead Reckoning Part One, Barbie and Oppenheimer – what… what, what – is that all one film about Tom saving dolls from the world of an artomic masked Samurai wielding evangelist… meantime, grr2, there will be 42 releases in the US this summer – that's a lot, more than 41.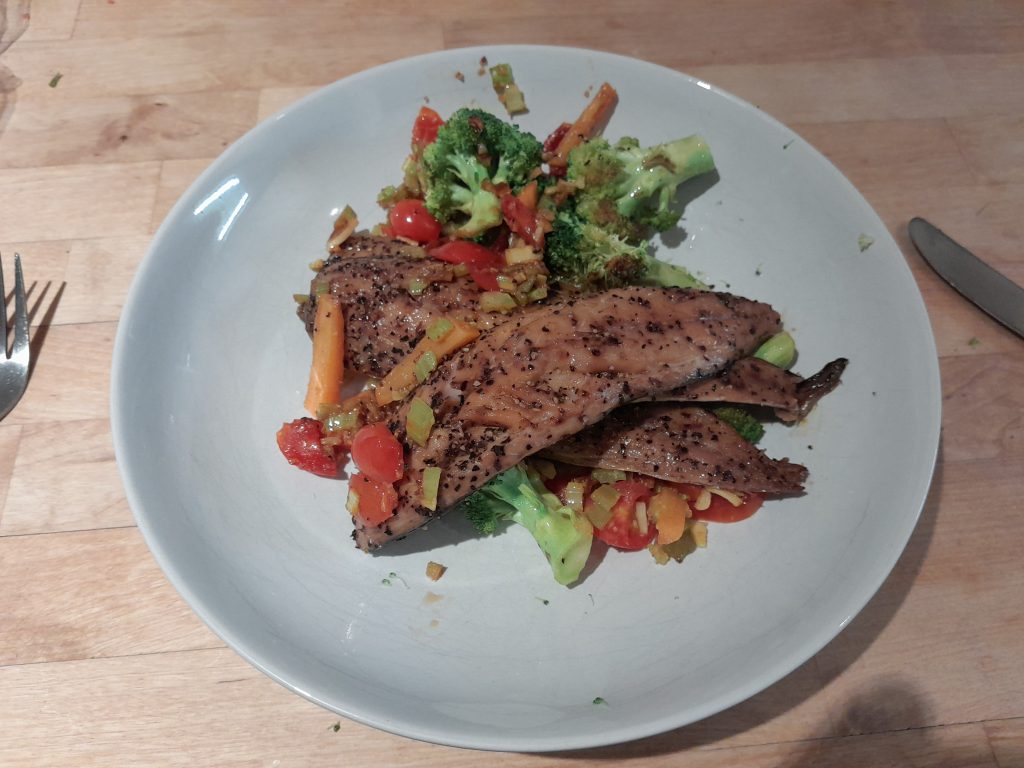 Let's get back to something normal, and Lebanon's Central Bank Governor is now an official fugitive. Wanted by Interpol, Riad Salemeh's past of ciphering $330m, from the Leb and surrounding countries, stashing it in Switzerland, Paris and London days are over. Remarkably he was still allowed to be in office up until the court hearing in Paris declared him bent. Send in Barbie, she'll hunt him down.
Till next time f-f-f-folks… keep 'em peeled
Pip pip, ding-dong and ticketyboo
Keep it turning, keep it wheel – keep it radioprimco
Prim
It Is is brought to us by Durban's Bread
With our good chums Chow Pet Foods
Plus we also tip our titfer to guest appearances from CC's Kitchen, The Cricketers Arms , Citrus Wagons & Bootlace Walking Holidays
If you'd like your name here in lights contact me here for more info
radio is back baby – it does incur light costs, should you wish to chuck in a few sheckles, or not, it doesn't matter, then chuck 'em this way here
More It Is here
There are over 1500 recording/ shows/ podcasts on our soundcloud
---