It Is… Pt18
Written by Prim on 19/05/2023
'Time and tide wait for no man'
'King Knut-not'
Saving time in the long run sounds like a waste of time in the now. I want the world and I want it yesterday, as Jim Morrison harped wax hysterically.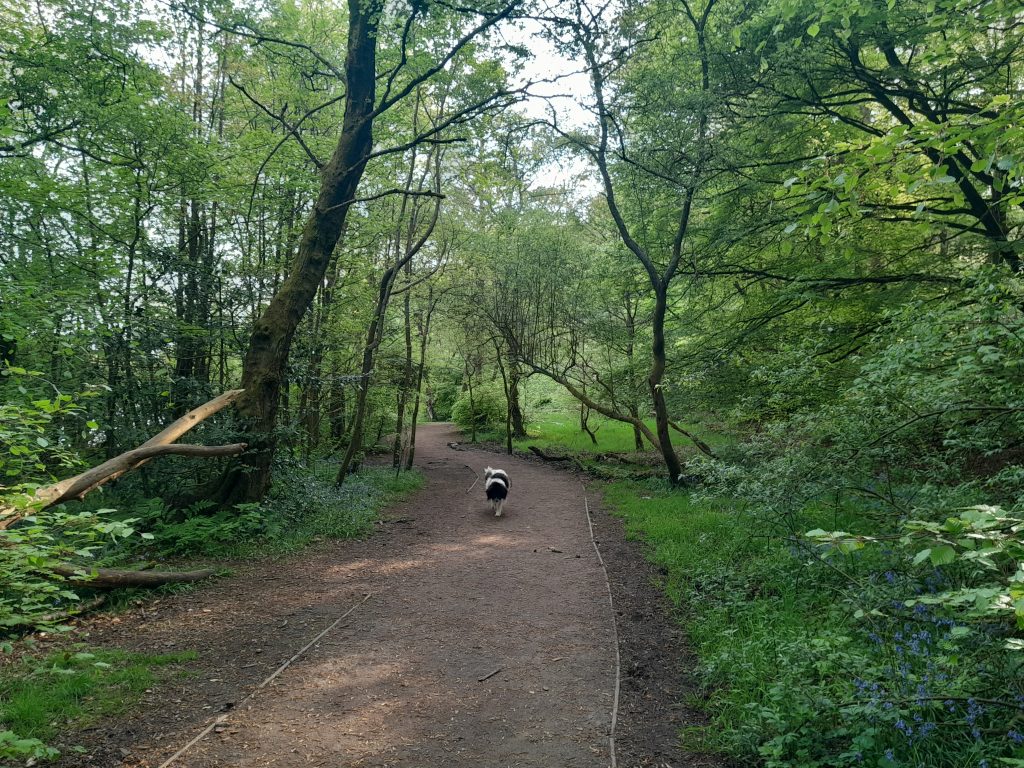 Take writing this with thumbs on a phone, only to have to convert to another format later, using the preferred computer devise, adding a zillion years deciphering what has been thumb-typed and editing into the upmost mediocre sense. The struggle is wheel-ie-bin.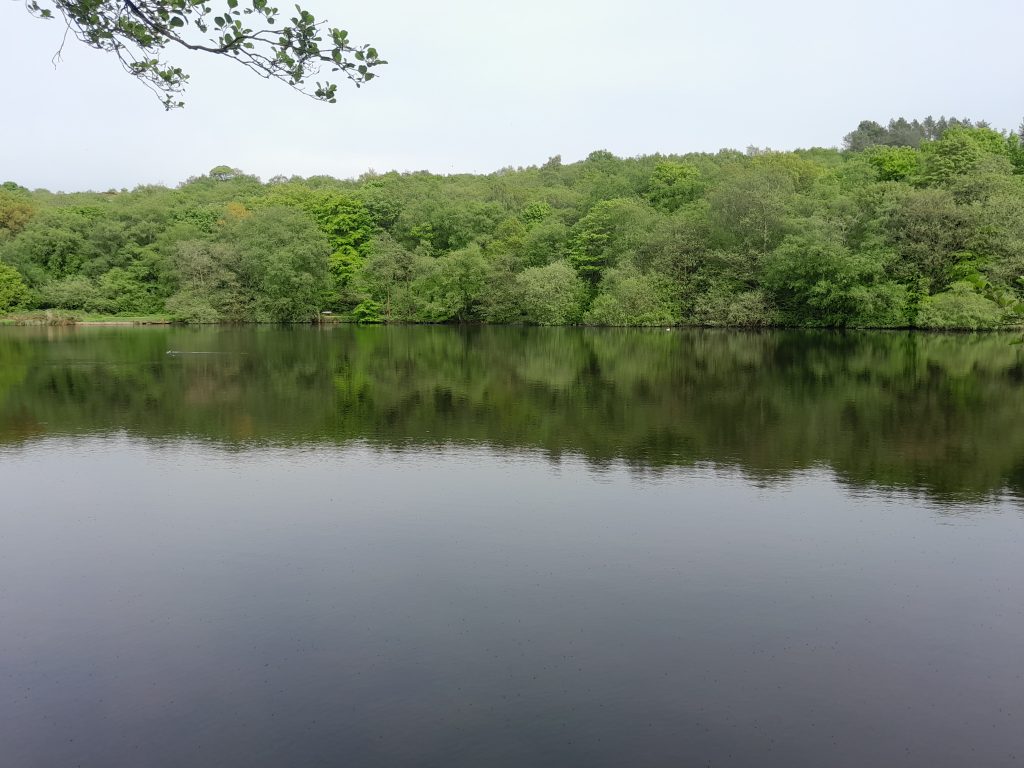 Cutting carrots has me rumbled on the corner cutting. I've found a new, faster way. Typing one thumb now. And just like that, a new fangled way to chop the roly-orange-longs, like a boom of eureka. Diced with ease, thumbs intact, on the plate and ready to go.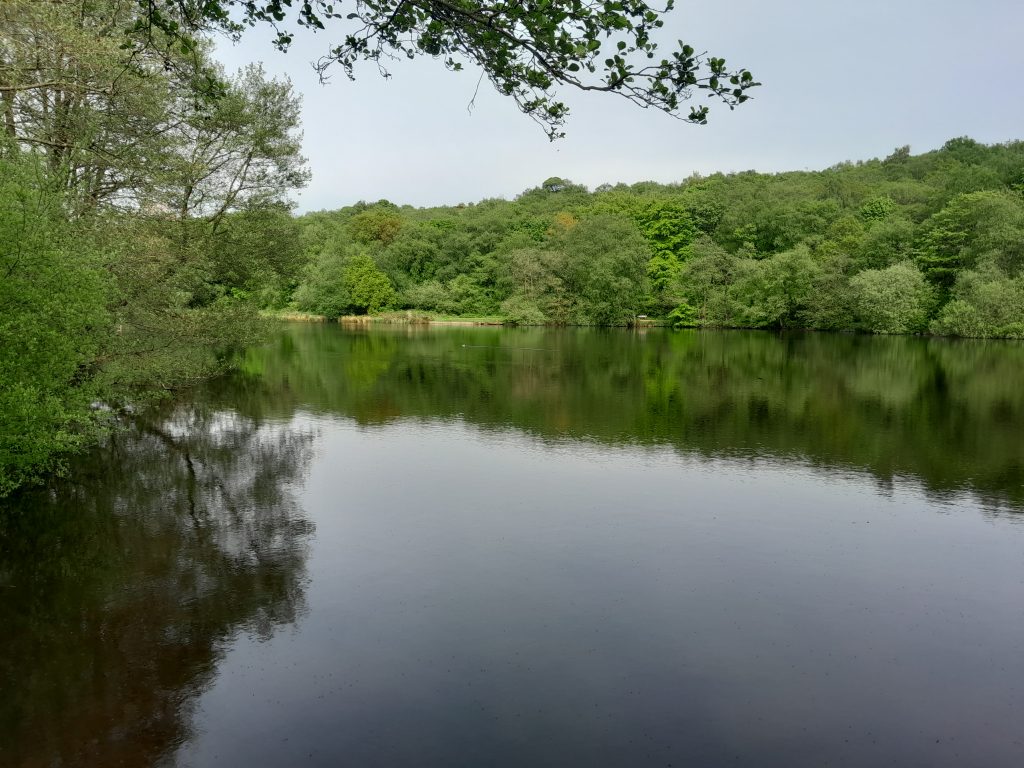 A time saving similar scenario invloving almonds many moons ago, which were cherry picked from a farm in Spain, no plug required, ahem Bootlace Walking Holidays, then carted off to Blighty and home to Vietnam, confused? You should be. Two great hauling sacks worth, saved heaps on buying them in Nam… argh nam (looks distantly), never used to buy them in the first place, realised they were probably out of date, probably excreting cyanide, so binned 'em.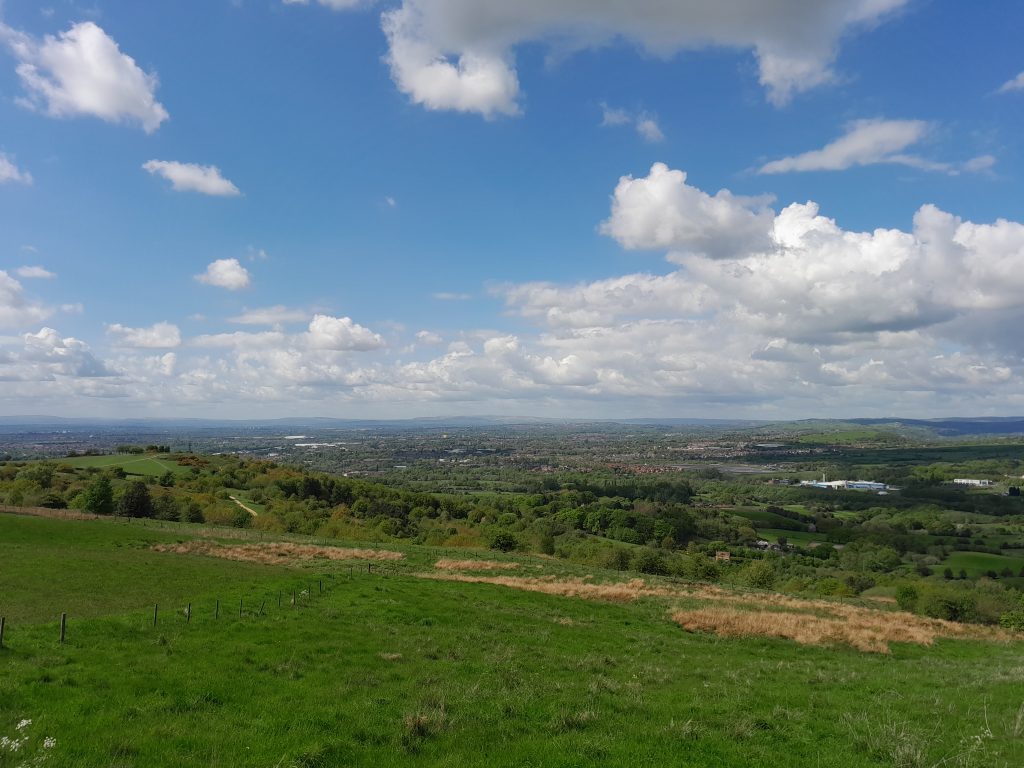 Approx. two years for an almond expiration date, which is a fig. Marc Almond, who is surprisingly still going strong, had this to say, 'I'm still here'.. While, It's Another Day is a cracking tune from our ol' mates Suicyanide…
https://soundcloud.com/suicyanide/its-another-day-suicyanide?si=216f5a3183704a9281514f4e3276213b&utm_source=clipboard&utm_medium=text&utm_campaign=social_sharing
Saving time sadly can't be said for technology and my brain. Trying to update the radio onto software, onto a different format, that words beginning to Dock me off, format… format, form, floormat, see what I mean about thumb-editing to another platform, round those swings, up to roundabouts and skirting the hoops, slowly slowly the hare is catching the signs doing the rabbit.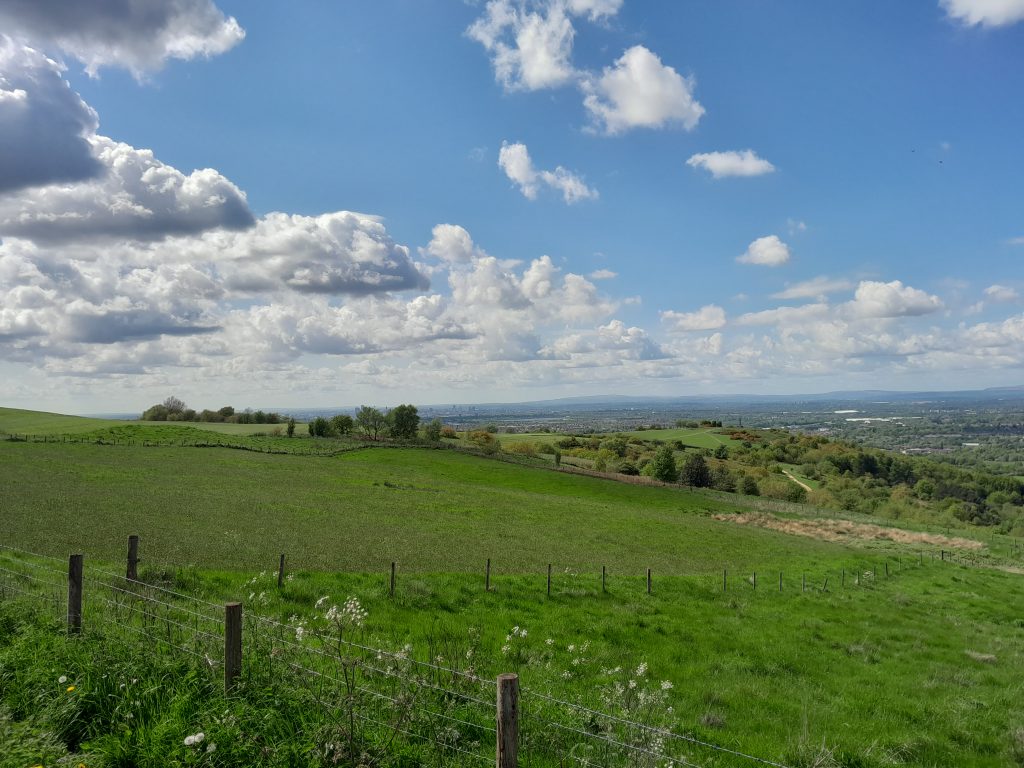 On a complete change of direction, set course for due due south reminiscing, and; it's been 27 years since I fell foul to an attempted murder. If the would-be murderer knew my new carrot method it might only be 16.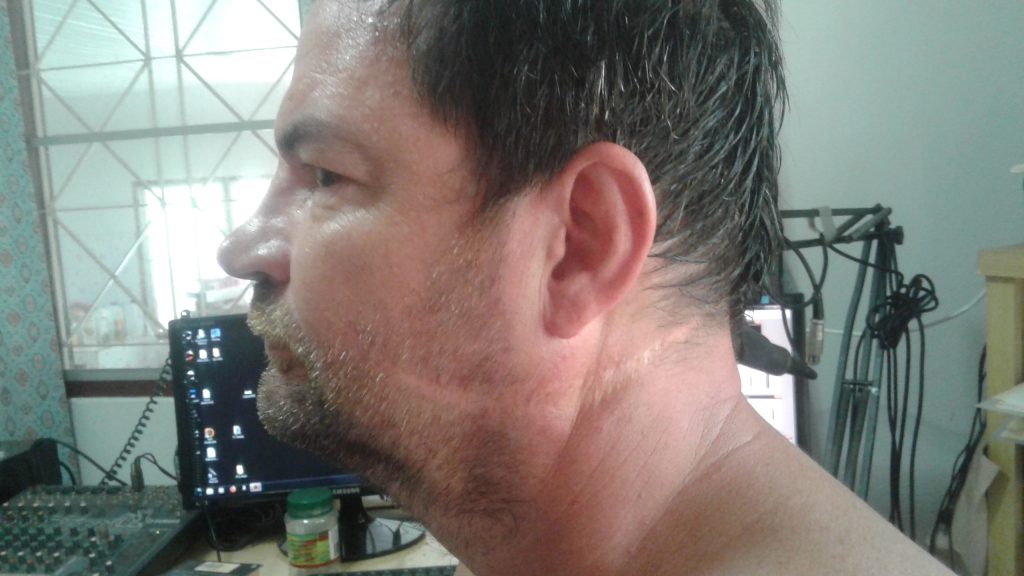 I'm fully aware folk may suggest I ponder on this subject, bringing it up every year, writing a book, with an audio, talking of screenplays, harping on. But nope, it's done, dusted, is an interesting story, in the past and is available here – as audio, kindle and paperback – and a bit of a back story here too a-ha ha ha… ha ha… ha…ha ha ha ha……………………………….ha
Same with this blog, as too the radio side of pie, which is another floormatted carrot. Why do it? I've never fell foul to and Gawd bless, mental issues bar being mental, and by all accounts this week is mental healing week, so let's just put that in our proverbial for a moment, inhale and exhale slowly, for it is the tortoise that gets the worm, and reflect on why I do it… because I like it… are yer happy now!
… and now for World News on a carrot…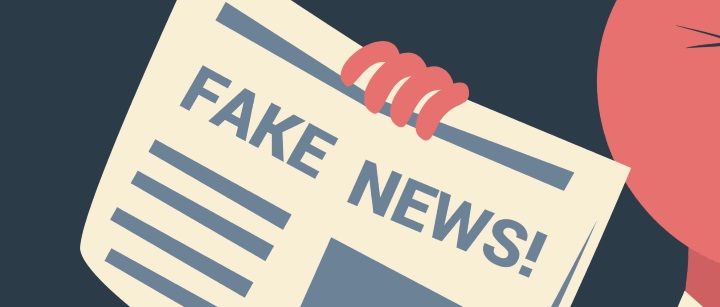 The Arab league reinstated Syria into the Arab League. Almost rendering Bashar al-Assad's people bashing obsolete. Could Russia and Iran be behind this? Probably, however Saudi Arabia and the UAE are the big guns looking for lucrative reconstruction contracts. Knock it and down and build me up… Buttercup.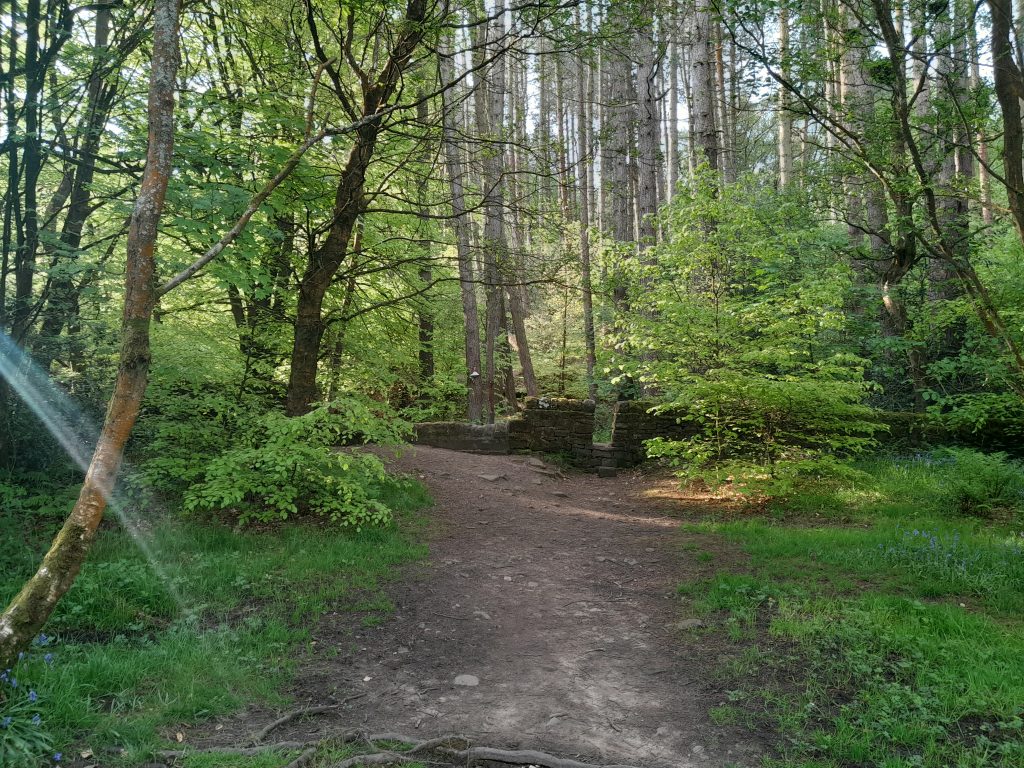 Onto something more cheerful and Hong Kong Int. Airport are giving away 24000 economy tickets to get the South Korean passengers back. It's been a long bitch fight with the pandemic and Chinese rule. South Korea are Hong Kong's most popular tourists after China and Taiwan and China likes neither.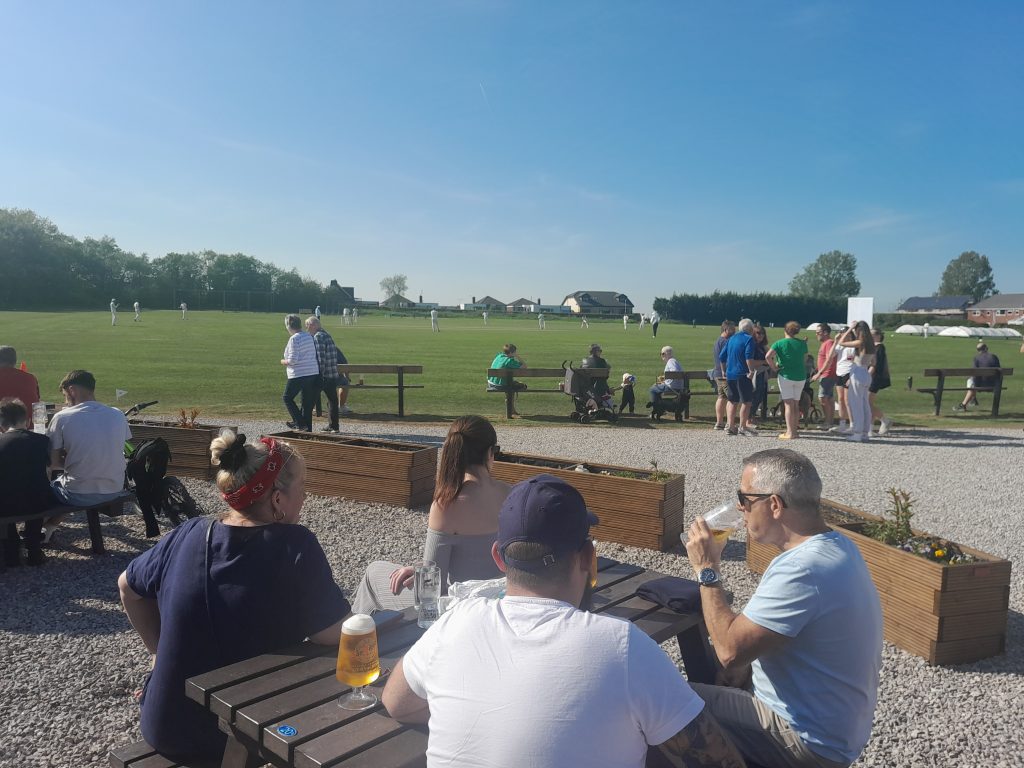 Meanwhile, grrr, the first of the day, on the domestic front South Korea are giving away 30,000 won, yes, very confusing, 30,000 won worth in vouchers of tour packages and accommodation, plus 30-50% off their high speed KTX trains. I don't know what country you're from but that would never happen in Blighty… regards discounts and hi speed trains, and not changing the currency to won.
In politics, which is exactly what we don't do, Thailand have won an historical coalition government. The 2nd placed Move Forward Party team up with Thailand's largest opposition the Pheu Thai Massive, a Shinnawatra family production who haven fallen foul of two military coups already this century. The newby movers and shakers of reform, the Move Forward Party vow to end the business cartels and rewrite the laws on corruption. Good luck. Coup by Christmas then.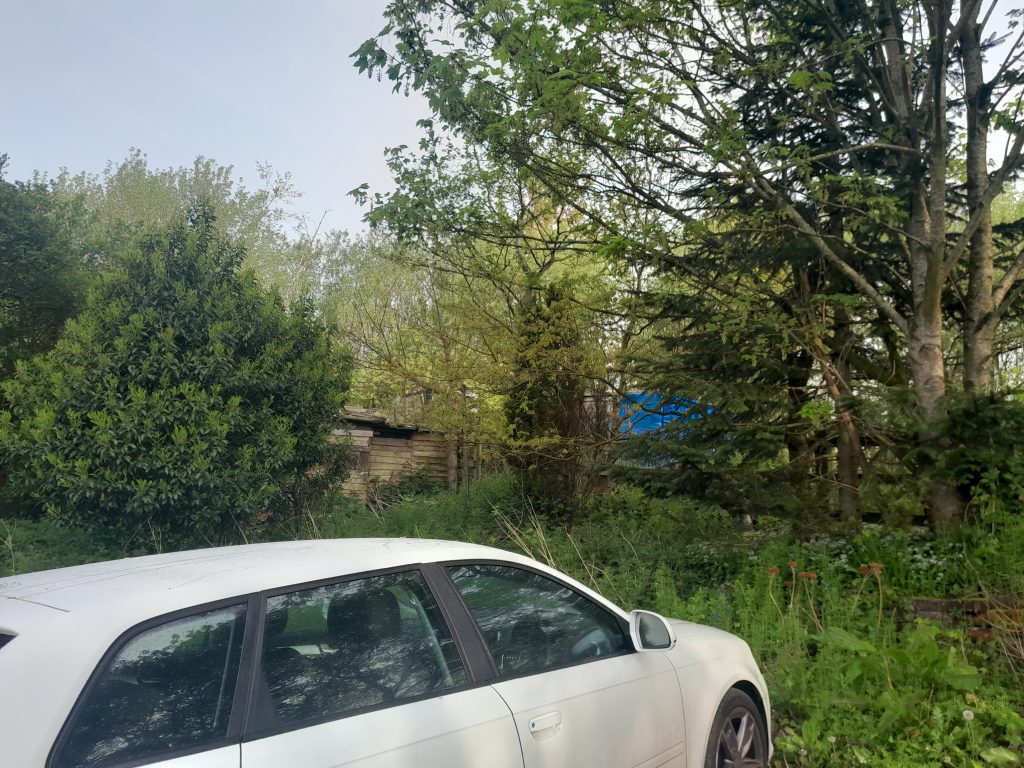 Japanese vending machines are going almost carbon free. The CO2 needed to heat or cool the products can be reduced by 20%. A powder like element absorbs the CO2 and is reused in fertilisers and concrete.
In Cannes films to watch out for are The Zone of Interest, Asteroid City and Killers of the Flowermoon.
Old buildings with shady pasts like a Berlin office block which was Headquarters for the Stasi are causing concerns regards use. Set in prime location on U5 U-Bhan line Lichtenberg where housing is a shortage and office space and premium. Beurocracy and ownership procrastination leaves a small part, most an outdoor area as a 'Campus for Democracy' and an existing inside Stasi museum, the rest of the building is empty. I'll have it.
Update: The US now have Papa New Guinea on board in the Specific, to go along with last week's mentioned Tonga
What happened to part 1?
China have reintroduced sex and the need for more babies. Yep, there's a shortage. 10 years ago you could be banged up, now they are imploring citizens to bang someone up. Tax cut incentives, housing, free education, all available. The same is across South Korea, Japan and Singapore with cash prizes and a weird one; taxi fare discounts for pregnant women (not sure whole else it might be, but you're never sure these days).
I just listened to a radio 4 programme about buying British dad's and the Vietnamese baby scam to get mums visas, but we haven't got time for that… just as an aside, I did a speed awareness course with our local Constabulary iliy today, I'll tell you about it when I have the time…
Till next time f-f-f-folks… keep 'em peeled
Pip pip, ding-dong and ticketyboo
Keep it turning, keep it wheel – keep it radioprimco
Prim
It Is is brought to us by Durban's Bread
With our good chums Chow Pet Foods
Plus we also tip our titfer to guest appearances from CC's Kitchen, The Cricketers Arms , Citrus Wagons & Bootlace Walking Holidays
If you'd like your name here in lights contact me here for more info
If you would like live streaming to return please feel free to donate here
More It Is here
There are over 1500 recording/ shows/ podcasts on our soundcloud
---