NEW from Mr Nice Guy
Written by Prim on 15/04/2021
HONG KONG SINGER-SONGWRITER, MR NICE GUY RELEASES FIRST SINGLE TAKEN OFF BRAND NEW EP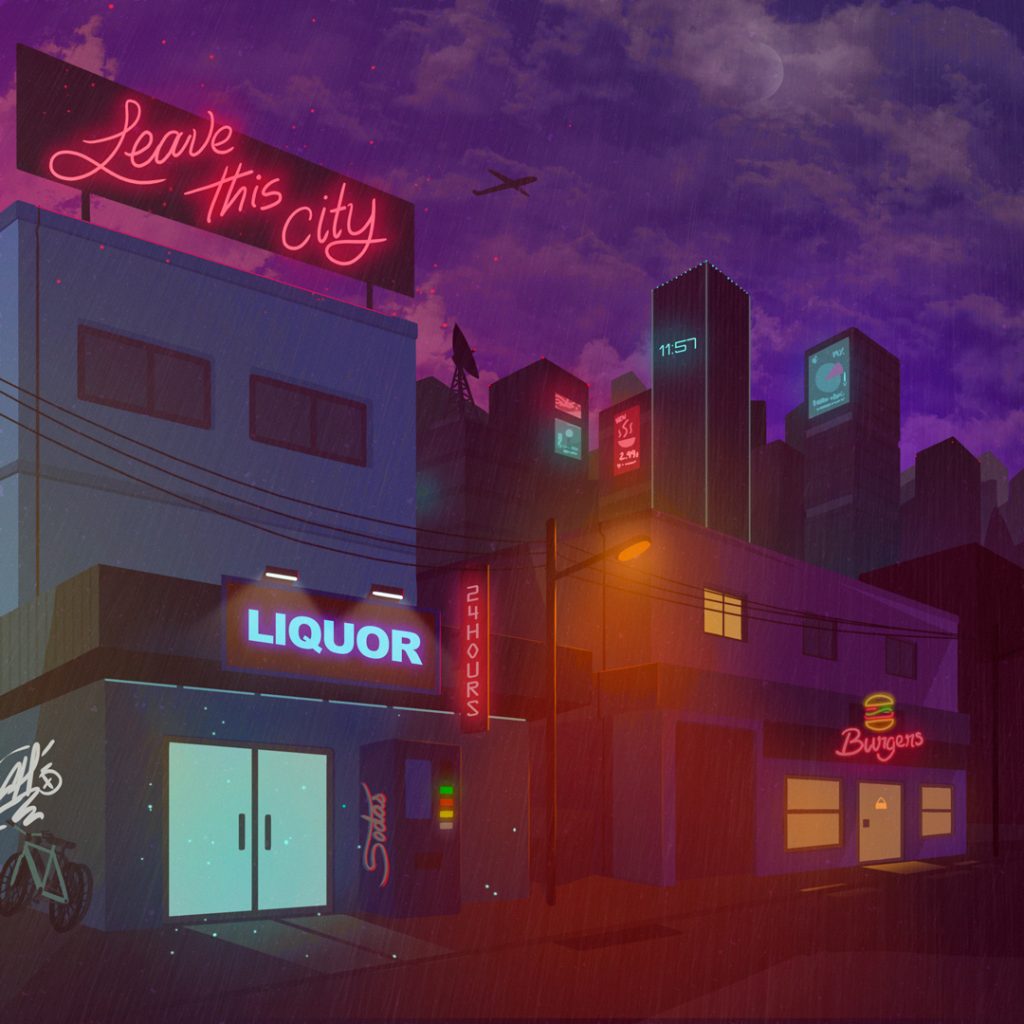 Leading up to the release of his second EP, Hong Kong contemporary singer-songwriter, Mr Nice Guy, has announced his latest single, 'Leave This City', which will be made available on all major digital streaming platforms on 19 February 2021. An accompanying music video for the single will be made available the following week on 26 February 2021.
Marrying elements of 80s pop and soul, the self-produced single, 'Leave This City' is a mid-build bop that describes anyone who is going through the notion of being stuck in a rut, of wanting to get out and leave your troubles behind – be it personally or in an environment that is troubling. "This song was written for anyone who has wanted to leave their city, be it because of a broken relationship, social unrest, or otherwise", says Mr Nice Guy.
Mr Nice Guy is currently working on releasing 2 more singles before his second EP, 'Vol. 2'. Slated for release in April, the EP will comprise of 5 singles including a collaborative track with a Filipino singer-songwriter, Marienne Felisilda. More details will be shared in the upcoming months.
For media and interview enquiries on Mr Nice Guy, please contact:
Natasha Loh
Canglo Pte Ltd
About Mr Nice Guy:
With Chinese-filippino descent and based in Hong Kong, Eric Tan has been involved in the music and entertainment industry all his life. A soulful pop, contemporary singer-songwriter and virtuosic guitarist now under the artist moniker, Mr Nice Guy, his music brings in a blend of pop music with a tint of blues, inspired by the likes of Eric Clapton, John Mayer, Phil Collins, Marvin Gaye et al
Arriving late on to the Hong Kong and International music scene, Mr Nice Guy was trained under the tutelage of Hong Kong music producers Jonathan Lee and Adrian Fu, killing open mic scenes in Hong Kong and Beijing in the mid 2000's, and eventually making the decision to fully focus on music as an artist in 2020.
Having released his maiden EP 'Vol. 1' in 2020, Mr Nice Guy is currently in the works of releasing his second EP this year. As a strong advocate of community building and partnerships, he is also working with both local and international artists to build an online community for developing and independent artists through his livestream radio series, Music United Asia.
Mr Nice Guy
Music United Asia
---