New from UQiYO ft Froya
Written by Prim on 17/04/2021
Japanese Pop Outfit UQiYO Releases Cross-Border Collaboration Single with Malaysia Songstress Froya, 'invisible'
Full Album OUT NOW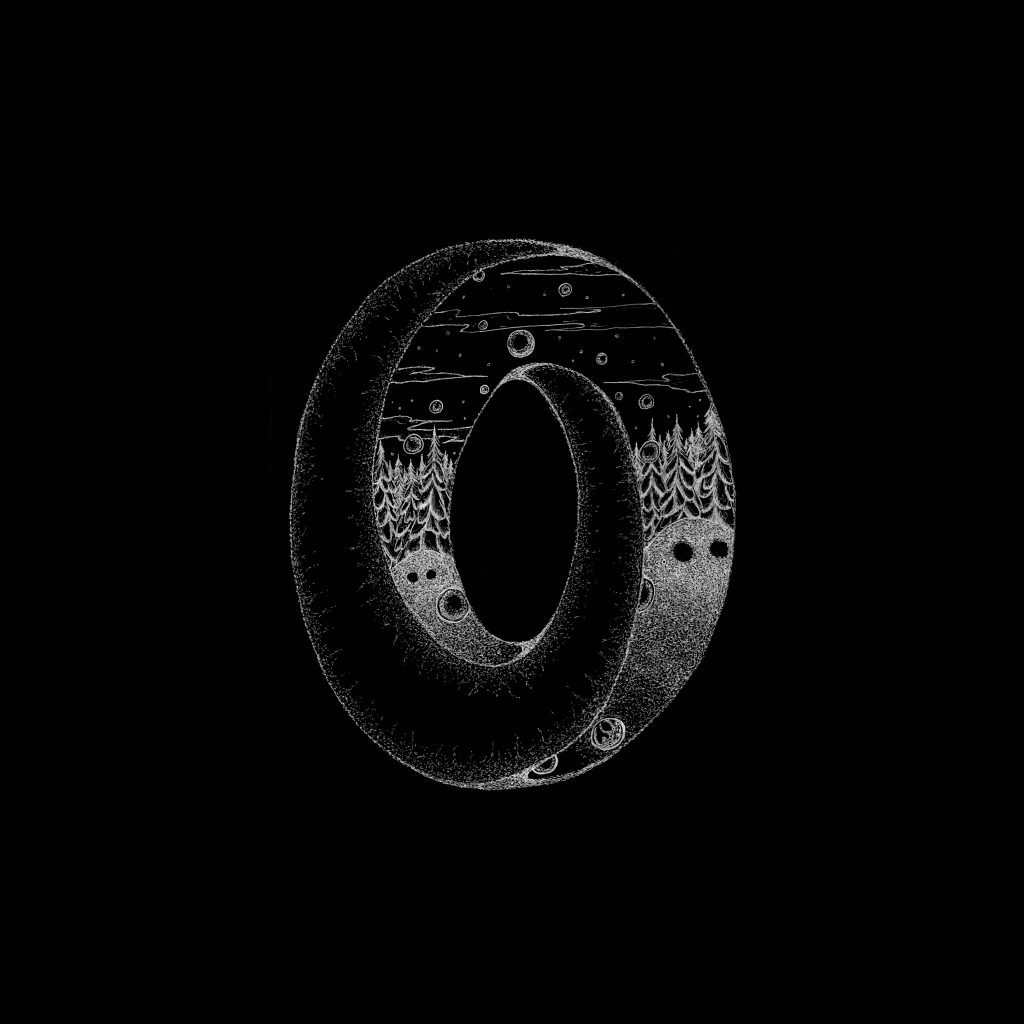 Having collaborated with many outstanding creators locally and internationally in the music industry, Japanese Pop Music Project UQiYO has announced the release of a cross-border collaboration single with Malaysian singer-songwriter, Froya, titled, 'invisible'. The single will be available on 5 March 2021 on all digital streaming platforms, ahead of the band's full album which was released on 26March 2021.
Having met in Niigata, Japan for a co-writing session, the collaborative single was written by both UQiYO and Froya about the snowy city itself. Frontman Yuqi Kato shares, "Having many important people including family and friends from and currently living in Niigata, I was very familiar with the city. This time, I tried to see Niigata through Froya's eyes as it was her first-time experiencing snow, and the city. I wanted to express this experience in an infinitely detailed and deeply layered manner like a snowflake-like superstring theory where all particles and fundamental forces of nature are in one theory, but with many branches. If the colour of sound is a ray of light, then all the tones combined create white, nothingness, a dream, dazzlingly transparent, which became of this song."
The single, 'invisible' blends both UQiYO's and Froya's different artistic approaches, effortlessly weaving both sounds into a cohesive genre-bending experience including the crafting of sounds of Niigata, as well as sounds inspired through a jamming session in a century-old traditional Japanese ryokan. A sonically liberating single, 'Invisible' allows listeners to groove in a rather nonchalant way. Froya shares, "The single signifies the hidden strength and potential inherent in everybody waiting to be uncovered, rising from the surface, just like flowers blooming in the springtime."
UQiYO's brand new album, 'loom' was released on 26 March 2021. The album will include prolific collaborations with Southeast Asian artists. More details will be shared at a nearer date.
For any media enquiries on UQiYO & Froya, please contact:
Natasha Loh
Low Kwee Siong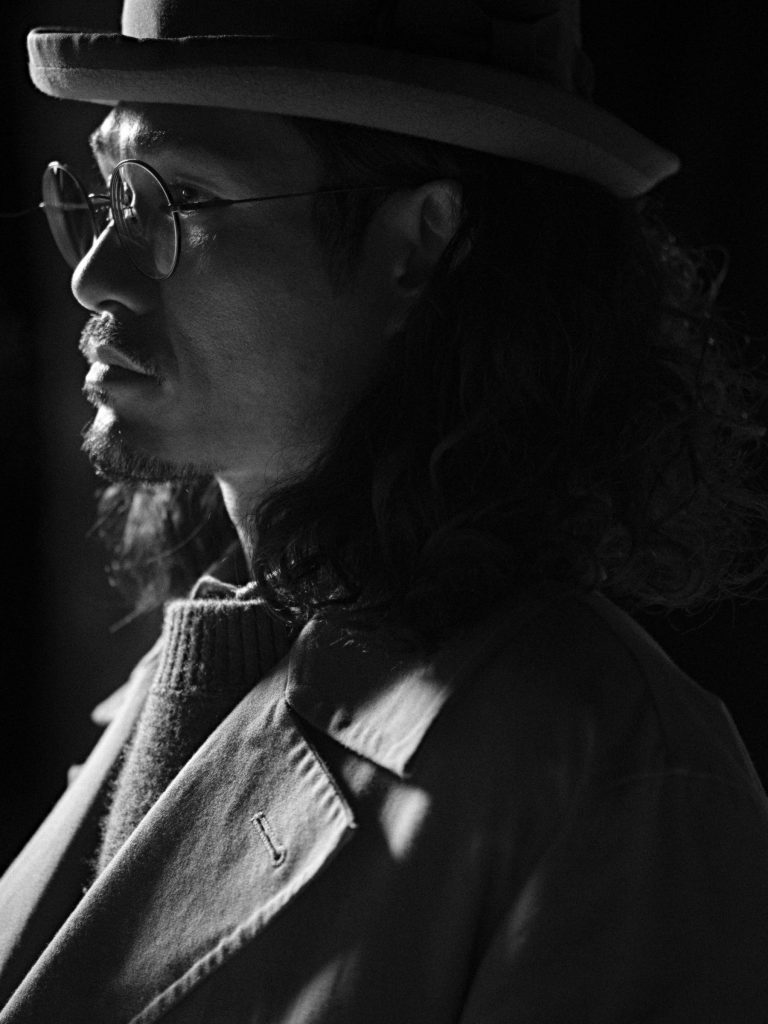 UQiYO
UQiYO is a Japanese music project started by Yuqi Kato (vocals) and Satoshi Shimada (drums & percussion) in 2010. UQiYO is well versed in rock, ethnic music, and jazz. The music, which takes its name from the word "ukiyo" (a floating world), blends in with everyday life, while its 'sound-image' and 'philosophy' transports the listener to the extraordinary.
UQiYO has had more than 3 million plays on Spotify and has since partnered with Namy & Inc, ran by Yutaka Takanami who is part of Japanese music creative outfit AmPm. UQiYO has recently been deeply pursuing the music expression as folklore. The music outfit has been involved in a wide range of projects, including collaborations and remixes with Chitose Hajime, Zooey Wonder, Keito Sakai, Pt. Ajay Pohankar, and others, as well as being asked to compose music, a first for Monkey Majik. In July 2019, UQiYO also contributed music and acted in "As You Like It" directed by Hirotaka Kumabayashi. UQiYO is also big on collaborating with outstanding creators in different art industries, performing in various spaces.
Website | Facebook | Instagram | Twitter
Froya
Malaysian Singer-songwriter Froya's quirky charm and distinctive vocals has remained a constant while her music has consistently evolved since her earliest Indie Pop endeavours into a more experimental, yet readily accessible, groove-driven synth electronica. Her earlier album, 'Panic Bird' garnered attention of, 'The Guinness Amplify' platform and later fully funded and featured by 'Guinness Amplify; Curates' in 2015. The album won 'Best Engineered Album' at AIM #22 in 2016.
Froya has enjoyed significant rotation on both local and international airwaves, and has performed in prestigious music festivals in Asia such as Aliwal Urban Art Festival 2019, Fukuoka Asian Picks 2019, Good Vibes Festival 2014, 2016 and 2018, St. Jerome's Laneway Festival, Singapore 2017, Baybeats Music Festival Singapore, and Music Matters Live Singapore. The songstress has also shared the same stage with international artists including Lorde, Alt-J, Ellie Goulding, Glass Animals, Aurora, NAO, Banks, and Nick Murphy (Chet Faker). Over the years, the self-produced songbird has consistently put out eclectically invigorating singles. The versatility of her songwriting, production and vocal skills has allowed her to collaborate with various artists across different genres both locally and internationally. Two of her most exciting collaborations 'Work It Out' with Diskopolis (Malaysia) in 2019, and 'Not Yours' with SNOWK (Japan) and Nude (France) in 2020 was signed with Paris' most intriguing music label, Kitsuné Musiqué. Currently working under the wing of one of the producers from SNOWK, Froya continues to work on more collaborations and future releases around the world.
At present, Froya is working diligently on an EP and album for 2021.
Facebook | Instagram | Twitter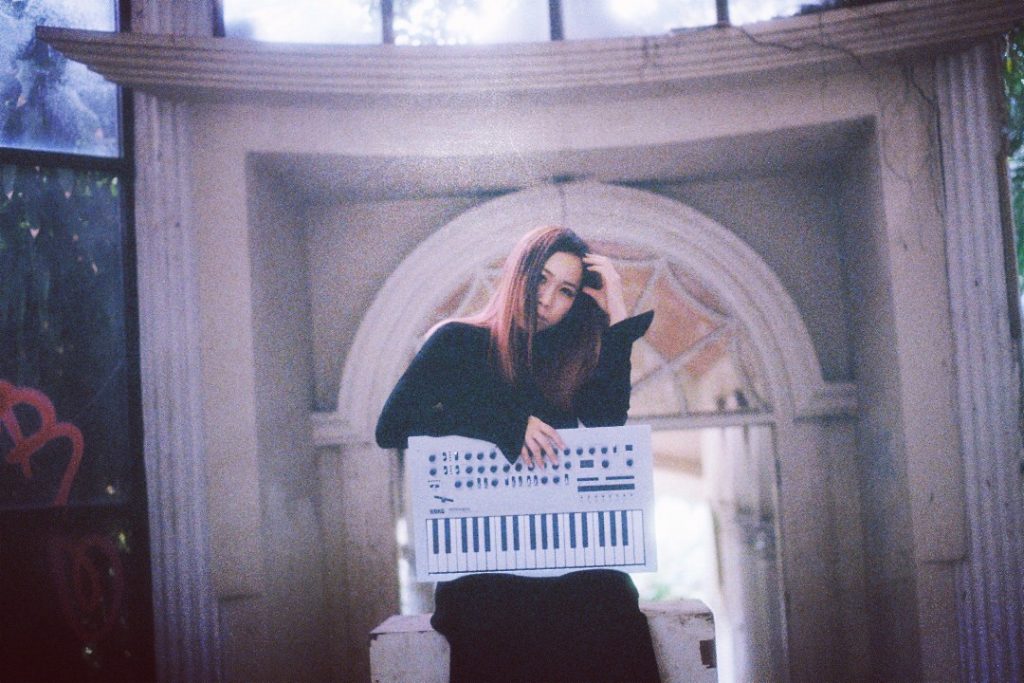 ---