New from Jason Yu
Written by Prim on 20/04/2021
Singer-songwriter Jason Yu Releases Brand-New Single, 'I Miss You'
Alongside with Debut EP 'Ideals' and Online Concert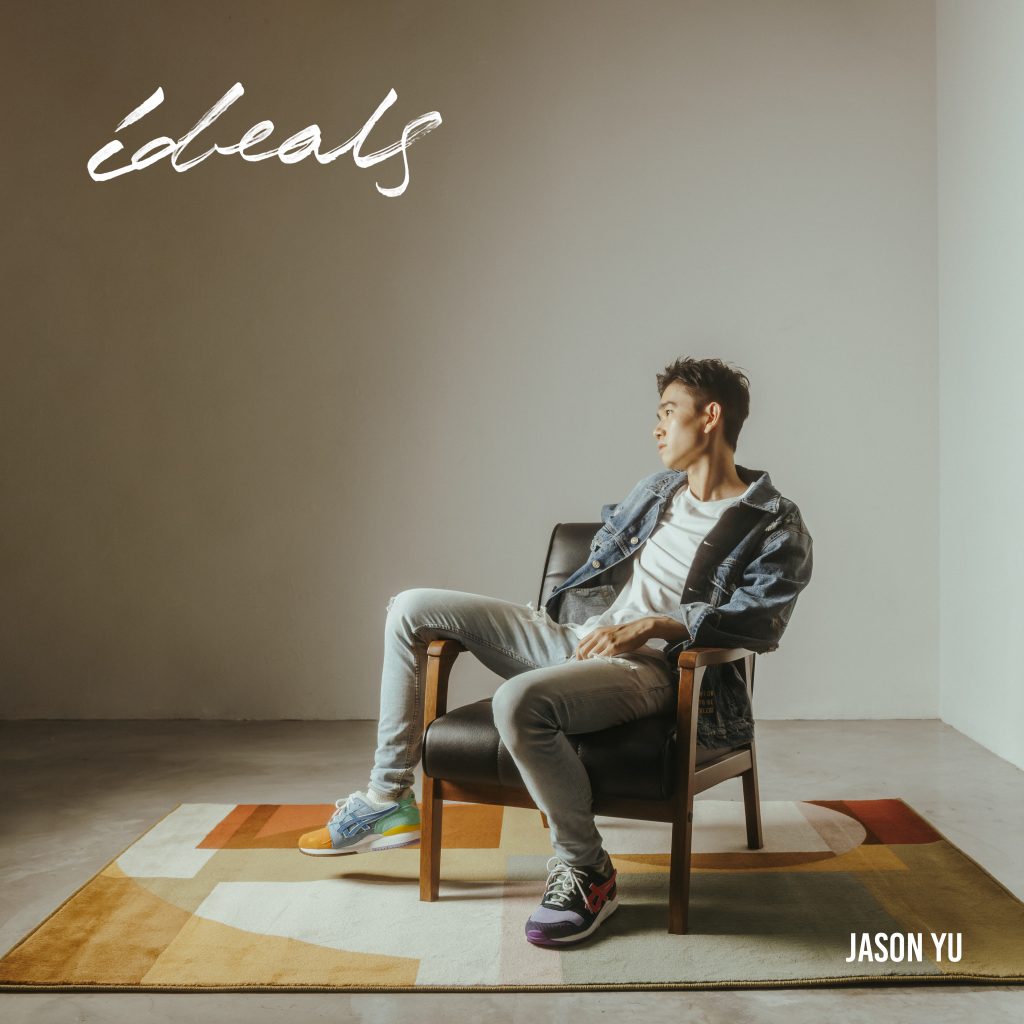 Singaporean singer-songwriter, Jason Yu released his debut EP 'Ideals' on 12 March 2021. Made available on all major digital streaming platforms, 'Ideals' has been released together with a new single titled, 'I Miss You'
Home can mean different things to different people, be it a physical place or state of mind or the people in your life. With stripped-down lyrics and an easy guitar and piano accompaniment, the single, 'I Miss You' was written while Jason Yu was living abroad for a few years to pursue his studies. He explains "More often than not, we take what's already there for granted. I learnt that through being homesick while living abroad. Home for me, encompasses its people, my family who are very important to me. This single is for them."
With music influences from the likes of Dean Lewis, Beabadobee, and Collin Raye to name a few, the EP, 'Ideals', is a conceptual 5-track EP made up of standalone or personal stories and experiences in the form of Jason Yu injecting a fresh take into contemporary genres that make us collectively human. Ideals shape the way we live our lives and experience this world. Previously released singles including, 'Make Her Mine' where the ideal motivates us to pursue what or who we want, 'Hearts Releases', which idealizes on what-ifs and honesty, and 'Now I Know' which touches on the consequences of standing by our ideals, aptly expresses the spirit of the debut EP. Jason Yu says, "To anyone and everyone who is listening to my music, don't give up on your ideals. No matter what challenges we face, we should not let setbacks deter us from striving towards our goals. While they might bring about some pain, it's also what helps to push us forward to give it our all, and to achieve what we want is all the more worth it."
Jason Yu will also be showcasing an online concert on his social media channels on 14 March 2021, Sunday at 8.30PM. The accompanying music video for the single, 'I Miss You' will also be previewed during this session and published on the artist's Youtube page on 17 March 2021, 3PM (SGT).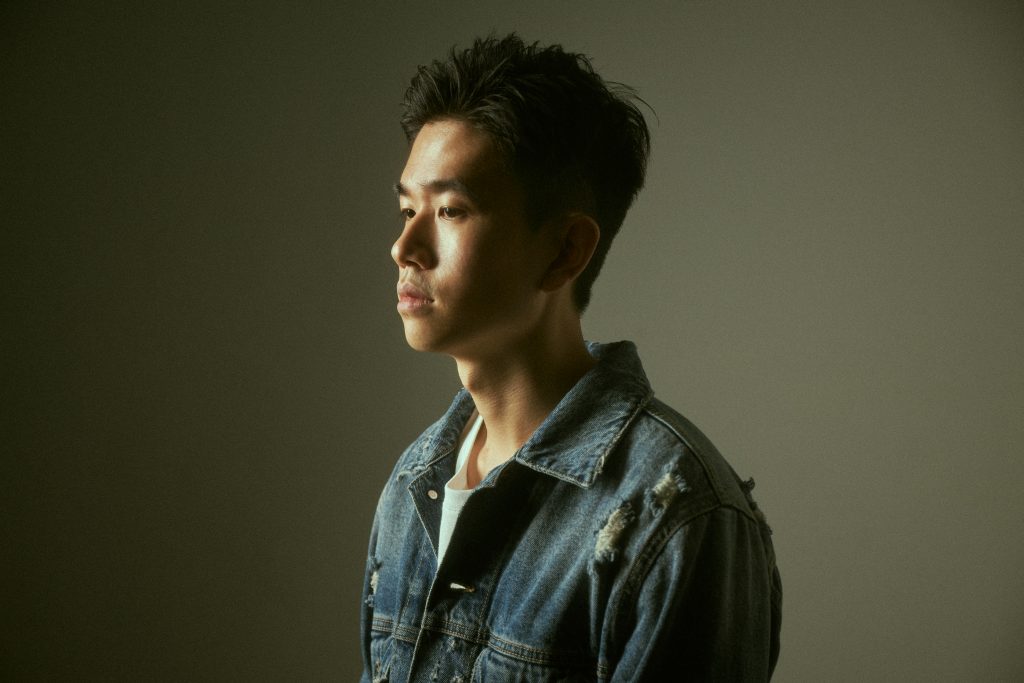 Join Jason Yu for a live virtual show that showcases his journey as an artist and the stories behind the tracks that make up the EP, 'Ideals'.
For media enquiries on Jason Yu, please contact:
Natasha Loh
CANGLO Pte Ltd
Jason Yu
Jason Yu is a Singaporean singer-songwriter, whose roots trace back to busking on the streets of Orchard Road. With an earnest voice, the artist has been known to take listeners on a journey of experiences and emotions through songs of stories that make us collectively human. Bringing his own sense of pop into his music and live performances, Jason Yu's songs strive to bring a blend of old and new, injecting a fresh take into contemporary genres and presenting a flavor that all listeners can appreciate while staying true to his roots. Having amassed over a million streams with his previous releases, Jason Yu is eager to make a mark in the Southeast Asia music scene.
---