yams release first single
Written by Prim on 22/04/2021
Singaporean Producer and Singer-songwriter yams Releases First Single 'do you drive a nice car'
Taken from debut Album 'day/dreams'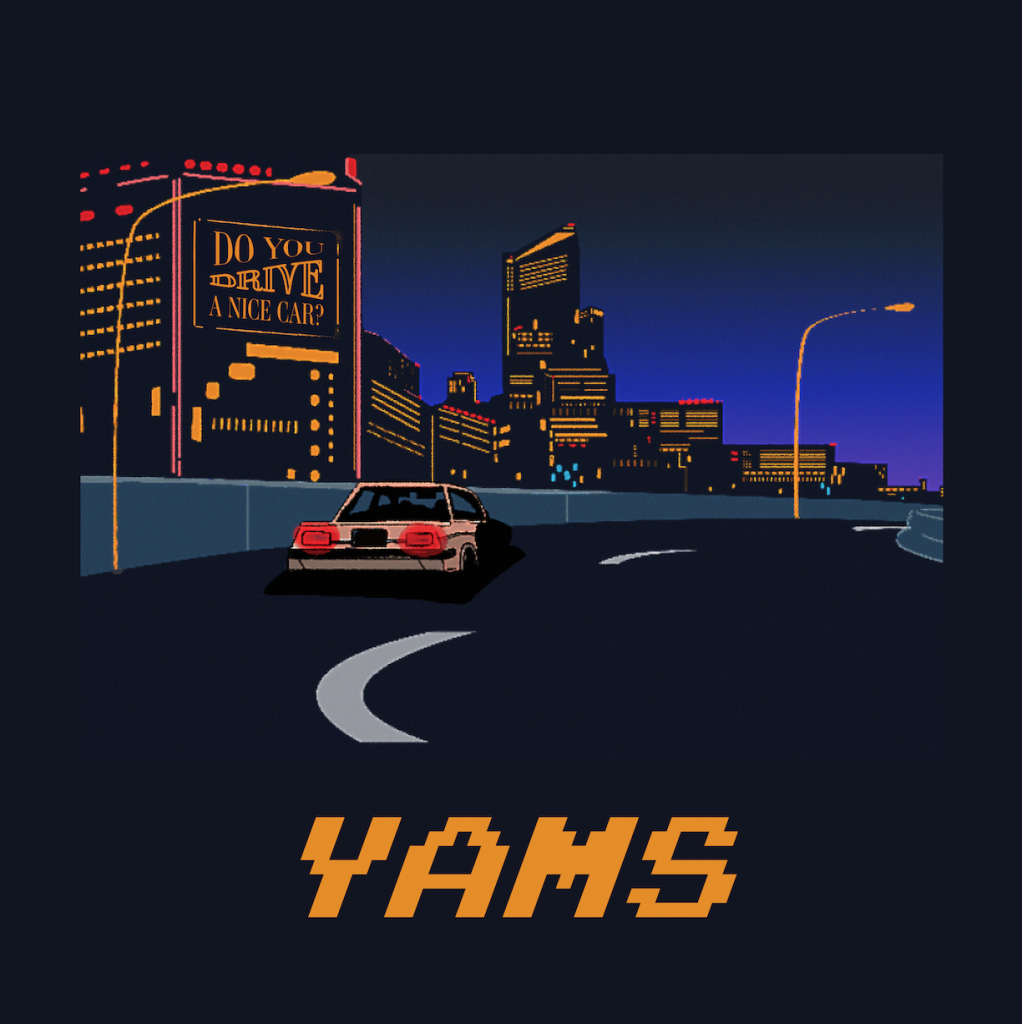 Singaporean producer and singer-songwriter yams has released his latest 14-track album 'day/dreams'.
Dreaming has a way of containing past, present, and future, of confronting the things that you usually do not dare to address when awake. The single, 'do you drive a nice car', touches on a protagonist struggling to accept his mother's abandonment of his family. The track starts off as a soulful, gospel influenced ballad and flips the tempo to an upbeat rap verse that ends in a heart-rendering vocal solo reminiscent of Australian singer-songwriter, Matt Corby.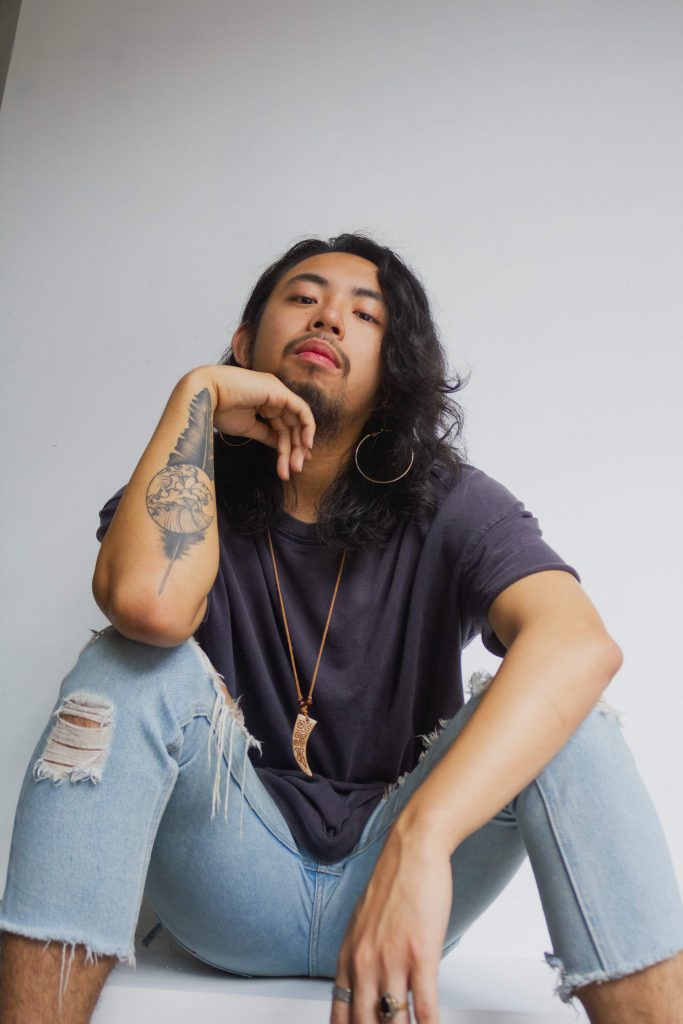 Known for not shying away from dark topics such as family trauma and political commentary, in this single, yams connects a mother's pursuit of freedom and money, and the nation's dream of a family and a home. yams says, "This single captures many central themes of the upcoming album – dreaming, longing, loss. It's a very specific song about a very specific story – my history with my mother. It also gives listeners a preview of the upcoming album's diversity as it features rap, singing, as well as spoken word. Emotionally, this single is the album's core, which revolves around the deep colours of trauma that are explored within the song."
yams will be releasing a 2-part single, followed by the full 14-track album 'day/dreams' May 2021 via Bandcamp. In light of the release of the album, yams will also be showcasing an online listening party on his social media channels. More details will be shared in the coming weeks.
For any media enquiries or interviews, please contact:
Natasha Loh
CANGLO Pte Ltd
yams
yams is a multi-hyphenate producer and singer-songwriter. He started his journey with music playing rock songs & acoustic covers, but when his mother abandoned him & his family when he was 19, and his father landed in the mental hospital, he was left with music as an outlet – his only avenue to express his frustration and despair.
Disappointed by the typical templates for success and normality imposed on him, yams brings that same energy to his songwriting, evident in his 2020 debut genre-crossing EP, 'Inconsistent'. Not subscribing to a single genre, he allows the story of each song to shape its musicality, as seen in his 2018 song, 'I'm Not Great'.
With his openness and honesty about his past trauma, and current struggles with identity and the nation, yams continues to make music – not just to keep himself sane, but hopefully to touch others who feel the same way he does; through his music, building a home for them that they may not find in their own family or country.
---