It's Time… Pt28
Written by Prim on 28/10/2022
But it's gonna be… Marvellous'
'Your life will be colourful if you just add colours to your life! It is your own decisions that will determine to have a miserable or a marvellous life!'
'Mehmet Murat ildan'
Pah – all too silious; 'Absinthe makes the heart grow redder' – Toulouse Lautrecolours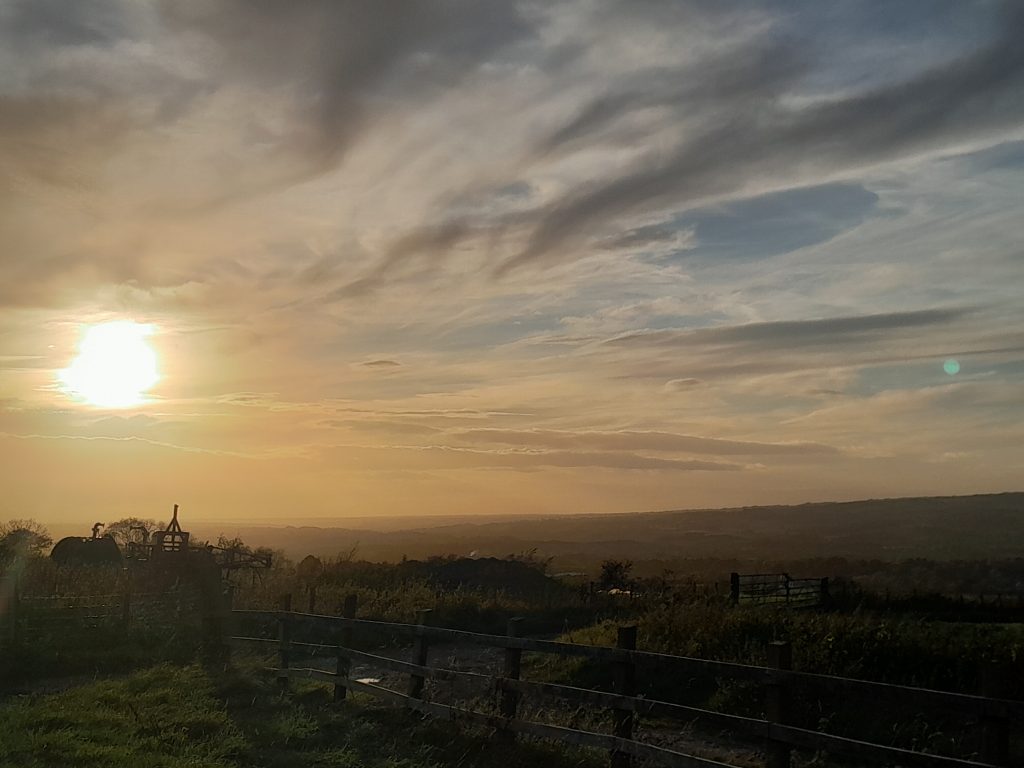 Postie Prim and his Black & White Dog coloured in
Autumn is a marvel. I cannae stop marveling. It is marvelissimo, which is Italian for Captain Italy from the Marvel comics, or was that the odd one out in the quiz at The Cricketers Arms the other week!?
Seasons… bonsai mate (Aussie/Japanese). Round two here in Blighty for me and my dog and there's that sudden appreciation for being in that field next door on the greener side.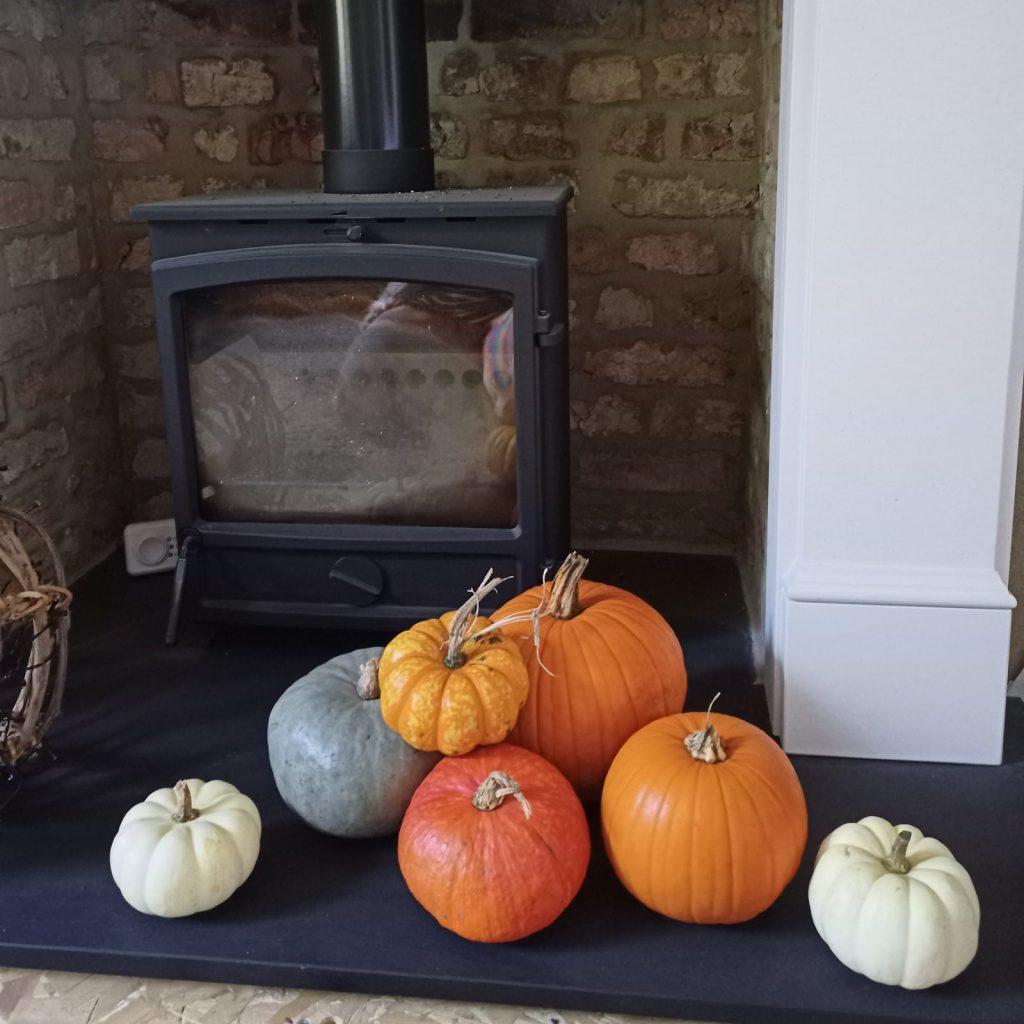 The colours, wind, rain and temperature fluctuation is outstanding. I am constantly thrown, taken aback and bombarded in reminisced wonder. I why why whoa whoa wonder… name that tune…
Tea stained leaves of death packed in their lacquered hordes, beckoning to strip the last chameleon blades of summer of their verdurous zest. Autumn is bonkers.
And the temperatures, crikey, it's flip-flop donning in Hollywood weather. The gauge on the sign outside a funeral shop I frequently pass reads 17.6. Bit stinky for corpses. Is it called a shop, or parlour maybe?
There was a house in Phuket Cherry and I took early morning woof trots past. In dawn's yawn 50 shades of green shadowed outlines of begonia, birds of paradise and variable drooping trees and palms. Lurking behind this exotic flora that would burst into flaming reds and greens in minutes stood a silhouetted gothical, Autumnal Halloween-esque house. Small windows gifted by candle light glowed in its lour surround. A distinctive sweet rich classical mellow piano could be heard clear as a bell, now being accompanied the dawn's chorus of bulbuls, eastern blue rock thrush and common white-vented myna's who would steal your watch, chips and a child at the bat of an eye. The set-up had a very Christmas feel. The malnourished child in rags on a makeshift crutch, pleading for food at the window. We walked on.
Christmas lights, to light the way. Set to in Autumn they cater for zealous Christmas fanatics, over thinkers, stressed panic buyers, pretentious Jones beaters, find a reason of muted ethical thinking to be nice because it is the season, is a reason to poke these falsetto stumps of humanity and round them up Kenny Everett style, put them in a field and bomb the bastards.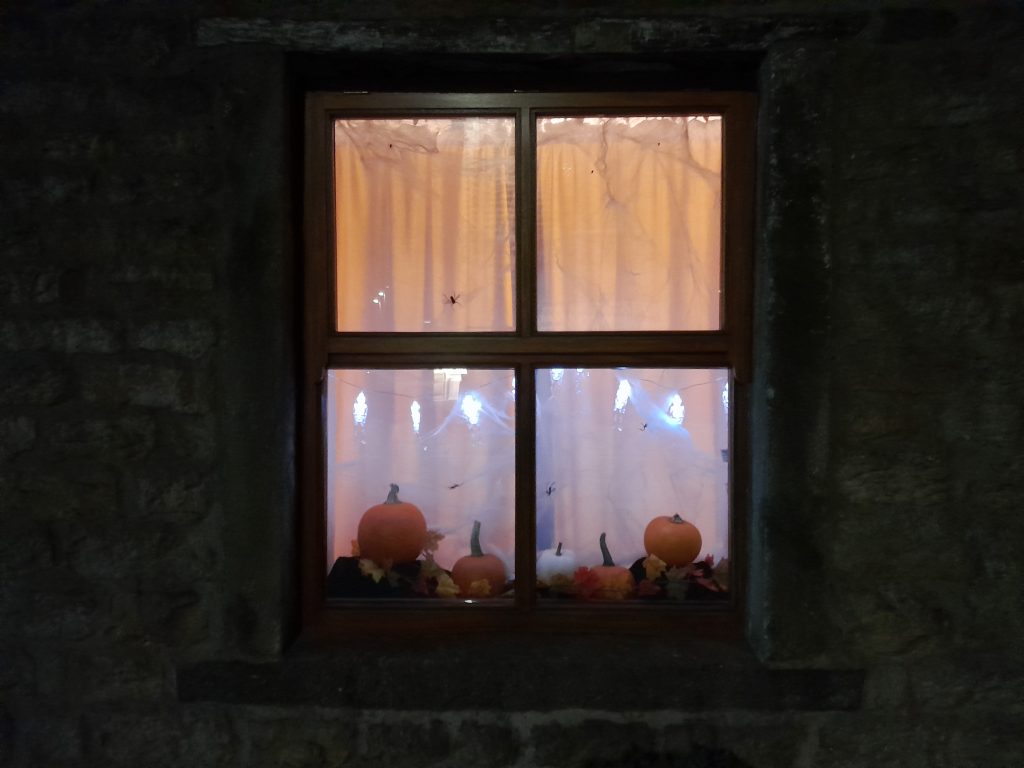 But back to, wherever we were… were we at Citrus Wagons with a pint of werewolf's blood!?
Cherry and I have been dispatched to far flung places in the north of Blighty this week. Old stone houses built on cobbled hills. Dank grey roof slates prelude vistas of rolling green dragons. 'Authenticity as it's supposed to be, because it is, authentic that is and not a copied blueprint from somewhere liking to be like those places because they look nice on a postcard. China I'm thinking here. They've probably got a Padiham by the dozen, down to that cat there on a hot tin roof.' I point, but the cat's gone. A tall tea stained lacquered leaf tanned hook nosed Bulgarian I'm working with doesn't know what I'm talking about but likes the conversation. He grins.
I ask him about the food in his country. The traditional dish. I told him my brother once got an apple and a gherkin on Bulgarian airways for their in-flight meal. What is their traditional dish, like you know, in the UK its Fish n Chips. He paused, grinned, let the taste morsels rebound his memory and proudly turned slowly pronouncing, M…E…A…T.
Cherry's eyes spiral.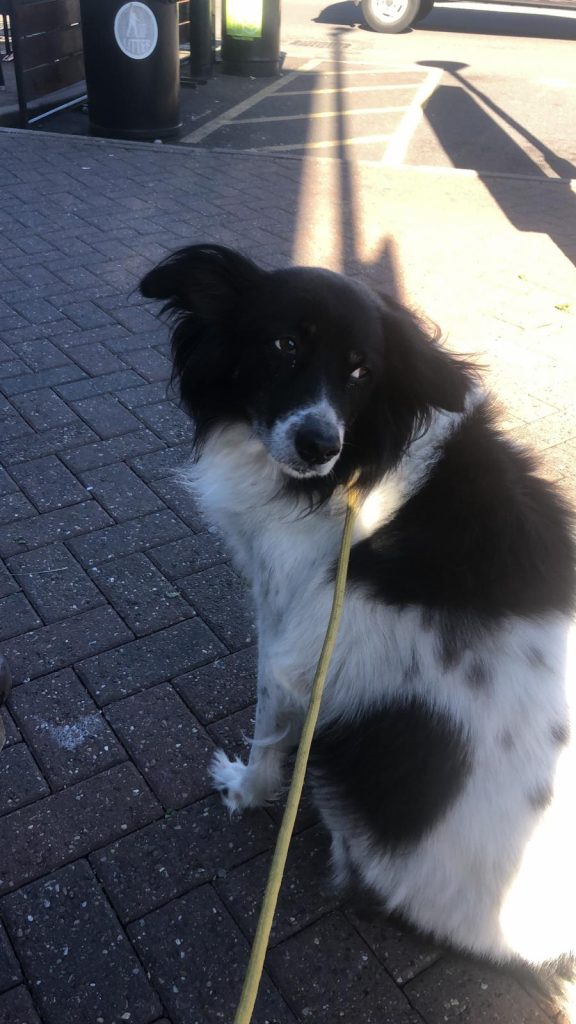 The next day I'm out with my new chum Paddy, who's a muso and chicken tikka eater of sandwiches in the van. He helps me on the technical side of re-starting the radio, Radio Primco that is, not the radio in the van, that's set permanently on TalkSport, only because Radio6 isn't available on old-fashioned FM.
We discuss spicy food. The freshness of Thai and Vietnamese, pho, massaman, red curry, green curry, chips and gravy. But how here if you wanted, can leave food out on the table for days and it will stay fresh in Blighty's cooler clime, not attacked by the mold from bacterial heat or ants, rats or snakes and malnourished children locked up in Christmas windows.
Autumn in Blighty – it's great (I should have the Government's ad campaign… brought to us by Durban's Bread – a tale of attempted murder and it's consequences!)
In other news
We don't do politics, but if we did it'd be nice to hear China having relinquished all their Padihams to Bulgarian farmers.
On other other news; it'll be darker, or lighter next week, which ever end of the planet you're on. Eat more, or less carrots to adjust or not as the whole carrot/dark thing is a scam invented by Elmer J. Fudd in an attempt to starve out the wabbit.
Cherry lies dreaming on the floor. No dustings of black and white fur lay in wait at any scene. No police fear to be concerned of, though they'll no doubt still be actively on the case. Scatterings of tourist brochures on Bulgaria rest at her feet. She farts in contentment.
Till next time f-f-f-folks… keep 'em peeled
Pip pip, ding-dong and ticketyboo
Keep it turning, keep it wheel
Prim
It's Time – But It's Gonna Be… is brought to us by Durban's Bread
Also with our good chums Chow Pet Foods
And guest appearances from The Cricketers Arms, Brinny & Citrus Wagons
If you'd like your name here in lights contact me here for more info
---