It Is… Pt9
Written by Prim on 03/03/2023
'Would you love me through the winter?
Would you love me 'til I'm dead?
'Nick 'Charlie' Drake not a duck'
To play a musical instrument at the click of the fingers I would probably play the click of the fingers. Many a snappy tune played on them. I can't be trusted with the guitar, I tend to burn them in Danish woods. It is my folly.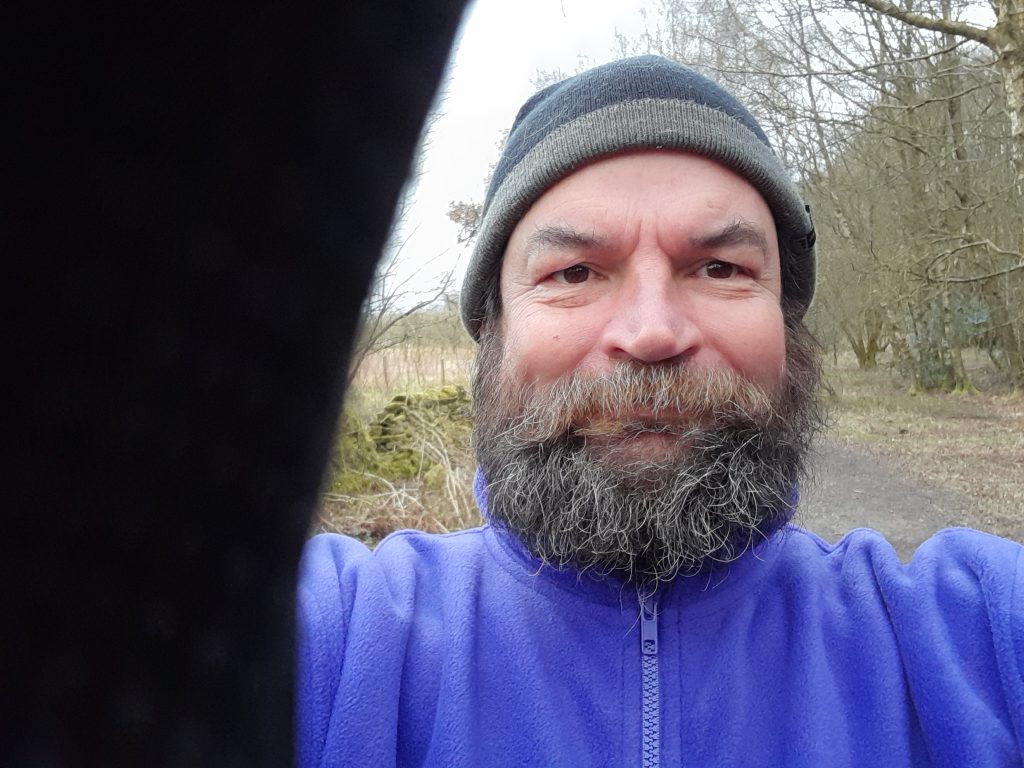 It's a story I shall avoid, less it upset certain quarters. In another tale, mighty swerve, Alfred Hitchcock presented a story this week called the Hidden Thing. Yes, 'the' did start with a small t. It starred a fella called Biff McMguire. There's a lack of Biff's these days. Phew, guitar burning story avoided.
Next week I may lend myself to learning the piano. Try dragging that through Denmark's forests of bacon.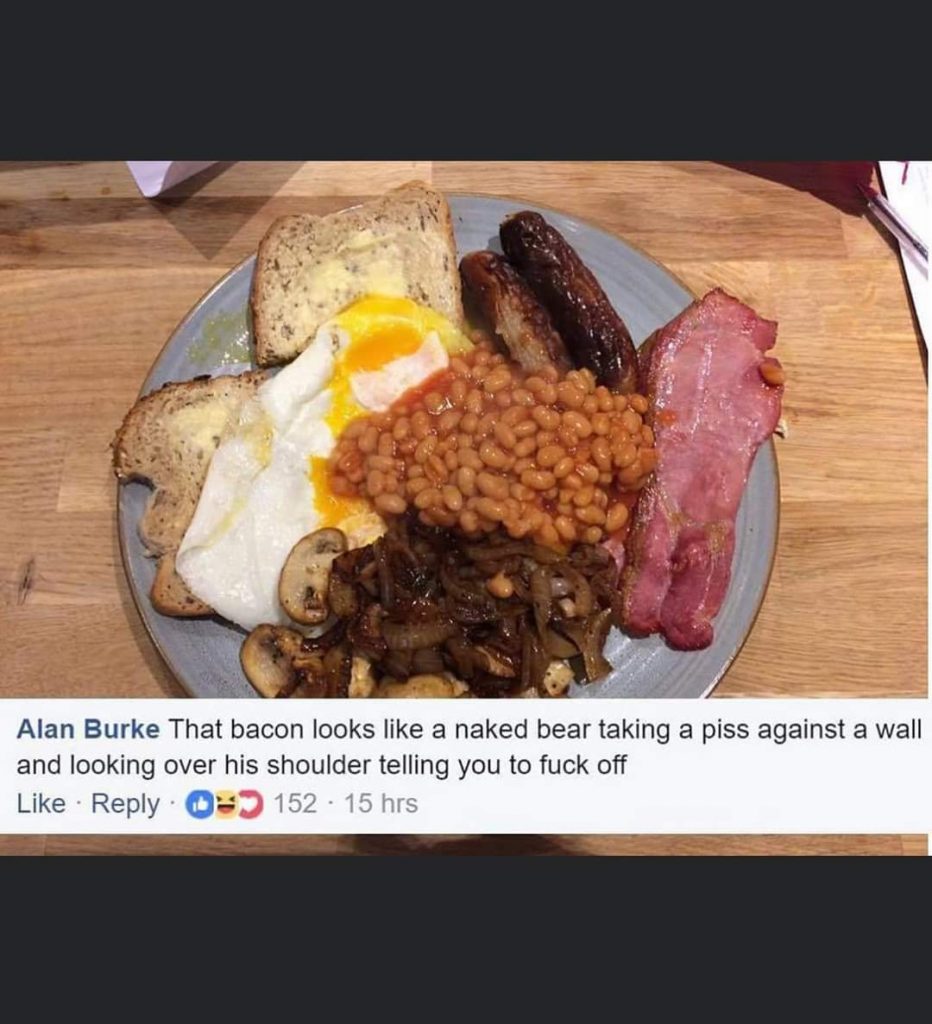 All this fascinating news and more I would share if only they would stop closing down the news. Two newspapers close every week in the US. It's causing havoc with Clarke Kent's CV, "I see you've had 12 jobs in the last 3 months…' 'I like to work fast'.
The UK's BBC have also nigh on abandoned local issues. A recent story we didn't hear about was a boy we shall call Peter to hide his identity, for his name is Shazam the Magician small t, who found a really massive pea in his tinned garden peas and felt compelled to contact his local News Shopper, which has ceased production. The helpless disappointing painful silence. Left to kick the empty pea can alone, forgotten.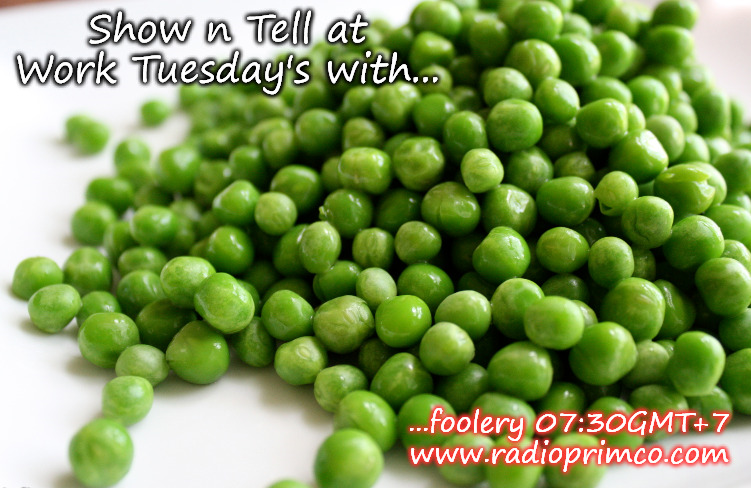 It is as if we have already stumbled on World News before starting… so let's continue…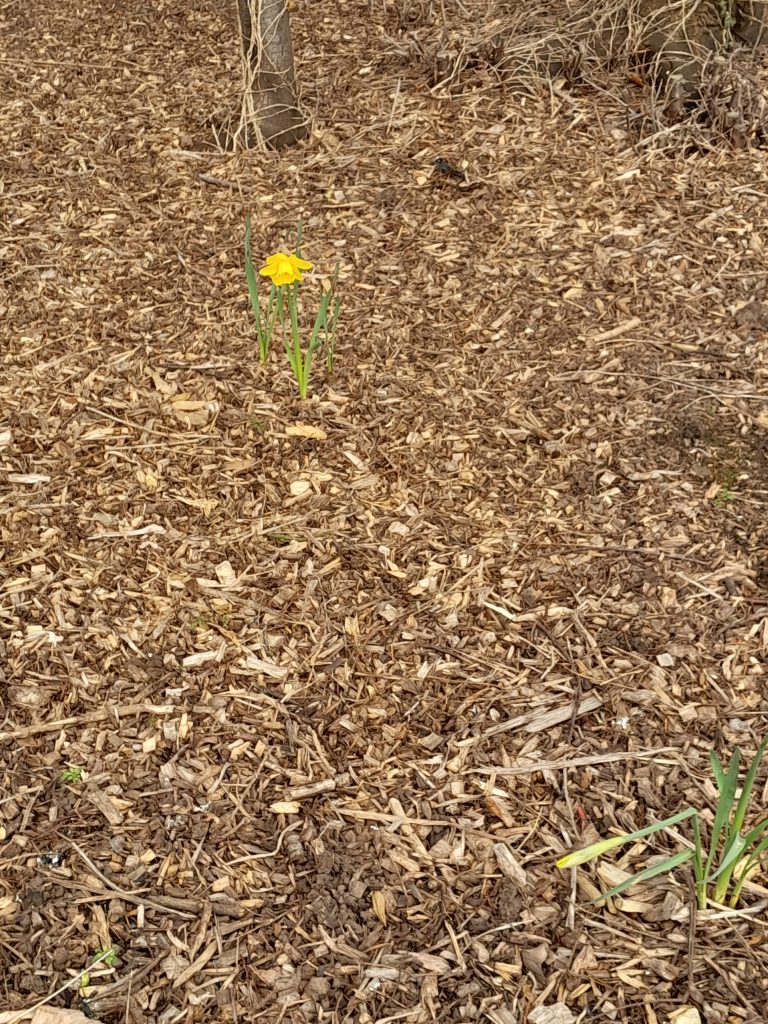 Nigeria hit the polls this week, in the world's largest democratic polleage if you will. Get this, 93m registered voters with 40% under the age of 34 turned out to poll up. There's a poll in itself. Strange too, given Nigeria has a population of 65million.
Moving along the bus…
In the Media for Cities debate at the United Cities and Local Government annual cheese and wine evening, the Urban Journalism Institute emphasized the motion be anchored on, 'misinformation, accuracy and being heard' – underlining the importance of crossing the local news and ticking the peoples peas. Here here.
AI in journalism is, for whatever opinion, not so much creeping but charging in. German media mogul Axel Springer are issuing redundancies in favour of machines. The UK's Daily Mirror and Daily Express are also on the motherboard. Buzzfeed already use AI mostly for quizzes and 'run of the mill bits' also suggesting it will, 'make journalism better than it ever was – or simply replace it', while still leaving the more in-depth news to humans. So far the AI programme ChatGPT finds it hard to mirror flair, style, opinion and tone; 'Peter found a big pea' – Wait a minute, that's awesome.
Meanwhile(grrr) over there…
Spain's fake EU residents are being rounded up and finger wagged. (Nurse) False 'paper gangs' have so far issued bank statements, rental agreements etc. to over 47,000 Brits claiming to have lived there pre-Brexit. 300,000 to go.
El Dorado International airport in Bogota has overtaken Guerelles in Sao Palo for Latin America's 2nd largest. Last year four new airlines catered for 88 destinations, 40 of them international. That's four daily direct flights to Madrid alone. What is this $3.00 a bag attraction to Bogota?
The EU, UK, Northern Ireland's customs status to avoid a hard border has been finalized, we think, because no-one really knows what it is, how it started or what it means except by de facto there is a border in the Irish Sea, thus allowing the floating buoys Ariel reading S.O.S – save our sausages sadly irrelevant.
France is holding its Salon de l'Agriculture in Paris this week. Sounds so much better than farmers Week – salon, the living room… the living room of the beasts. 600,000 attendees are expected with 300 tonnes of manure. That's the French for you
Seoul is out to find its identity, again. The city has asked the public to, 'take a leap forward on a global city' for a rebrand. Last time 2015 they had I.Seoul.U. This year the front runners are Seoul for You and Seoul my Seoul. Not a patch on Eagle Pass in Texas; Where Yee-haw meets ole or South Korean's southern city of Busan, Busan is Good
no guitar

not Denmark

bacon
Thai goes to the polls in May. With similar numbers to Nigeria it also is probably one of the world's most democratic countries allowed to vote for anyone as long as it's the army in the end.
Northern lights have been hovering over well the north this week and not just Norway. China has their eyes on them. Or they will soon enough with 30 new telescopes to rival NASA' James Webb and the Wests bolt holes in US and Chile. A E28m road in the Saishiteng mountain has already been built to shift the workers form a local village to the eyes of our Universe – probably already bought half of that too!
Till next time f-f-f-folks… keep 'em peeled
Pip pip, ding-dong and ticketyboo
Keep it turning, keep it wheel
Prim
It Is is brought to us by Durban's Bread
With our good chums Chow Pet Foods
Plus we also tip our titfer to guest appearances from CC's Kitchen, The Cricketers Arms & Citrus Wagons
If you'd like your name here in lights contact me here for more info
More It Is here
There are over 1500 tracks on our soundcloud
pop up pub

pop up book

press ups for Feb
---