It Is… Pt10
Written by Prim on 10/03/2023
''I say madness is too pure like mother sky'
'Can and not I can I can't aka Tubbs League of Gentlemen''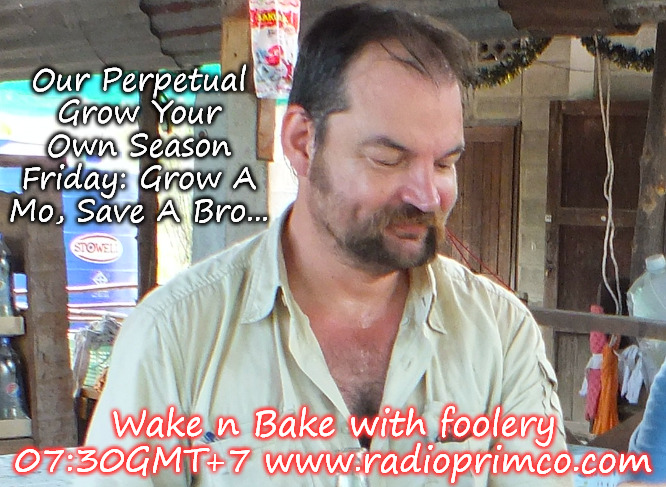 Get out and walk. Yep, that's the way. A good clean walk will clear the airways, yes that's it. De-fuddle the discombobulated spiders' legs of confusion, quell the mass goings-on. Free the mind. Stretch the groin. Let a hedgehog lead the way.
Argh, don't step on the hedgehog
Forget the woes. Way lay to the olives for lunch, have the baby silverskin pickled onions instead, they're already in the fridge. Those zillion insurance quotes can wait (Can, what a band). Hark, a frozen brain bend stops time; to humph and argh with freezing time, ski time, make a list, forget how to spell salopets, wear your pants.
Pants are scaring the natives. Celopats? Sallapants?
Winter's full worm moon bounced into action this week over the northern hemisphere's chunk. An embodiment of energy overflow, a composition from hard to soft, the fertile soil, the return of earthworms to the soil, warm soil – in old money it's called spring. The very next day it snowed across the length and breadth of Blighty. Where's those salopettes now? A-ha, salopettes. Postmen need not apply.
out the back window

through the square window
In the very same world the world and his wife celebrated Int. Women's day, wherein Armenia, Belarus, Cambodia, Cuba, Georgia, Laos, Mongolia, Montenegro, Russia, Uganda, Ukraine and Vietnam it is a public holiday, but of course you can't get in without a Thai
On that nonsexist, binary, gender neutral fluid weak as piss attempt of a joke, onomatopoeia rests while we head to World News…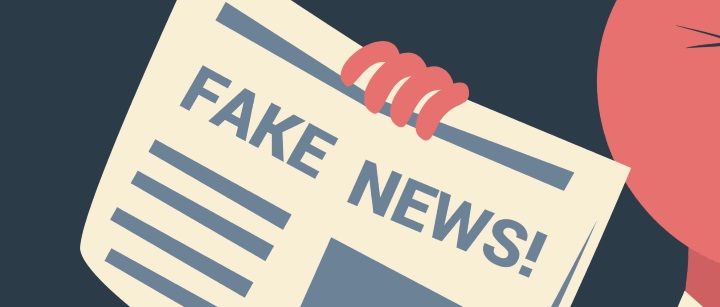 Kansas City International airport has a new terminal, connecting the world and his manwife to the Midwest. The new planepark harbours the usual praise to design with high ceilings entombing a cosy space. Warm familiarity ushers its purpose with soothing ease, but best of all it has simulated cabins for nervous flyers. Funny how times change, that used to be called the bar.
*********
Hong Kong's festival of music and arts kicks off this week, the first time since 2018. For various reasons due to demic, pre-demic, post-demic stuff as well as China looking, and it knows how to look, therfore, it has been on hold. I've never been but loved saying the word on radio, 'Clockenflap fest kicks off this week featuring'… and this week does indeed feature; Wu-Tang Clan, Bombay Bicycle Club, Pheonix, FKJ plus you won't have to wear a mask, which really would be a good name for a band.
C-l-o-c-k-e-n-f-l-a-p
When art becomes a wrangling of legal property, the lawyers are already two steps ahead. Bring in the Supreme Court and you're in for a bumpy ride. In 1984 Vanity Fair published a series of silkscreen portraits of Prince depicted by Andy Warhol, or Symbol as Prince is now known, however, more recently known as worm food. Trouble is, Lynn Goldsmith the photographer who provided the template licensed the magazine for a single use only, thus opening a whole new can of winter's full worms, which to be fair could be said to represent Prince's fertile growth culminating in a series of prints.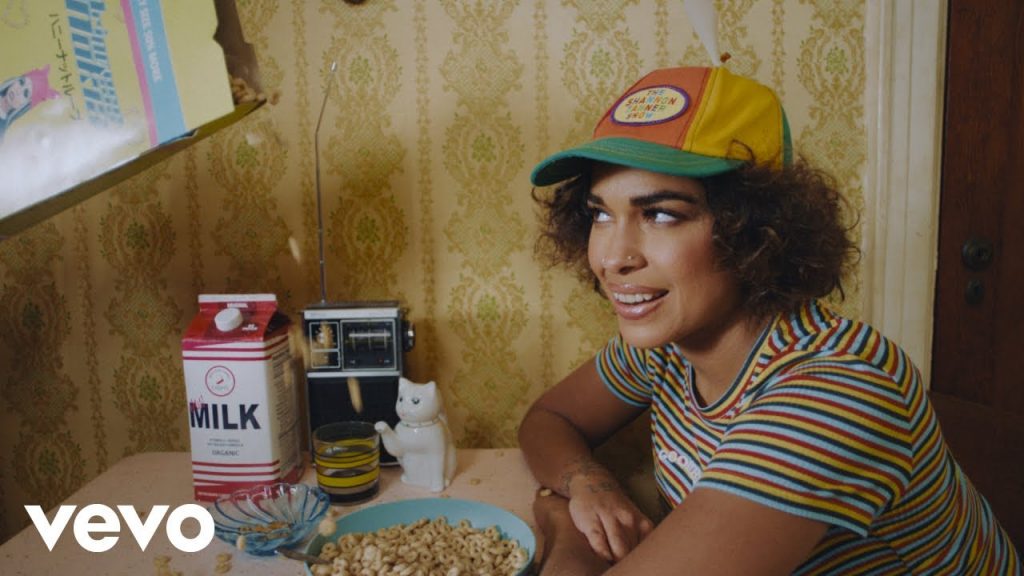 Back in the airways and Lufthansa have invested $2.25bn on 14 seating types from improving leg room in economy to 1st Class suites containing wider seats and beds. They really are hotel suites. Swiss air and Quantas are already on board these massive cabins, which makes you wonder why they aren't the future holidays akin to cruising the ocean waves. A three-week cruise on a fart capsule… WIN HERE! (don't be fooled folks, he's taking you to Durban's Bread… psst, look out, the musical coming soon)
**********
On the trains, Brazil are planning a Hi-Speed rail link between Sao Paulo and Rio de Janiro. It's been going on for eons but now a private consortium TAV Brazil have been rubber stamped approval along with international developers making it happen at a cost of R$50bn – if it's anything to go by UK's cost guestimates, then times that by approx. 30. The 378km route would take 90min at a speed of 350kmh. And that's all I have to say on that.
Back in the Supreme Court; South Korea and Japan have found a compromise on compensation for ill-treated forced labour of South Koreans under Japan rule in World War II. Japan thought they had resolved matters in 1965. The SK families not so. Now private sector donations are to be funneled into a South Korean foundation. I'm not really sure where I was going with this except I found it interesting… stay with me…
France are to clean the Seine before their 2024 Olympics. Which water dwellers and guerilla urban swimmers are happy about. That's a song by Joe Jackson isn't it; 'Pretty women out swimming with gorillas down my Seine, da dum da dum dum dum dum…'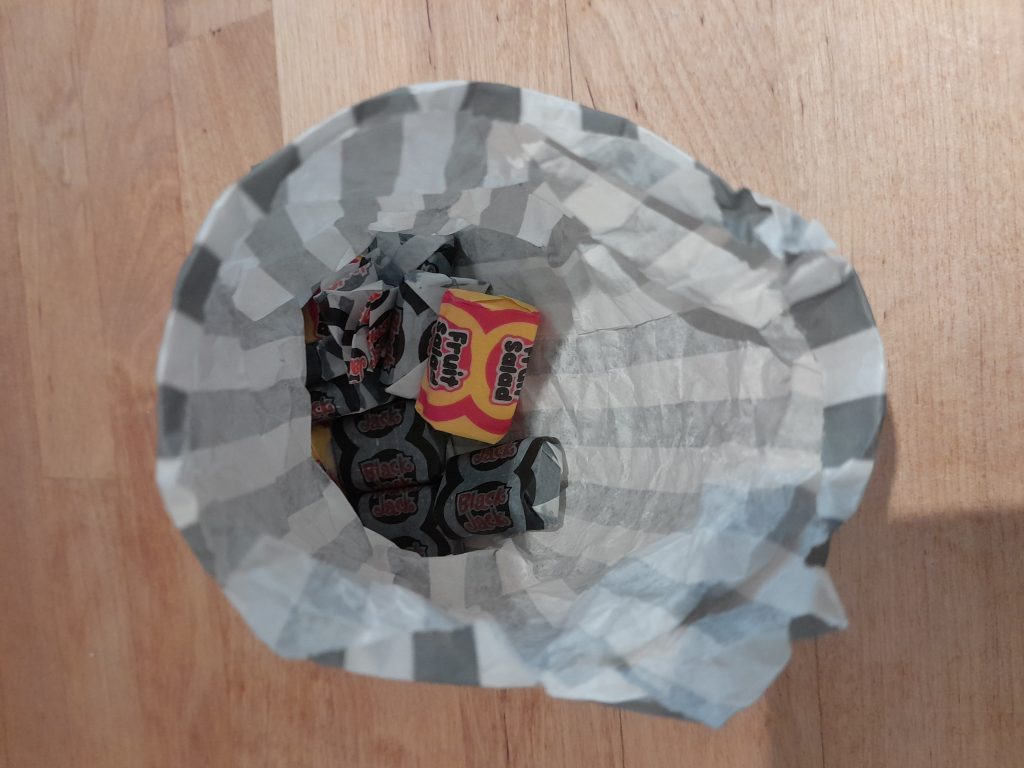 The women's FIFA World Cup is up in July in New Zealand and Australia (who knew?). Exactly, that's because only 4% of women's sport in the US gets any media coverage. Not now. A $1bn oomph has provide 1000 hours of original TV footage, plus 16 professional sports leagues and federations from covering basketball to surfing, which is an excellent woman's sport… skiing too, don't forget to wear your celotapes.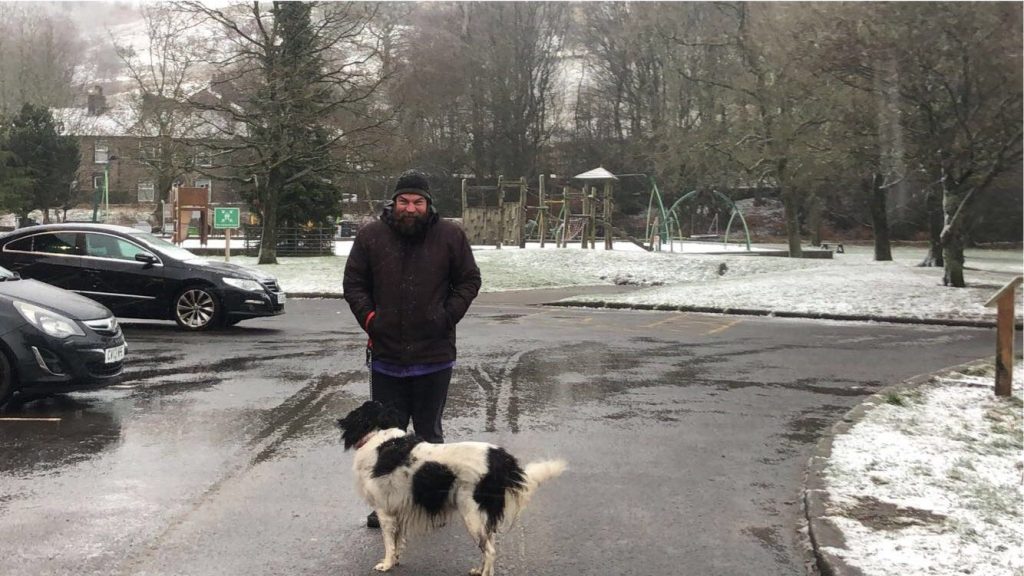 On the slopes of the chocolate world is Swiss Toblerone. The iconic triangles brought back from every holiday with the Matterhorn 'logo' days are numbered. For the smaller bars at least, as they are soon to be made in Slovakia who have no Swiss Alps connection, so a similar triangular mountain will be drawn.
Solutions, always a solution – Can
Till next time f-f-f-folks… keep 'em peeled
Pip pip, ding-dong and ticketyboo
Keep it turning, keep it wheel
Prim
It Is is brought to us by Durban's Bread
With our good chums Chow Pet Foods
Plus we also tip our titfer to guest appearances from CC's Kitchen, The Cricketers Arms & Citrus Wagons
If you'd like your name here in lights contact me here for more info
More It Is here
There are over 1500 tracks on our soundcloud
pop up pub

pop up book

press ups for Feb
---