It Is… Pt11
Written by Prim on 17/03/2023
''Size of el-flea-ant'
'Caribbean nights'
Climbing trees looking for fleas, grazed knees, where are the fleas, blown in the breeze, gone fleas
Flead was written and performed by Flea and The Tijuana Brass
I thought that would be a good opening gambit as I stood in the kitchen making a turkey and ham salad sandwich. Now I'm not so sure. Life can waft fickle cards.
I have taken to using a really big knife on the sarnie front these days and go quite heavy on the mustard.
Thank you
Hibernation is unfurling its yawning light of productivity. Humans, fleas, hedgehogs and bats embrace daylight's energy once more and set once-over to get out of the shed and get stuff done.
Meantime (grrr)…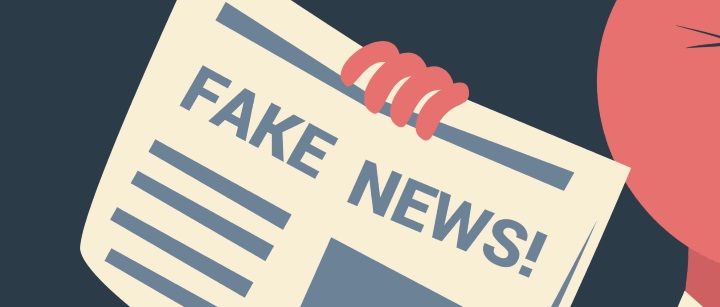 In World News… we look at energy, as is our want every week
Some like it hot and some sweat when the heat is on (whoa, a rare and lesser-spotted sub heading)
Indonesia are on board the renewable energy charts. Moving up to No.21 (Smashie and Nicey voice) the republic is funding 300,000 electric vehicles (EV's) in the guise of cars and scooters. A nation with over 17,000 islands you think they might plug boats in too (don't try this at home kids).
Either way, that's approx. 10% of all car sales for 2024. Yes, folk may argue power stations require more coal and wood to make electricity. But folk may also argue Power Station was a super group starring Robert Palmer. The farmer who recently sold me logs at an incredulously inflated price (and high voice) blamed the government for stock piling fuel for Robert Palmer. Whereby I replied the Indonesian Government are making more electric cars on the premise of job creation as opposed to omitting emissions. We departed ways, happy and confused… each farting, contentedly… feel the heat burning you up, ready or not…
*********************
New York are revamping their La Guarda Airport at a cost of E2.5bn. The Newark Liberty Airport Terminal A is having an upgrade. If you're a regular reader, you'd notice a lot of airports are having upgrades – travel is back baby and off the charts.
SMASHIE: And off the charts this week is Travel Baby with Have You Noticed
NICEY: Nice Smashie, now how about we get those Robert Palmer's pumping
SMASHIE: Right on mate
At this particular terminal (A), which always sounds wrong, especially for nervous passengers, London architects Grimshaw have created a space sense of place with work. While Swiss software firm Xovis (no bread used) installed a seamless flow of passage. If anyone has been to a decent airport, say Singapore for instance, then you'll know how important a comfortable a seamless flow of passage is.
******************* (in the old days we used to put pics here… we haven't got time for pictures… fool)
A security pact between UK, US and OZ over concerns with China's very high numbers on the high seas has brought forth, and with a great Indonesian homage of simply doing it, the need to build more ships. China quite literally outguns the West on ships by way of distinctly more shipyards. The pact; AUKUS will supply Australia with a fleet of nuclear submarines by 2030. The problem is where to build them, given Australia doesn't have the know-how, Britain the room, so the likely choice is Americaland using an Aussie workforce. 'Strueth mate, we've built a giant bong!'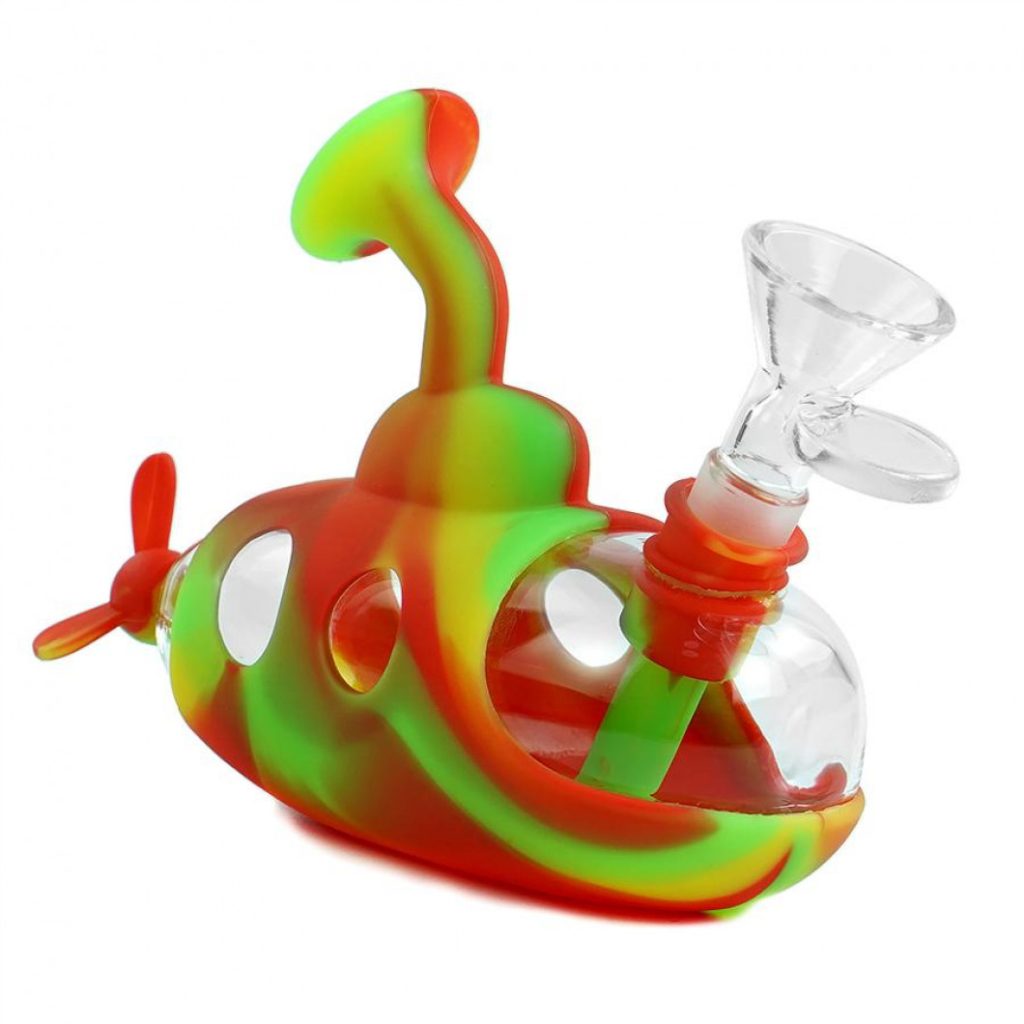 ****************
Green hydrogen energy could be on its way to the EU soon. Climate change, war and the Indonesian adage of 'give us something to do' has developed the need for a hydrogen supply from Canada, with production starting 2025. Hydrogen oh hydrogen I can hear your gas-a-coming – can't seem to get that Glen Campbell classic out of my head
source of a puddle

close up of source

puddle
The looming South East Asian games in May have brought with them naming rights to a sport. Thailand call it muay Thai, Cambodia Kun Khmer and the Laotians muay Lao. Sources agreed each can have UNESCO heritage and call it by their own name. A similar dispute previously over a women's cloth, the kebaya also gained individual origin status and the kebaya is shared among the gentle folk of Brunei, Malaysia, Indonesia and Singapore, and is called a Cornish pasty… I think.
lots of russians

loads more

can't film here, too many
The one thing they can agree on, especially Indonesia, is they are fed up with Russian tourists. 60,000 to be exact pour into Bali alone. Bali's governor has partitioned for restrictions for on-arrival visas from Russia and Ukraine (9,000) who misuse the country's laws are rude and wreck all the rented motorbikes.
***************
In Anchorage the Alaskan State of Snow Carving Championship is underway. Pineapples, moose and Nintendo Bro's have been smoothed and pluraled accordingly… moose, mooses, miseh, manymoose… Also on the menu is the run of the reindeer, akin to the running of the bulls in Pamplona. There's full husky drawn sledge racing down 4th Avenue. And Inuit dog chanting in the saloon. The town has grown form 3000 in 1935 to 3000,000 now, that's a lot of snow and a lot of hot breath to help melt it. The days are lighting now spring is springing with 6 extra minutes a day and soon the salmon will be leaping up ship creek for tomorrow's tea and the Russians tearing up Lake Hood Harbour on silent Indonesian made scooters. Wyatt Earp release the hounds. He's not a real Alaskan but he did move there in 1897.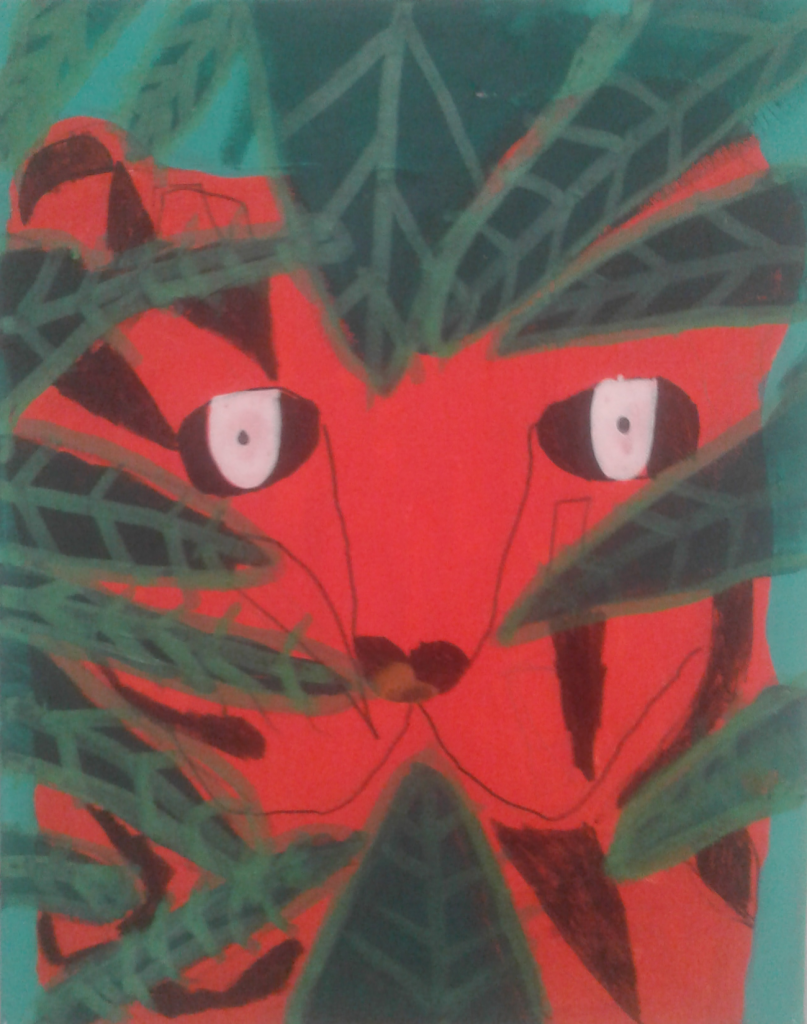 *******************
Do We Want to Talk About It? (aha, another sub)
Do we want to talk about Nigeria's bent election? No, covered that recently. China in Africa and America's reaction? No. China's Xi Jiping somehow managing to seal an unprecedented 3rd term. I remember in the 80's when china emerged from the darkness to suddenly produce lots of women-winning athletes. But, no, we don't want to talk about it.
Back to the airport upgrades and Poland are building a 'mega airport' 40km's west of Warsaw by 2027. This will be a ticket to Europe and the world with hi-speed linking trains to Krakow and beyond. (Why did we talk about it?)
Meantime (grrr) a zebra was shot dead in Ohio after biting off its owners arm. Cross zebra's all over the world have laid their bodies down on the line, off the line, on the line.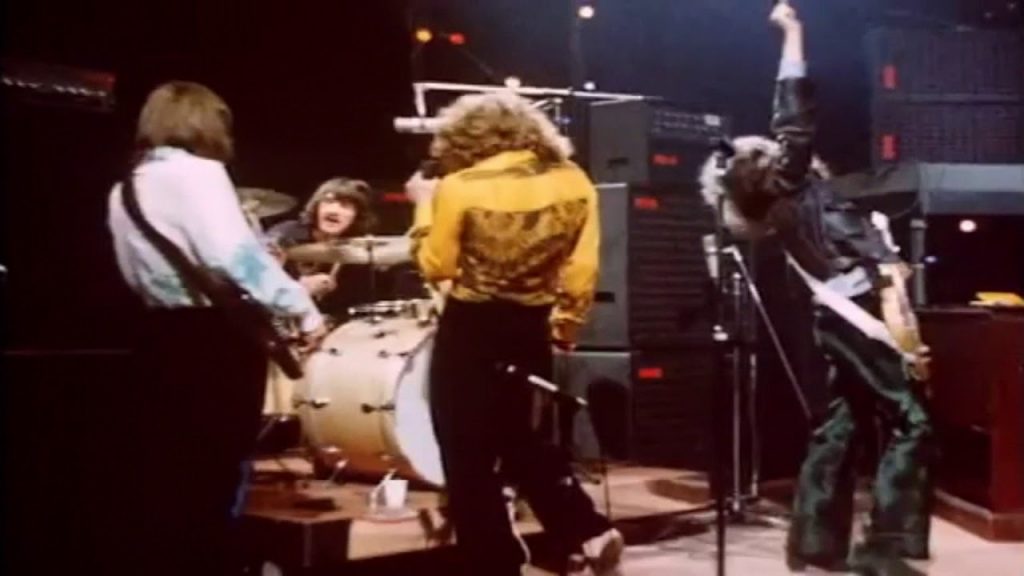 Ok lastly, because we've gone on way too long here; Eurovision Song contest tickets sold out in 90minutes. Held in the UK with 37 countries in its 67th year, last year attracted 161m viewers. Sweden's Loreen is one of the favourites with the Finns close behind with a metal meets hyperpop track about pina colada's. Bu nae fear, because if you can't make that, Durban's Bread the Musical is playing at Hoghton Village Hall on the same night – only 100 tickets available get 'em while the bread's fresh' – more news on dat coming soon.
Till next time f-f-f-folks… keep 'em peeled
Pip pip, ding-dong and ticketyboo
Keep it turning, keep it wheel – keep it radioprimco
Prim
It Is is brought to us by Durban's Bread
With our good chums Chow Pet Foods
Plus we also tip our titfer to guest appearances from CC's Kitchen, The Cricketers Arms , Citrus Wagons & Bootlace Walking Holidays
If you'd like your name here in lights contact me here for more info
If you would like live streaming to return please feel free to donate here
More It Is here
There are over 1500 tracks on our soundcloud
pop up pub

pop up book
---