It Is… Pt12
Written by Prim on 24/03/2023
'Ticking away the moments that make up a dramatic day'
'Scarlet Floyd'
This is the Day The The sang, and by goody goody gum drops wasn't it.
By ecky-thump if I haven't had a shower, I had, its spring doesn't we know and shorts have sprung forth beige legs attached to laced up flip-flops. Life is both fine and dandy.
If you're reading this down under, autumn has crepeth and it could well soon be shorts over longs weather, especially if you're in Invercargill, NZ.
Arrival back on these here Blighty shores for me has been a year to the day, if this goes out on Friday, which I think is about Wednesday or Sunday in Invercargill New Zealand and about half past nine in Bonnie-Jockland's Invercargill shores – there, great, I'm glad we cleared that up.
this way

arrived on that

arrived in that

to this
A year today I say, but what is time but abstract.
The local time In World news is…
Morocco, half past shisha, (and it seems the world's wife) is planning a hi-speed rail, yes, another one. But we spoke about them and their trains and Spain's tunnels a while back – trains and tunnels that's all they think about, a one track mind, will the girls like this, will the girls like that… as much gold as I could eat…
Don't think about it – I won't – let them figure it out – I will
Paris is notching up another Olympics, that's 3 in total. Well it will be in 500 days, well it was when I found out and could/ should be less by time you've read this. Mein gat, think of it; what if no one reads this a year and 26 days from now (or then), it'll all be over and no-one will know. Time, it's a thing folks. Ok, synchronise Invercargill's… it is now half past the arse end of the world, as Brian Moore once called it on the Lions tour in 2005 (I think – don't think – ok).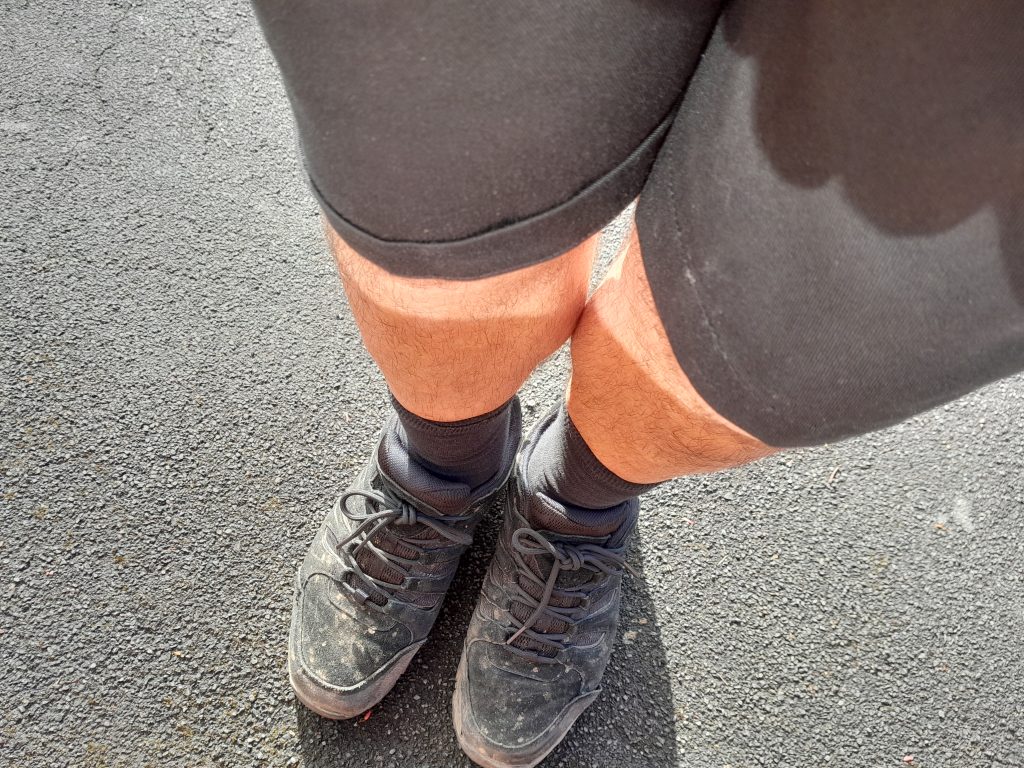 Japan usually at the forefront of techno-gadgetry have fallen behind on the electric car front. They are a distant blip on China, US and Germany's horizon. That will change soon with a Y90bn wedge from Honda to build three new factories in Ohio. Last year they, the big H also teamed up with South Korean whopper LG to manufacture EV batteries. While Mitsubishi have invested Y1.8trn, yes, that's a trillion, into being fully EV by 2035. Last year Honda and Toyota were 26 & 27 in EV sales. .. EV, H, LG, Y 26 & 7, I'm confused.
Breathe………..breathe………………breathe……………………..breathe………………..breathe……..fart………..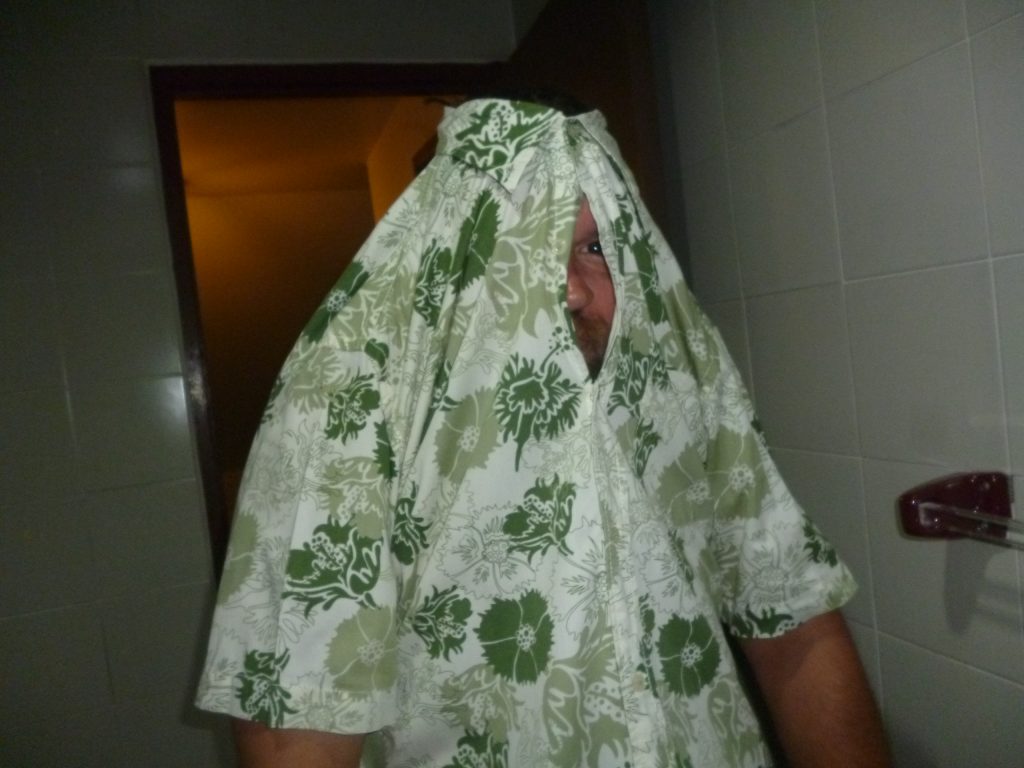 Portugal are on their 52nd fashion week, not in a row, its 52 et all (hark at you and your et all's). The EU producers are bent on fabric friendly clobber for their autumn/ winter collection. 'The Portuguese textile industry is at the forefront of sustainable fabric.' Said Manual Serrano, some dude who has a lot to say about fashion fa fa fa fa fashion. Ascot are on that saddle with encouragement for punters to hire or go dressed in 2nd hand clothing. Cheltenham also relaxed dress code recently but nobody noticed.
NASA are to use a new space suit made by Texan company Axiom Space for the Artemis III mission to the moon 2025. It is going to be made from second bits of skin of… hey wasn't Artemis the daughter of Zeus, or was that one of the three Musketeers!
************************
Smoke 'em if you've got 'em
UK's Chancellor of the Exchequer Jeremy Hunt held aloft the red box brief case to announce the booze and fags will go up in this year's budget. The red leather case was commissioned to William Gladstone in 1860 by the luxury goods makers' Barrow Hepburn and Gale to house documents, whisky, cigars and coke.
*****************
Manhattan's Flatiron building is up for grabs. Should you be unaware, it's that iconic cheese wedge shaped masterpiece between Broadway and 5th Avenue on East 23rd Street. The district is named after it. T-shirts galore adorn it and no-one bar the owners technically have the right to sell either. A consortium of real estate's own 75% while one Nathan Silverstein owns the rest. Disputes over upkeep and repairs have left the building empty since 2019. No one has a clue how much it could fetch, but the auction is… was on Wednesday and brought, dun dun duuun… $190m.
**********************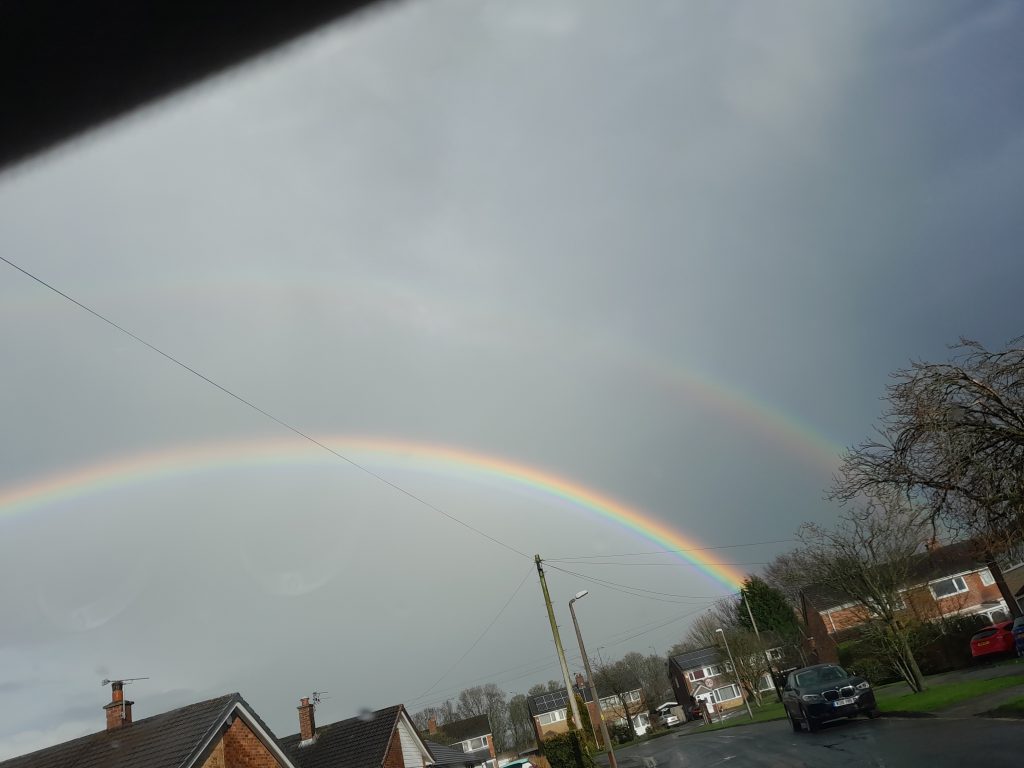 Spring has sprung in the north. And that means the great art circuit is underway. From Art Basel Hong Kong to Chicago to Sao Palo to Brussels to New York. The untrained eye is on youth, who seem to be raking in the lire. Sotheby's noted sales of young contemporary solo work worth $1m a piece, shot from $36.9m in sales last year to $194m – that's an astonishing 425%
***********************
17tonnes of Spanish olive oil were stolen from a village south of Madrid. With the recent drought, prices have gone up 48% – that's pure liquid gold. How long before a TV series of the great Olive Heist… hang on, I've got an idea…
*****************
India's building airports, aircraft and air schools. Lots of them. $12bn worth. 72 new airports over the next 2years will take the countries total to 220 by 2025. With the world largest buy of Airbus and Boeing last year you might suggest India will be a world class connection hub. Their dabbawala food system could go global!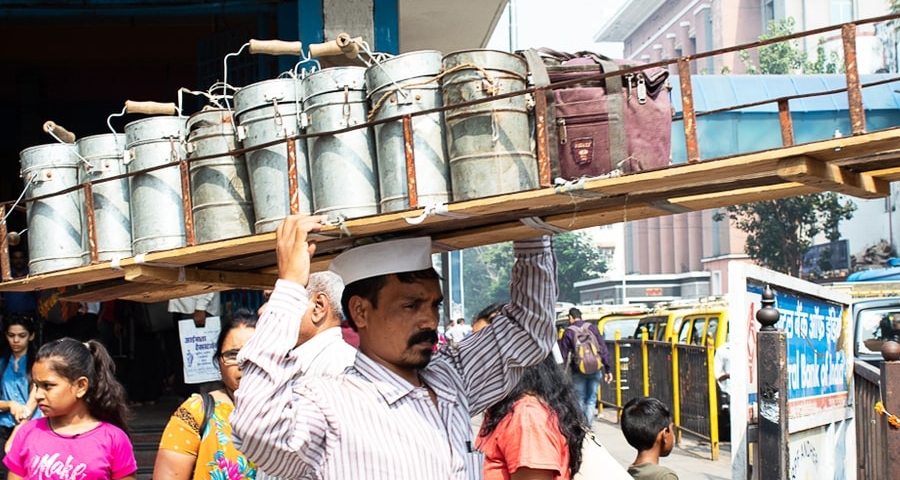 The viral, my ongoing dispute of spelling vynal, has finally taken over cd sales in the US for the first time since 1897 at 41m. I also believe that's 1987. MP3' are down too, but streaming still leads the way with $13.3bn in sales and a total 84% of the market.
World happiness is won by the Finns every year, which means of course they've clenched their 6th consecutive title. Organised by the UN and put together by Gallup World Poll, 150 countries are categorized on health, social support, freedom of life choices, perception of corruption and GDP per Capita. Denmark strolled in 2nd with Israel, aye exactly did they miss a couple categories, in 3rd.
The Finns have been happy swimming all year round, cutting holes in ice, called Sisu, been doing it for 500 years, it's why they're called Finns. How that keeps them happy I'll never know.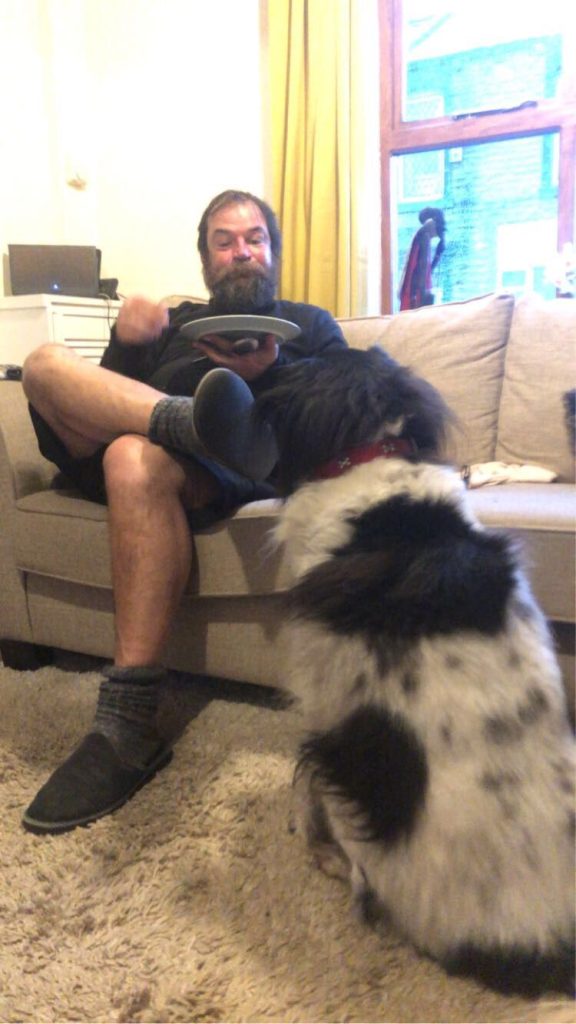 Lastly, Tyson Fury has single-fistedly turned heavyweight boxing into a farce after shifting from his done-deal on a platter bout against Usyk. As my ol' pal Wozza from Phuket noted, 'If we all charged Frank Warren (Tyson's promoter) for the time wasted reading garbage about this nonevent it would be more than the total purse I reckon. Total waste of time ring-tossers!'
On that note – ta ta
P.s. Durban's Bread the Musical – coming soon – is highly unlikely to be on vinyl – yes, get in spelling
Till next time f-f-f-folks… keep 'em peeled
Pip pip, ding-dong and ticketyboo
Keep it turning, keep it wheel – keep it radioprimco
Prim
It Is is brought to us by Durban's Bread
With our good chums Chow Pet Foods
Plus we also tip our titfer to guest appearances from CC's Kitchen, The Cricketers Arms , Citrus Wagons & Bootlace Walking Holidays
If you'd like your name here in lights contact me here for more info
If you would like live streaming to return please feel free to donate here
More It Is here
There are over 1500 tracks on our soundcloud
pop up pub

pop up book
---