It's Time… It Is Pt 1!
Written by Prim on 06/01/2023
But it's gonna be… IT IS!
'XXXX'
'xxxx'
A rant n rave on returning to Blighty, which kept the soul occupied traversed into a postie with a murderous dog who ate folk she didn't like.
Ripped from the bosom of tropicality and dragged across green spots of home-home (flip-flops optional), their quests grew warts and garnered no reason.
One thing led to another (mostly murder) and after a long hard look in a muddy January puddle, 'a year is enough', rippled a murky response. Not enough of Blighty you fools, for she is vunderbah, exhilarating and the adventure only just begun… we've only just begun to live, white laces and promises….
And lo ye one other thing led to yet another another, which led to another week, month, more murders and the plot wore thinner than my pants – keep eating the apples and repeating on duty folks, roughage is good.
Where were we… argh yes, a year of this and that inter-spiced musically induced journey began in February '22, or so I thought until I looked it up and realized the ranting all began in November 2021, how riveting is this? Oh no, beggin' yer pardon, that's a book I read on ship building
So hold your giddy goat there cowboy… It's Time… It's Gonna Be… has ceased to be and shall be herein It Is.
While I cook our chips I'll leave a new era of 2023 It's Time… It Is with an old excerpt old taken from That Was The Week… What A Week in 2011...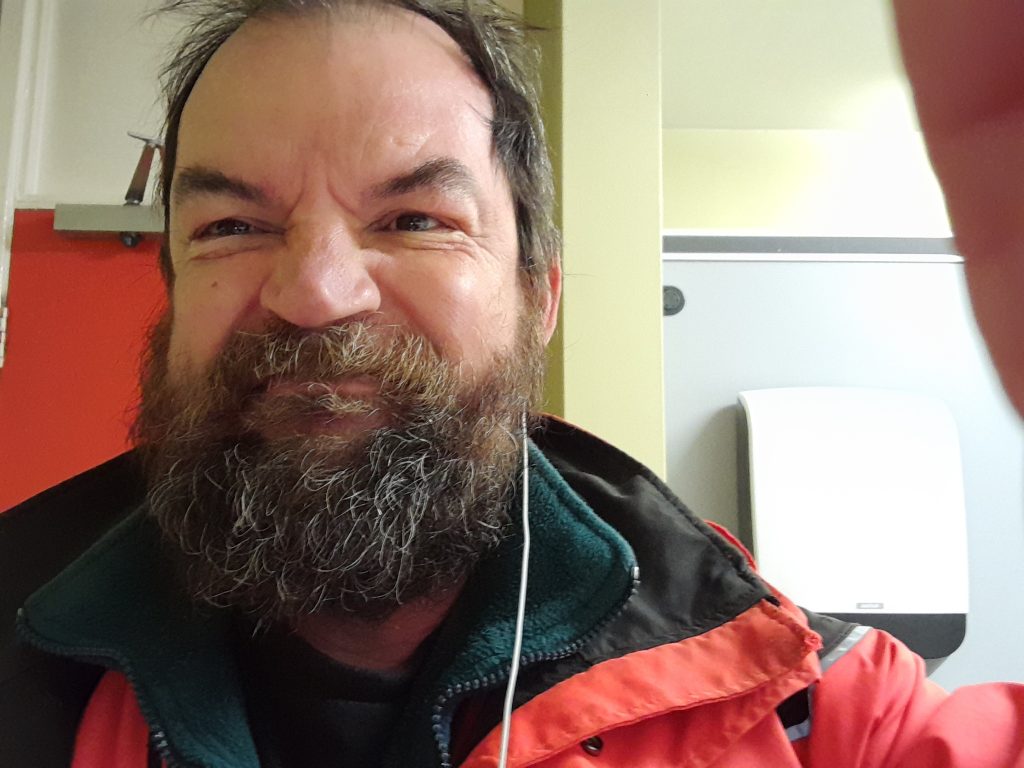 The 2nd part of the intro…
Background tune: Dawning of a New Era – Specials (I talk over to introduce show – fade in and out) – yes, I should dig out the audio
That's right, By Crikey, it's out with the old and in with the new and thank our lucky stars it's live here in Phuket on 92.75fm and around the globe on radioindochine.com (argh, the old days), and if that isn't enough, the in and outs are also on something called Tunein, which by all accounts is an ape on your phone… 'ere, stop messing about – and if that isn't enough, it's also podcast on fool's website www.cfnr.co.uk (no longer exists) – where you can get this and all his other shows – what's it got? It's got the lot. But right now, hold on to your mammories because we're straddled aside a giant turkey carcass, being dragged by a speeding boat driven by Father Christmas wearing a reindeer's head complete with flashing nose. Fishing for tuna off the side is a little fat elf in fishnet stockings and nipple rings, with a mermaid on each arm – bosoms akimbo! The merriments are flowing freely, and the Specials are playing in the dawning of a New Era live on deck. Up ahead in the distance tied to the ramp of a water jump you can just make out the screaming figures of Aled Jones and his Snowman, about to wiped out to oblivion, screaming in terror, melting their sweet little hearts. Terry Hall from the Specials is shouting the way forward is turkey soup, which reminds me, I need some turkey left overs… anyone?… need turkey… must have turkey. He's also just rung in a mole fact, thus; a mole on the tip of your nose suggests sexual and other problems. It is an unfortunate mole and you are well advised to get rid of it. It brings a litany of woes and a parade of problems.
Whilst Marie Lloyd from the Old Time Music Halls says not dilly-dallying on the way is the way forward – ok, we're in for that sweet Marie, cheers. In the three word answers to I don't want to; Jennifer Eckles says, 'join in games', Brother Tony says, 'be bony anymore'… quite right brother T – beef up, and of course that newspaper in Phuket that sounds like fazette says; 'pay fool money'. Meanwhile coming up in the show is a slice of; world news, crazy rock n roll capers, fool's gold, animal news, Our Story, number crunching, tales from the dark side and ze piece de resistance –  a rousing rendition of rollicking tuneage from this week in the region of rock n roll…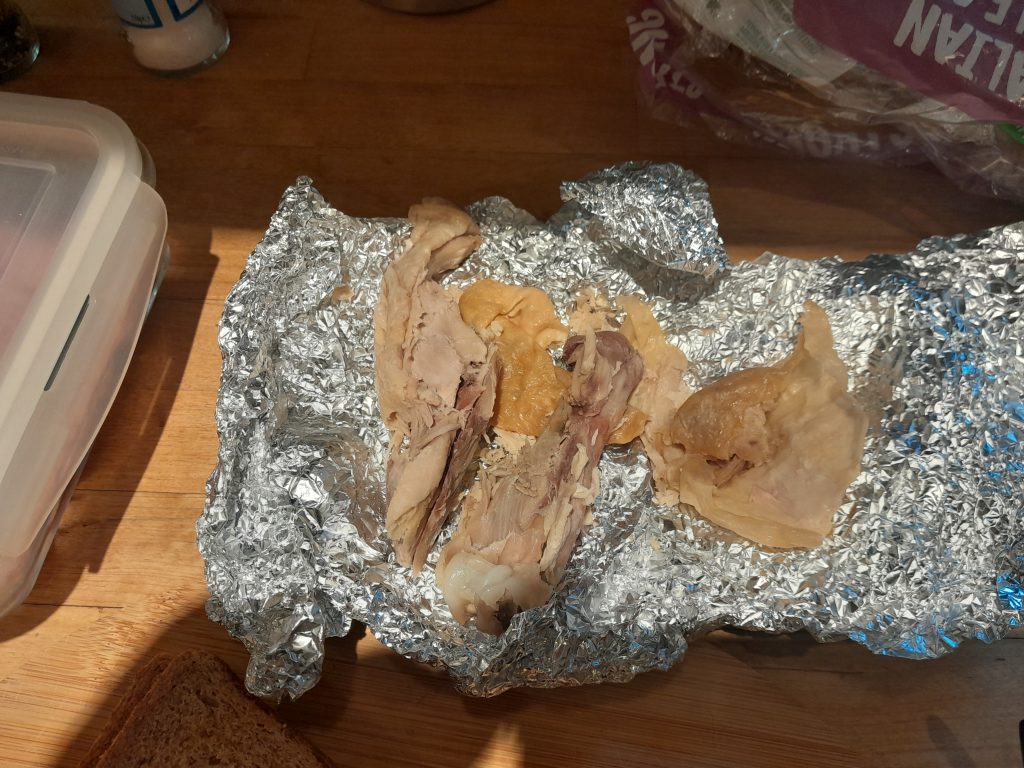 So, now we go back to the studio where this week's rant is dedicated to elements of 5001Squadron, Royal Air Force – tally ho
And here is the news…
Bong, bong, bong:
Brought to you by Skippers at RPM – the Family friendly bar & Restaurant – catch their TGIF's every Friday with happy Hour from 5-9 – live music, nibbles and acres of banter – Skippers is Friday – but more on that later
Bottoms up
A Portuguese police chief was suspended this week after wishing his staff 'incredible sexual relations'… (and here endeth this week's snippet from the past – see page for rest)
The rest of that edition of TWTW…WAW will be posted in the page soon as I get round to it
ok, things not talked about this week; 10 degrees warmer on average – fill in your own answers
Marathon Man – not Dustin or Lawrence but a mad bloke who did one every day for 2022 – can you even imagine – do one!
Till next time toodle-oo
P.s Durban's Bread was absolutely never mentioned in this rant, ever.
Till next time f-f-f-folks… keep 'em peeled
Pip pip, ding-dong and ticketyboo
Keep it turning, keep it wheel
Prim
It's Time – But It's Gonna Be… is brought to us by Durban's Bread
Also with our good chums Chow Pet Foods
And guest appearances from CC's Kitchen, The Cricketers Arms & Citrus Wagons
If you'd like your name here in lights contact me here for more info
---