TWTW…WAW! – Revisited (#7) – 'Bad Hair Day'
Written by Prim on 06/11/2021
Rummage, rummage, nurse, nurse – old shows, writings, clips – from fool at variable radio stations.
This news item audio clip (with full script) goes back to 25 August 2012 when fool was at Radio Indochine
Here fool discusses wigged robbers and bikini clad shepherds, with music from The Clash…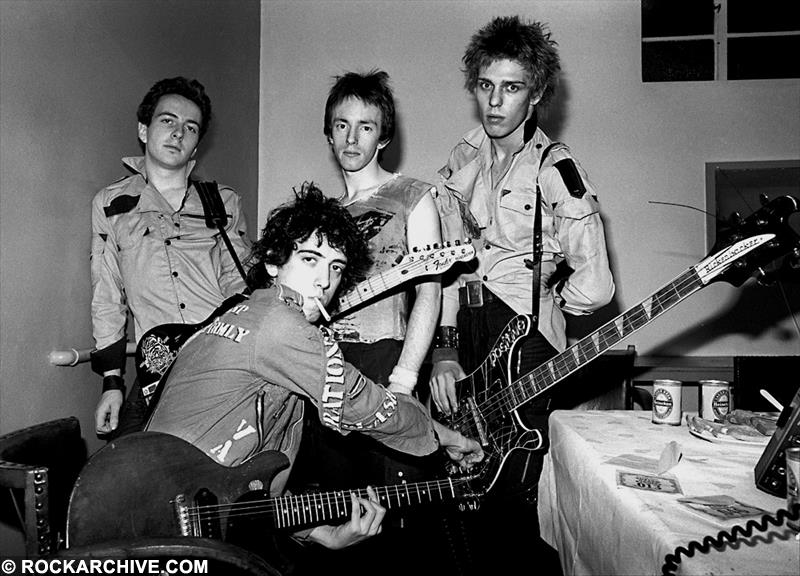 Bad Hair Day audio folks
Bad Hair Day script folks
'Bad hair day
A man in Texas fighting for equal rights held up the Exxon Tigermart convenient store wearing a black and white floral dress and a pair of men's white Y-fronts over his head to conceal his face.
The cashier, unsure if the protruding object pointed at her from under his dress was a gun or not, didn't hesitate to find out whether he was firing blanks and frantically handed over the cash plus a free bottle of Vanish stain remover to get rid of the skid marks as he made his getaway.
Meanwhile the Bad Hair Bandit, so called because of the array of wigs she wears when robbing banks, has been caught after a series of raids were carried out from Montana to Washington State to Oregon and California where she was finally caught.
Unsure at first whether Cynthia van Holland was their culprit, FBI agent Frank Horrill confirmed, 'This is a dangerous individual, threatening a weapon in each robbery, but having gone over the evidence with a fine tooth comb we are happy with the result.' Whoab, whoa who
…Meanwhile New Zealand authorities quashed the idea of 1000 bikini clad women on motorbikes driving sheep through Auckland's city streets to promote their country's industries in celebration for the up-coming rugby World Cup.
Tom Agne, a senior lecturer for marketing at the University of Auckland said they were trying too hard and that it was a 'dumb idea'
Soundbyte – what kind of radio station…
Song: Raplh McTell – England 1914 – na, couldn't give you another slowy – how about The Clash – 1977
Soundbyte – concentraing on spitting it out
Soundbyte – tik/ lady pie
Soundbyte – alice Russell!
SYD JAMES LAUGH'
Here endeth the script
TWTW…WAW! Revisited was this week brought to us by Durban's Bread – Prim's best selling novel – a tale of attempted murder and its consequences – a black comedy that will affect your morals
Previous TWTW…WAW! revisits…
Intro from 'Years' August 2012
Rock n Roll Capes from 'Years' August 2012
fool's thighs, Peter Kay Corner, Non Descript Trivia Moment & fool's Gold – Aug 2012
News item – Letters and 'Smells Fishy'
Meantime… Durban's Bread – Prim's best selling novel is on sale now.
Catch the background, 'soundtrack' and snippets of the book plus how to buy here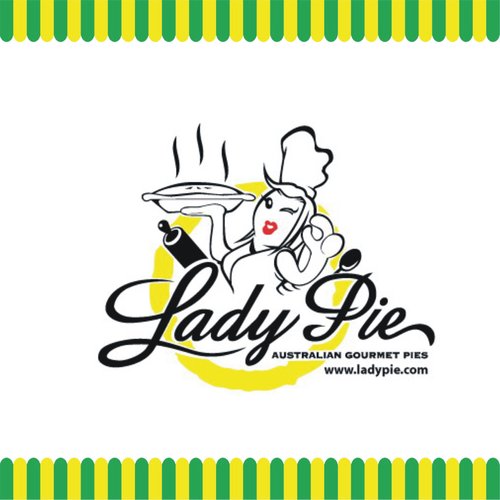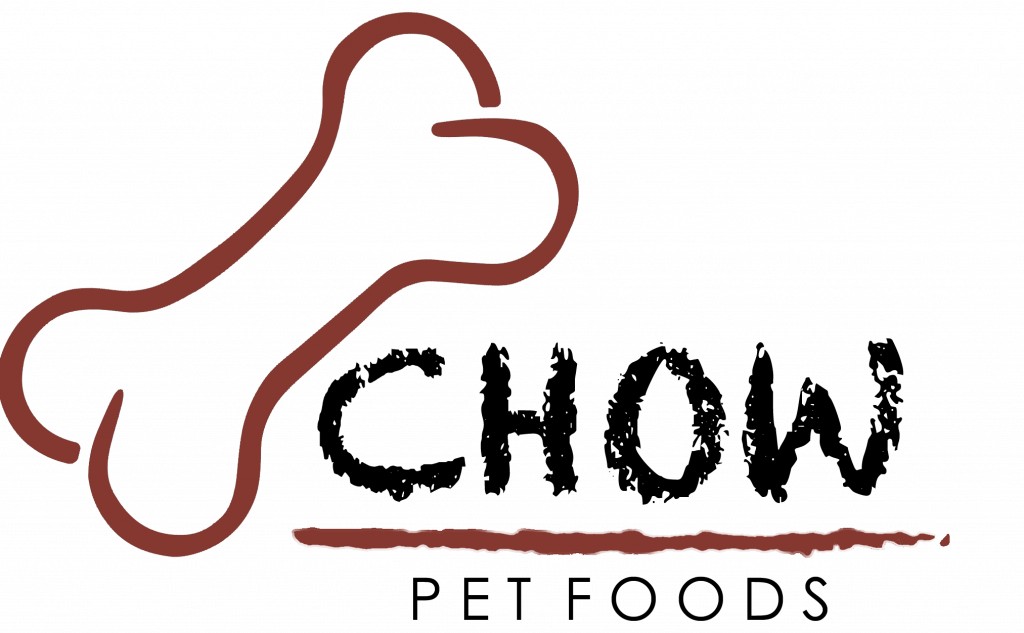 ---