It's Time… Pt9
Written by Prim on 15/04/2022
But it's Gonna Be… Like It
Dags, Dogs and Twats
Dogs everywhere. England is full of dogs. In Ireland they'd be dags. Our Antipodean brethren would have a dag down as a dork, which in turn could be Americano… the dork not the dag, which fundamentally is the same, but nothing like a dog.
Stick to the dogs. Woof woof. A dag is a hairy piece of shite that hangs from an Aussie sheep's bum. So is the fond familiarity of our universally complicated language operated by multiple clans of diversity. Not a notion of similarity, but an observation of fact. Well, both really. (Moore cheese Humphrey, more cheese)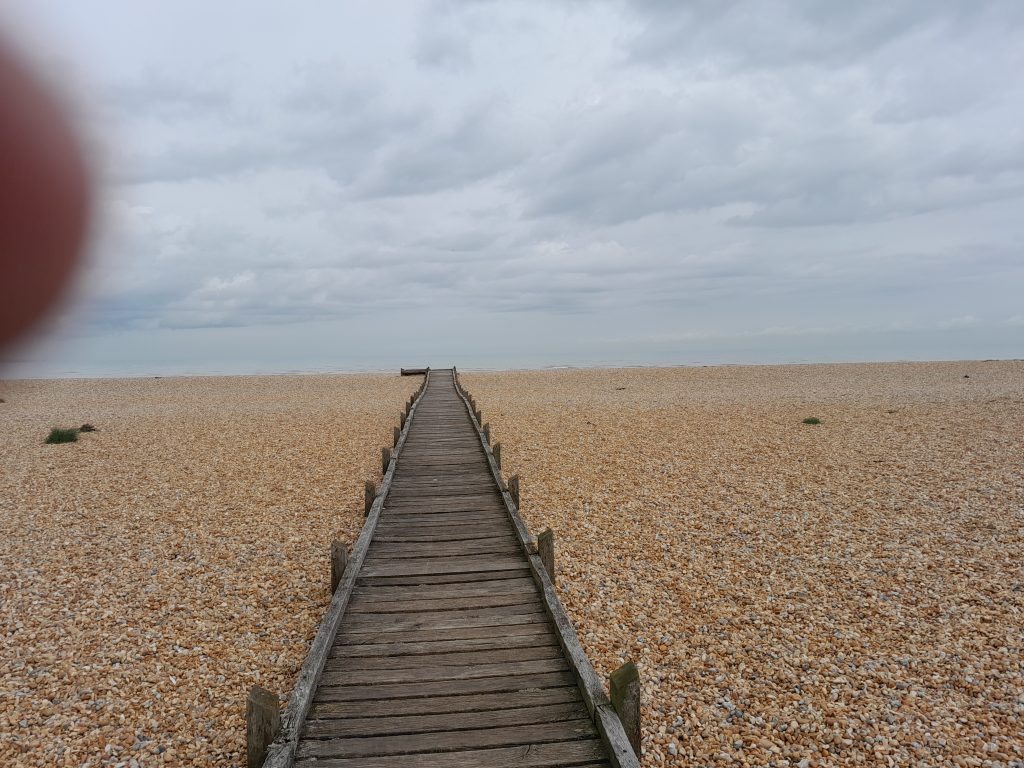 Back on Blighty's shores is beautiful. A pissy night with old pals. A bout of the universal Lurgi. What a hoot. Four days of delirium. Feverish sleep. The TV spurting Debbie McGee offering the SunLife insurance man's neighbor June a carrot in the garden (Nurse). A Dormeo mattress with a 60-night guaranteed satisfaction. Somewhere a horse neighs, 'He's only gone a fucking synched it'. A pair of orange-peel teeth fall to the floor. British TV cackles a haunting mwoah ha-ha and dissipates into the walls.
All said and done, a twat is a twat in any language. Lurgi gone. I greeted an early morning upright dog walker with a jolly 'Morning'. 'Morning' returned, in sync. Two steps later my wake reverbed with a louder 'Morning'. Three steps, and, "I said MORNING'. A lambasting echo throttled the frosty alley. A shell's blast demanding notice, perhaps a salute. The village, pre Lord of the Rings, the graveyard dating back to Blinky-O'Blimey. Lord Kitchener risen, torn and ragged at an affront of reverence. Silence regrouped. Somewhere a dormouse squinted. Cherry the dog dropped one, stepped back in it, spun around and set to. A tightly woven brown pair of braided shoe laces all that remained. I tied them to the fence.
Fish, Phones and Favourites
I enrolled as a white van man delivering fish in South East England. A white fish man. A white fish man with a van. And I come from down your way. Through children's rainbow countryside, to the rugged edge of land. Hop farms, oast houses, horses. Coasts of matt sea green carrying frothy white horses faltering on winters last. The howls blew pub signs. Crow & Gate. The Cock. Villages introduced on single lane with proud black letters on white ironworks: Goose Green 1¼. A poignant 40 year remembrance of the Falklands War. The Gun & Spitroast. Colourful road kill. Mostly pheasant. Endless ghost woods. Silver birch. Mist, sun, snow, Simpson's clouds.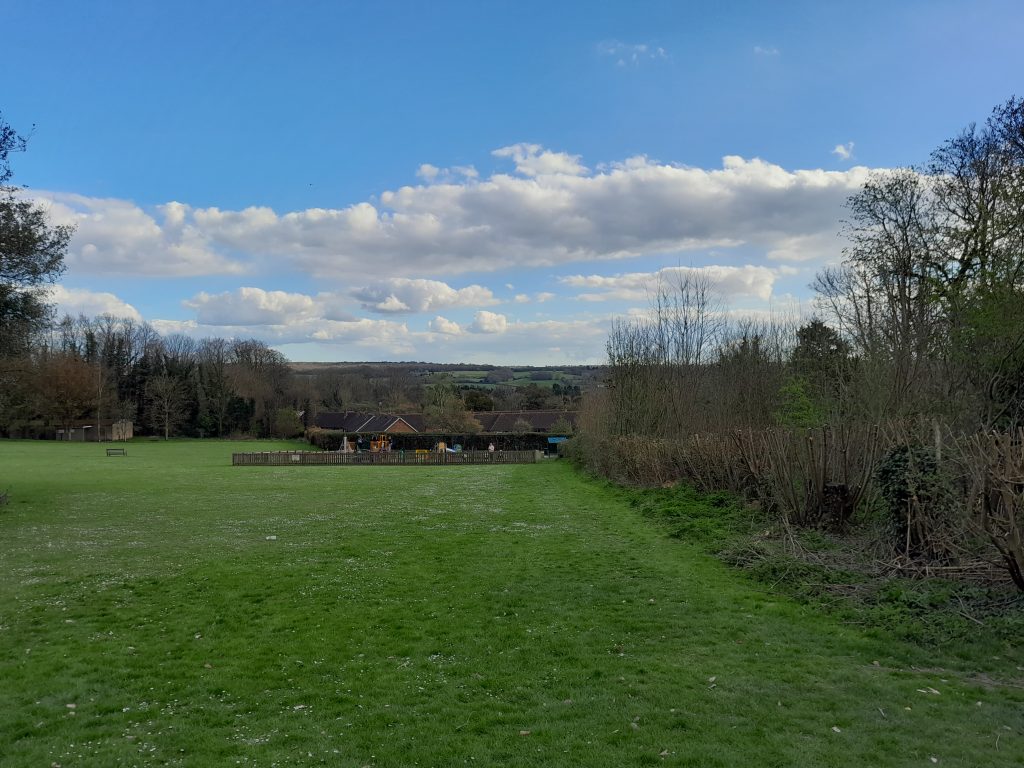 My new phone rang. The fishman boss. My first call on a phone that actually works. A phone that does things. Getting used to it. The YouTube button offers sound mixes – get off my page. I do the mixing round here mate.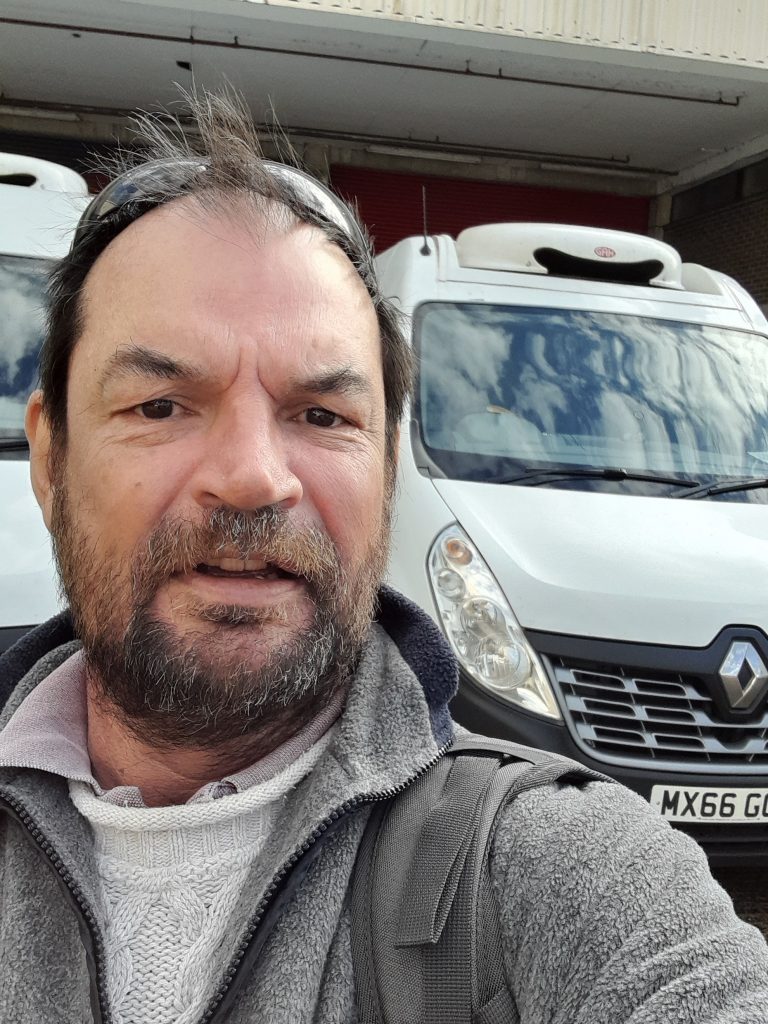 Day's roll on. The Grand National rolled on. A Joel Strummer video rolled up on my phone without notice. I like it. The local watering hole is a pheasant kill away. Real beer. New chums. I like it.
Lots of folk walk around talking to themselves. It's a phone thing. I eat pudding, old favourites like cheese and custard and plum and bacon.
Le piece de-la resistance; Mum & Dad's toe nail scissors… sharp, sturdy steel. A performance in the toilet not hampered by perpetual sweat allowing your glasses fall into the bowl. I like it.
So far Blighty, so good.
Pip pip, ding-dong and ticketyboo
Keep the world turning, keep it wheel
Prim
More It's Time…
Similar stories
It's Time – But It's Gonna Be… is brought to us by Durban's Bread
Also with our good chums Chow Pet Foods

---