It's Time… Pt16
Written by Prim on 29/07/2022
But it's gonna be… Procrasticatingly Getting it Together
Wink Wink
V.O.: We interrupt this wink for this trailer…
White Heat
Starring
James Cagney as played by Mollie Sugden's pussy
PUSSY: 'See me Ma, top of the world. Oh yeah, curtains for me eh. Not me. I'm gonna wait before I procrastinate…'
KABOOM!
(Somewhere in the distance a rat scurries… a dismantled flat pack wardrobe slides off the top step, smashes the landing light, small bang and thunderous thud as hell and fury fall back down the stairs
PUSSY: 'Oh Purr ma, they got me… cat flat by the rat pack…'
(Sammy Davies flashes on screen, grins and winks at the camera)
V.O.: And now back to this…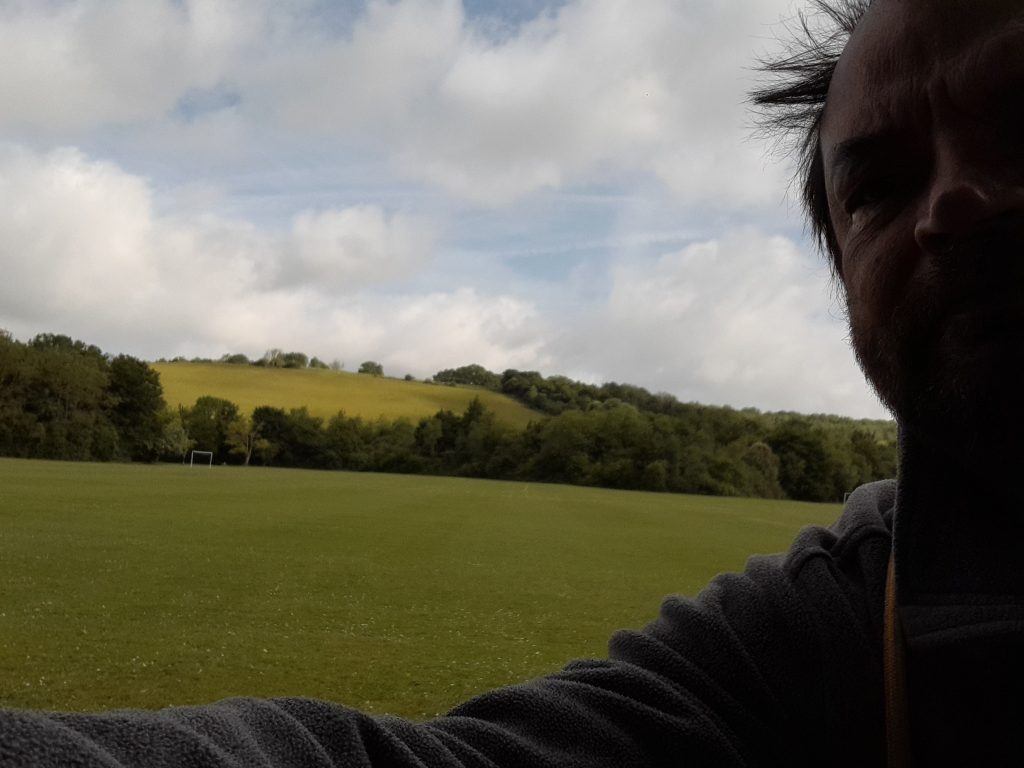 Days have been lost in the myriad of time since we last ventured in Pt15. Summer's been and gone but is due back in 3 days around tea time. In between Blighty's warning of doom and thunder it was universally suggested to remove our woolen underpants to avoid prickly heat – Talc, the way to a man's heart flashes in neon, immediately followed by a Police search.
'Now you tell me' Gruffs Cherry as she de-fleas herself in an endless bout of scratching, gnawing and licking of the nether bits. So much so it's hardly noticeable to guests at all. We've started selling tickets… 'Come, look in awe. See thy wondrous hound lick its bum so profusely it can almost turn itself inside out.' – Cherry halts for a second and soaks the accolade, 'Brinny today, Vegas tomorrow' she winks.
Chavs, Boguns and blokes over 70 have been sporting the no shirt look in Blighty's two days of summer '22 – and right there folks should be the global warning. Young fat white blotchy blokes on display at a motorway service station is exactly what should be bottled for scientific experimentation. While the unbuttoned oldies reserve a right to don a trilby styling side straight from the Italian mountains of WWII.
Oh, hang on a minute, radio lady is telling us our winter bills are going to top 4000billion-quid a week, but it's ok because Blighty's women's football team is in the final against the Germans.
JASON STATHAM: Argh, ze Germans (winks at camera)
Cherry stands stoic, one foot on a football, smoking her log-fired pipe, the other paw shielding the sun's glare as she stares seemingly searching into the past… the other paw (is that 3 or 4?) spins a football rattle made from a left over flatpack wardrobe. With her fifth poor she points to the camera, and falls over.
(irrelevant footnote, not at the foot…There was a time in Vietnam I put flatpacks together to report on their instructions and efficiency – gawd bless you Dale, you had to read them.)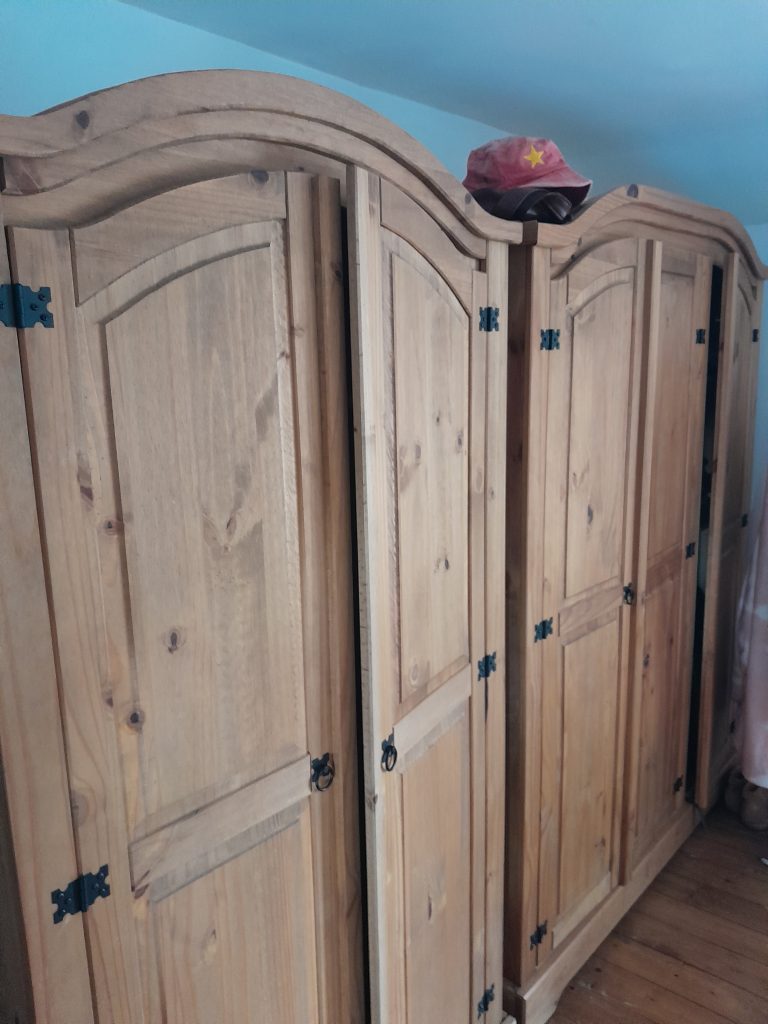 In a hive of distraction our household got been busy un-flat-packing wardrobes, rugs, TV's, sofas, ski gear… Ground floor: perfumery, Stationery and leather goods, Wigs and haberdashery, Kitchenware and food. Going up. (Somewhere Mollie's pussy winks). And hills. Yes, this is a continuation. Yes, we did un-flat-pack a hill. And this one such un-flattened hill afforded views of practically the whole of the North West hemisphere plus bits of Wales. Cherry found a bog to die in as her old legs began to give up the rattle… 'Look at me Ma' She sighed, 'top of the world, dying in a pissy bog', before flying her kite back to breathable air.
Kite flying is my new thing. I'm hooked. On top of the world in your own world. It's soothing. I've not been back to kite flying yet. But I will, it's my new thing.
dude on the roof

mutt kite flying

on top of wales

grass
Argh dear, and so, what other wonders have we been up to? Folk have visited. Bands have been seen, even a Peruvian pan pipe brigade in the market square the other day. Not out of place at all. 'We can sell tickets with me licking my bum with them' winks Cherry
Peruvian pap pipers in Chorley!

chaps

small chaps

lots of chaps and lasses
In the real world of work I wore my flip-flops with pride as I spent a couple days on the tools painting. Argh, it's good to have the spots back. The royal mail are currently paying me for doing nothing while a job comes up (more irrelevant stuff)
Durban's Bread has its first airing on Amazon via kindle and paperback… dun dun duuun, yes, paper is back, bitch.
I'm still sorting the audio for Amazon, but that's a bit trickier, with specific bit rates and de crackle n pops required… 'Owwwooo' Yelps Cherry.
Durban's Bread is still available via this site as PDF and audio… and now I sound like a walking ad… how does a sitting ad sound?
dude in the toilet – they put me here when I left Phuket

dude doing a toilet
Live radio stream will also be back soon, though I'm not sure how to pull that one off yet (Oh Mollie)… but there, I've said it, so it will have to happen… wink wink
Make it happen folks – there might only be two days of summer left!
Ok, time for the pub… Till next time folks…
Pip pip, ding-dong and ticketyboo
Keep the world turning, keep it wheel
Prim
It's Time – But It's Gonna Be… is brought to us by Durban's Bread
More It's Time…
Similar stories
Also with our good chums Chow Pet Foods

Till next time – pip pip
Prim
---